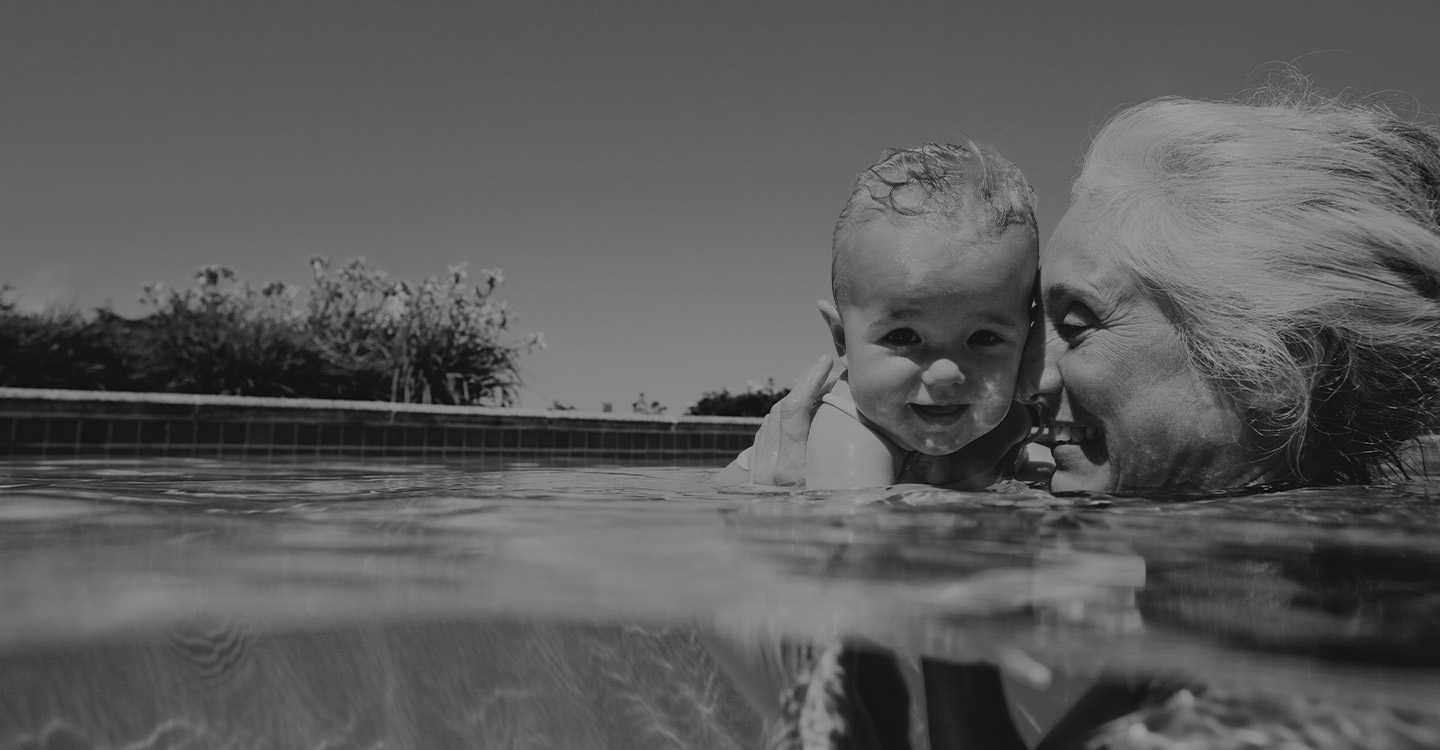 Invest with Intention®
Bernstein Private Wealth Management advises high net worth clients on planning for—and living with—the complexities that come with wealth. We specialize in addressing challenges that extend well beyond wealth management by offering a vast network of resources personalized to clients' values and needs. 
Talk to us about your goals
Why your Bernstein accounts are safe
Your hard-earned wealth deserves the best protection. Bernstein understands that and we're committed to safeguarding your investments. We're structured as an investment advisor, not a bank, and have numerous protections in place. You can invest with confidence, knowing that your future is in good hands.
The foundation of everything we do
Singular Focus
Aligned interests and accountability ensure clients always understand what we're doing for them and why. 
Flexible Approach
Clients enjoy access to elite Bernstein managers as well as those from outside the firm.
Research-Driven Advice
Exceptional research and sophisticated modeling instill clarity, and ground our advice. 
Personalized Service
Our resources are vast, but our relationships are personal. We aim for every client to feel like they're our only client. 
Building legacy through unbiased research and advice
In a world where most investment managers look alike, Bernstein Private Wealth Management has evolved into an organization like no other. We serve solely as an investment manager, providing our diverse client base with an uncommon level of transparency. You'll always feel included, have a strategy you understand, and a partner whose interests are aligned with yours.
Explore what matters to you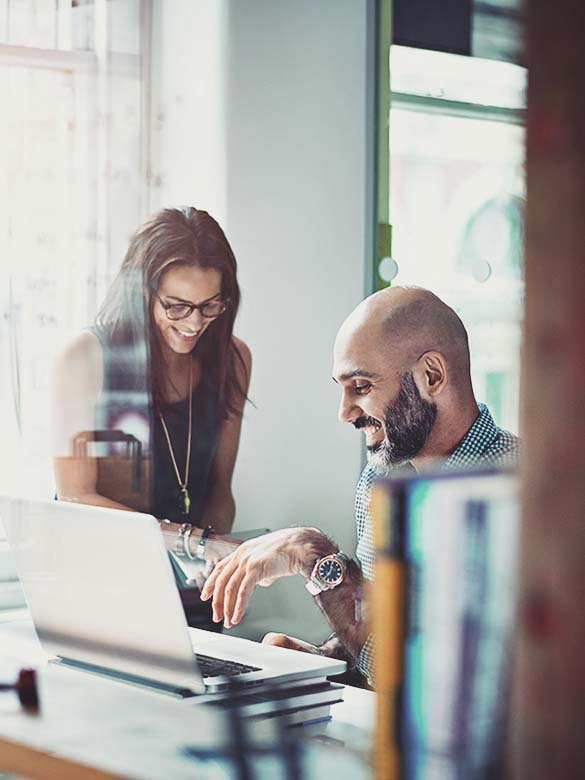 We put people first
We think globally but act locally, combining the resources of the largest firms with the exceptional service of a boutique. With offices in 20 cities across the US, giving back to the communities where we live is part of what makes Bernstein Private Wealth Management a special place to work.
Featured Research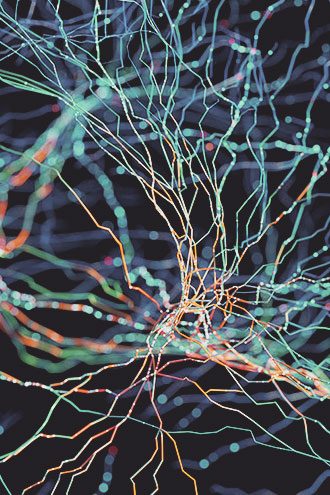 Chat GPT has ignited the world's imagination about the power of artificial intelligence and could breathe new life into the sector after a harsh year for investors.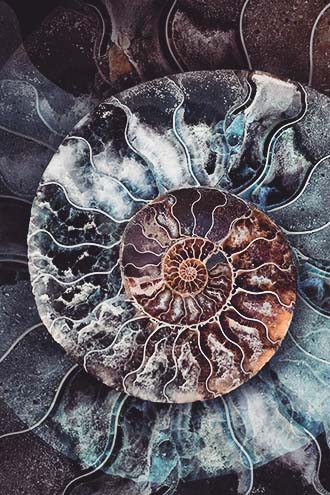 Want to boost your family's resilience? Try practicing three techniques linked to greater emotional fitness, stronger relationships, and increased happiness.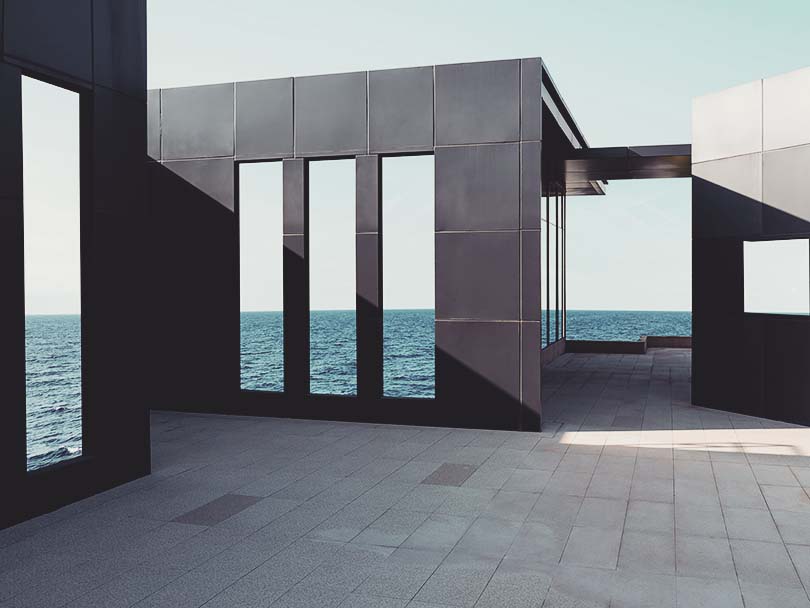 Personalized guidance beyond the numbers
Generations of experience has taught us that balance is key for success. We go above and beyond, helping you make thoughtful private wealth management decisions. We proactively help our clients address, "What am I missing?" or "How does this impact my legacy?" rather than simply, "Will I be okay?"
Flexible Approach
A key aspect of what sets us apart is our thoughtful approach to allocating clients' capital. With an unconstrained manager selection toolkit, we're able to tap Bernstein tenured managers, new additions to our firm, and external managers—all based on the optimal mix for a particular client's wealth management needs.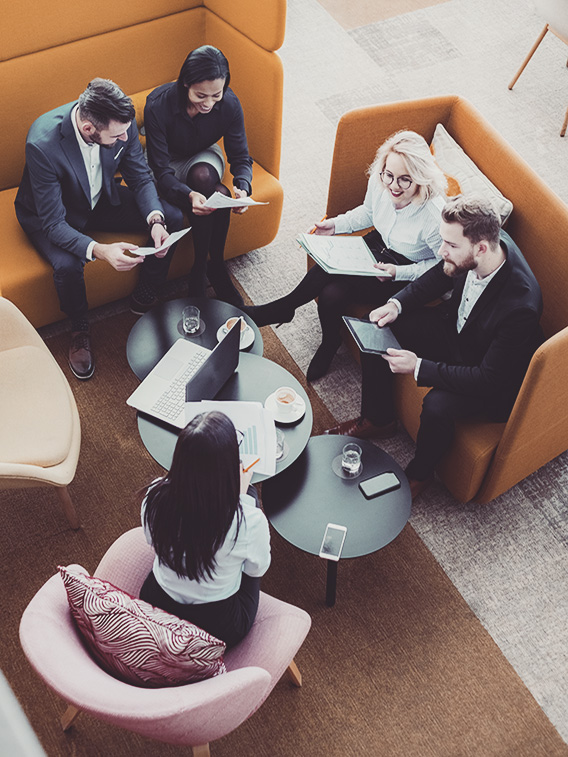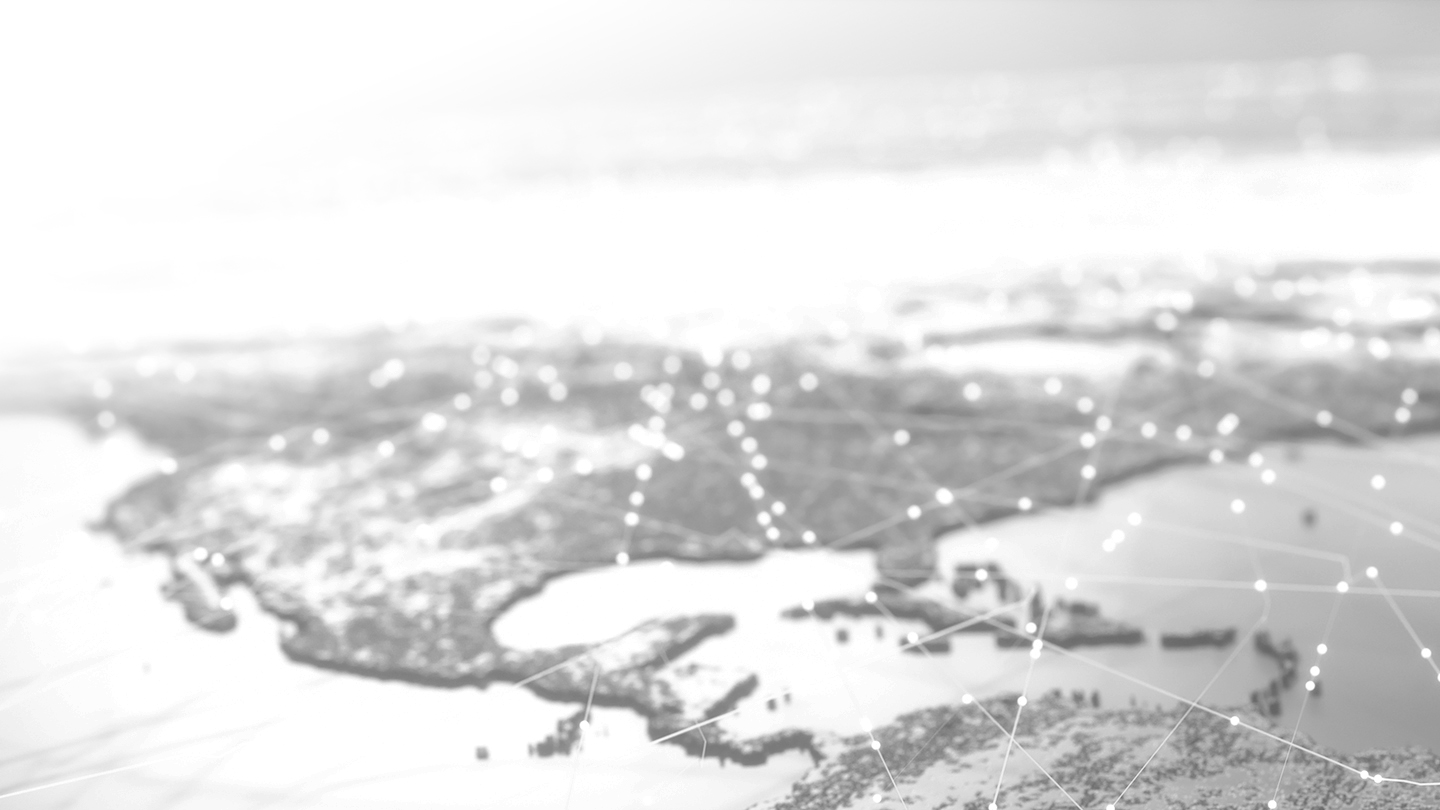 Our Offices
Our team of advisors in 20 cities are ready and able to provide private wealth management services wherever you are.