Who We Are
We are investors working side by side with clients to solve today's wealth and investment strategy challenges. We are innovators, continuously pushing the boundaries of investing while minimizing costs and taxes. We are advisors, whose global reach and more than 50 years of service give us exceptional insights into the goals, questions, and aspirations of private clients.
We are in the business of money management, but what we do is Make Money Meaningful®.
Videos
---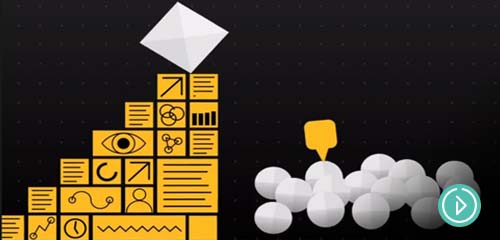 Cooler Heads Prevail
What we set out to be for our clients years ago, we are for their children and grandchildren today.
View Video