For those who prefer audio on-demand, Bernstein's investing podcast network is an ideal way to hear directly from senior professionals on a wide range of topics.
Hear our latest perspectives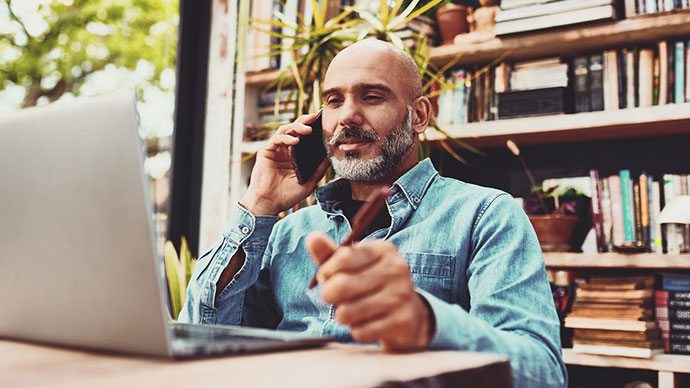 We take our cue from you
On our investing podcast network, you'll find answers to many of your questions on a convenient timeline that works for you. But some wealth management concerns are more complex—and pressing. Sometimes a window of opportunity may be closing, you need the answer quickly, or maybe you're just looking for a sounding board.
That's why, when it comes to boutique wealth management, we make it a priority to be flexible. Would you rather meet in-person, chat on the phone, or send instructions via email? Do you find virtual meetings convenient or prefer that we liaise through other trusted professionals, like an agent, accountant or attorney? Either way, we'll take our cue from you.