Whether you're just starting your philanthropic journey or already have an established plan, we can guide you through your choices and help you build a charitable-giving strategy that best fulfills your mission.​
Looking to be intentional with your personal philanthropy?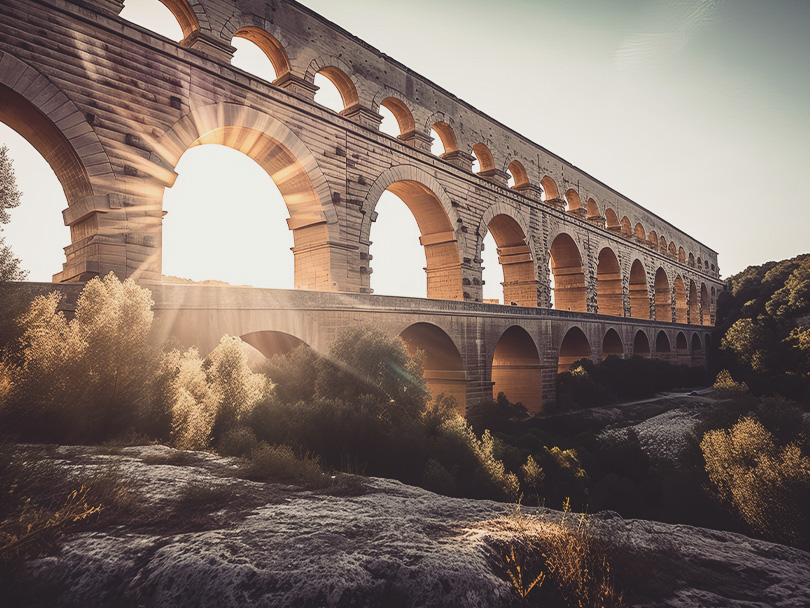 Common questions...
My income is higher this year and I want to create a philanthropic plan...where do I start?
How do we become successful stewards of our parents' philanthropic legacy?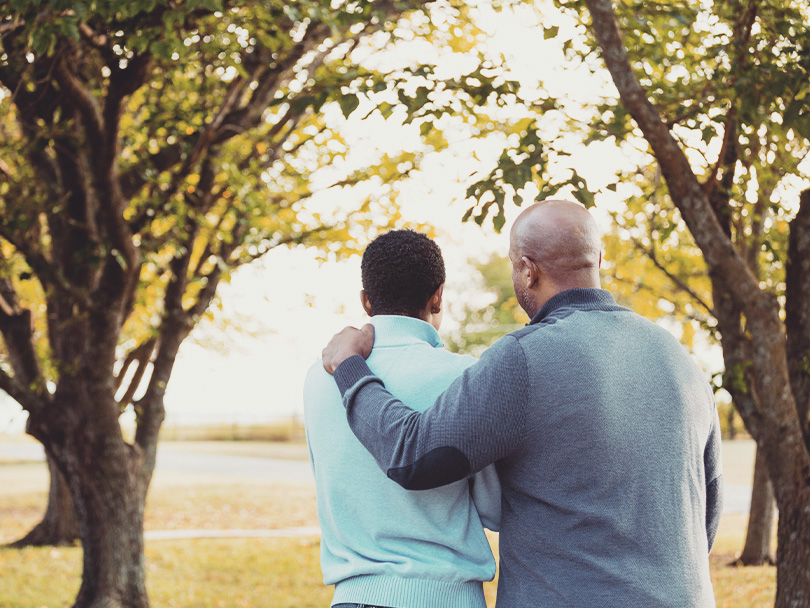 ...we hear from clients
Which charitable-giving strategy best reflects my values and achieves impact?
Which assets on my balance sheet are optimal for giving?
Which asset allocation best supports my mission?
Donor-advised funds: a smart way to give
Donor-advised funds (DAFs) are the nation's fastest-growing philanthropic vehicles, offering versatility, cost-effectiveness, and time-efficiency. With a DAF, you can transform just about any asset into charitable capital, invest them for potential growth, and contribute to the causes closest to your heart—at your own pace.
By establishing a DAF with the Bernstein Philanthropic Impact Fund, you can amplify your charitable impact while streamlining your philanthropy.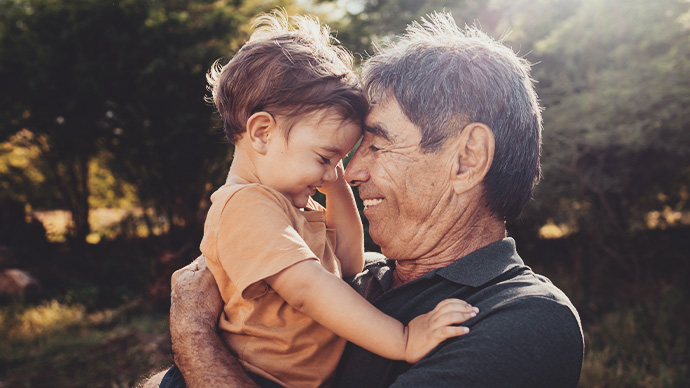 Is a private foundation in your future?
Does your approach to strategic philanthropy involve establishing a private foundation? Or maybe you already have one. Either way, you can rely on Bernstein to support your philanthropic mission and legacy.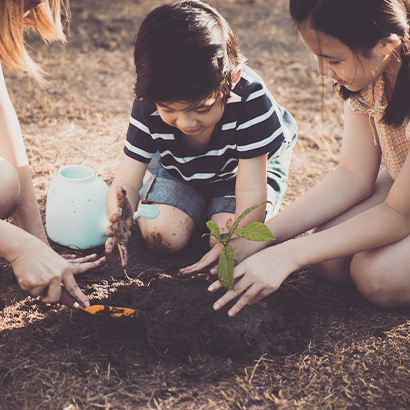 What is strategic philanthropy?
Many people perceive philanthropy as grandiose gestures or​ large charitable donations. But it comes in many forms—it's​ about actions and offerings. Helping your elderly neighbor shop​ for weekly groceries; buying a homeless individual a sandwich;​ granting from a family foundation—these are all philanthropic​ actions that offer goodwill to others.​
​Not everyone views personal philanthropy the same way. You may think​ of it as occurring only within your family; others believe it's about​ solving the world's issues. Some might write a check when they receive a solicitation. Others prefer to be more strategic, thinking through their approach in advance.​
​Strategic philanthropy is inherently personal because it is rooted​ in your values and in how you choose to fulfill your sense of​ responsibility to your family, the community, and the world. It​ inevitably raises questions like:​
What is my charitable goal?
What do I want my legacy to be?
Do I want my family to be involved?
Is my commitment time-bound?
What responsibilities and commitments am I willing to assume?
Craft a customized roadmap
Whether you're a C-suite executive, in the early stages of selling your business, or perhaps enjoying retirement, you may long to leave the world better than you found it. But the path to achieving impact is often​ multifaceted. At Bernstein Private Wealth Management, we guide you through the complexities and customize your approach to strategic philanthropy to maximize your giving.​
What sets us apart
Bernstein's Philanthropy Institute services clients nationally, sharing insights heard from families, foundations, and charities across the globe. We combine that knowledge with technical and social-emotional expertise as we guide clients along their strategic journey.​
​Individuals and families turn to us to help them set philanthropic priorities and construct a charitable-giving strategy aligned with their overall wealth​ plans. We also provide resources to help you uncover your motivation for giving, and the causes and communities you wish to support. ​
​State-of-the-art tools allow us to quantify your giving capacity without undermining your long-term spending or wealth transfer needs. Importantly, we'll also help you measure your total philanthropic impact over time.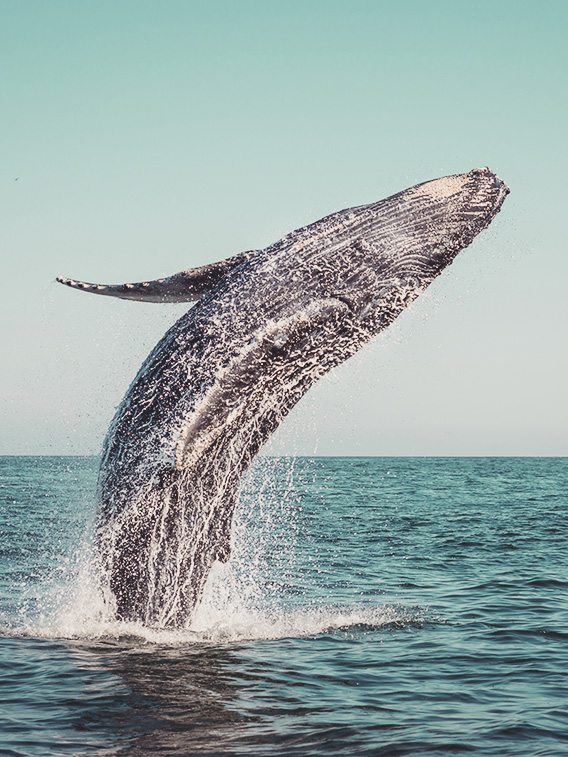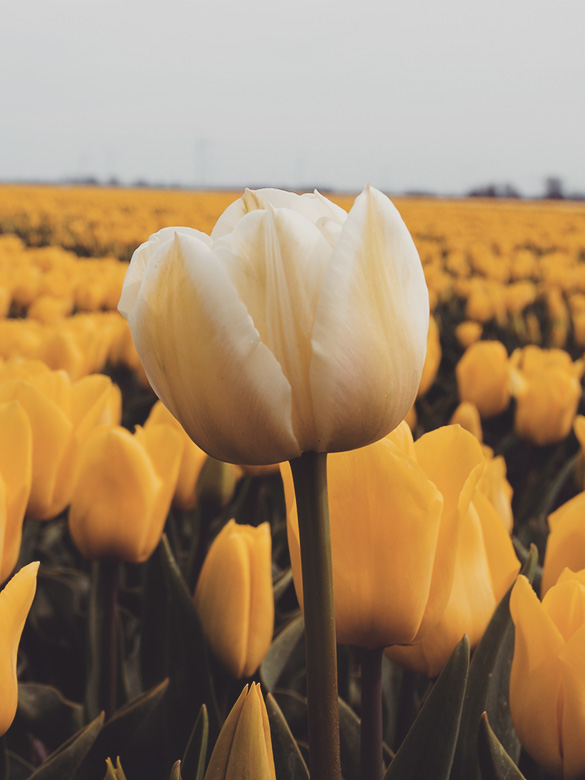 Growing your giving
Bernstein's Growing Your Giving cards are an engaging way to help you reflect on your priorities in a simple and accessible way. They're a way to gain insight into what motivates you to give and the causes that are most important to you. For those in the early stages of strategic philanthropy, this can help determine your areas of focus. Those with more established philanthropic plans will find them helpful for engaging family, assessing impact, and determining whether enhancements should be made.​
Discussing your values and motivations can be a great way to scope out strategic philanthropy as a family.
Featured Insights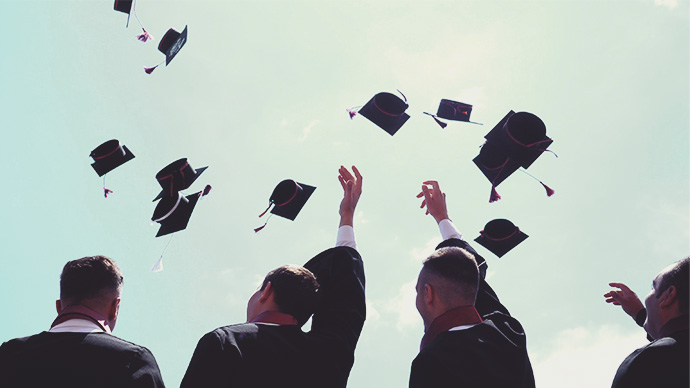 An A+ scholarship program requires thoughtful upfront planning. Does yours make the grade?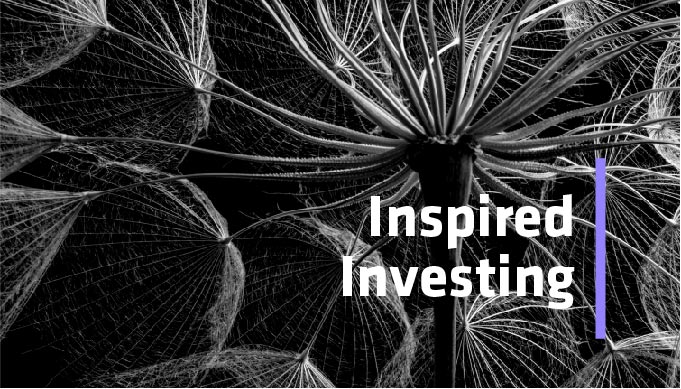 What happens when the family foundation makes it to the third generation? Change is inevitable—but can be managed effectively.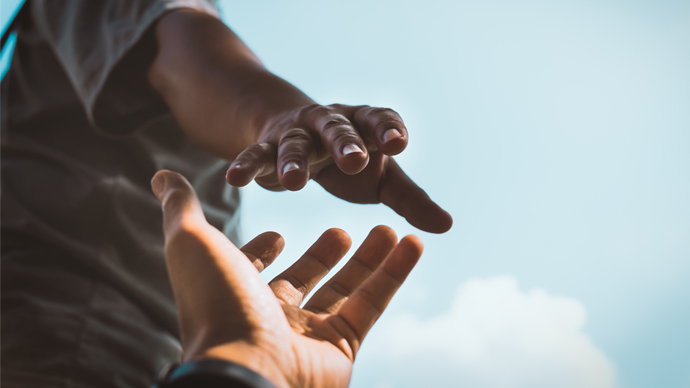 New
Donors are starting to use new and existing corporate structures to bring about social change. Is a Charitable LLC right for you?
Working with tax-exempt organizations
As we've honed our reputation for strategic philanthropy, our private clients have enlisted us to help the foundations, institutions, and communities they cherish.
We serve as fiduciary partners for a wide range of tax-exempt clients—overseeing their investment portfolios while sharing best practices, thought leadership and peer-to-peer learning and collaboration opportunities. Our holistic solution is intentionally designed for tax-exempt institutions seeking a strategic partner and supplemental expertise to help them grow.
Be a savvy giver
At the heart of giving—whether it's through the gift of money, time, or voice—is a wish to make a real difference and achieve a desired legacy. ​
Sometimes, the best place to start is by learning what others have done. Our blogs, podcasts, whitepapers and videos offer advice based on helping others who have wrestled with strategic philanthropy. Topics range from basic primers on personal philanthropy to complex giving strategies, and more.