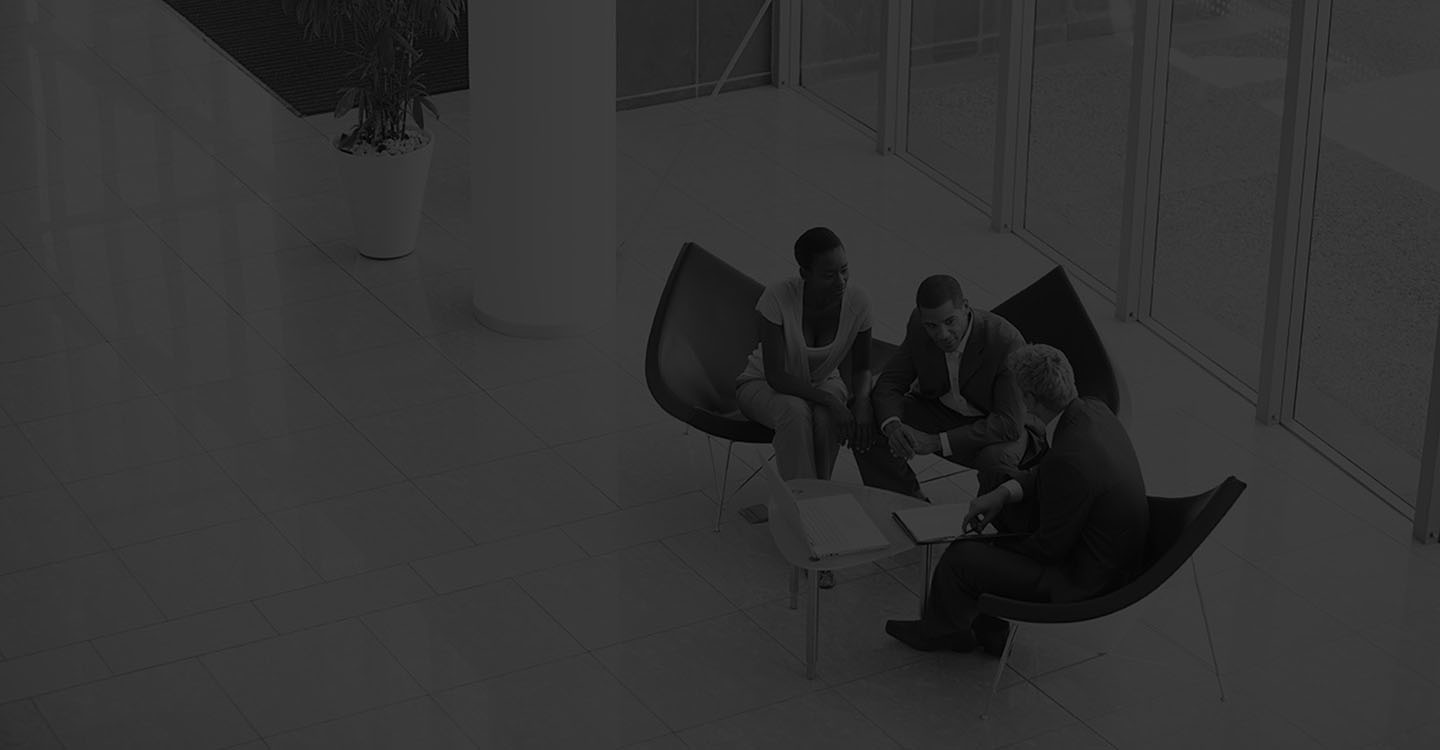 Advice Tailored to You
Everyone is different, so chances are your goals for building and spending your wealth are different as well. Our experts understand this and personalize your plan every step of the way. 
Entrepreneurs

Athletes & Entertainers

Corporate Executives

Practice Owners
Entrepreneurs
Some money​ managers look to add value after a business is sold, but we​ believe in delivering proactive support right​ from the start. We engage business owners throughout their company's lifecycle​ with tailored solutions to their most pivotal needs.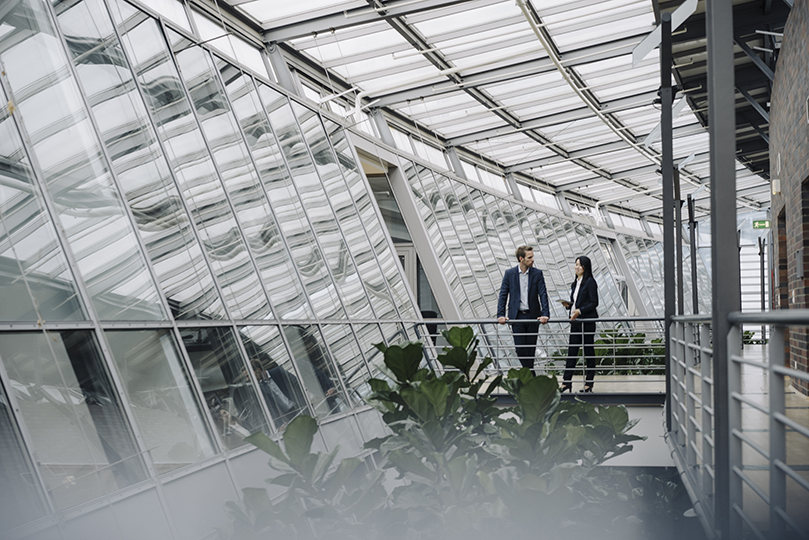 Athletes & Entertainers
Our work with Grammy, Tony, and Academy Award winners—as well as Pulitzer Prize playwrights—has taught us that entertainment and media professionals face distinct challenges. Whether you're in front of the camera or behind the scenes, our Sports and Entertainment Group understands you because many of us come from the same industries.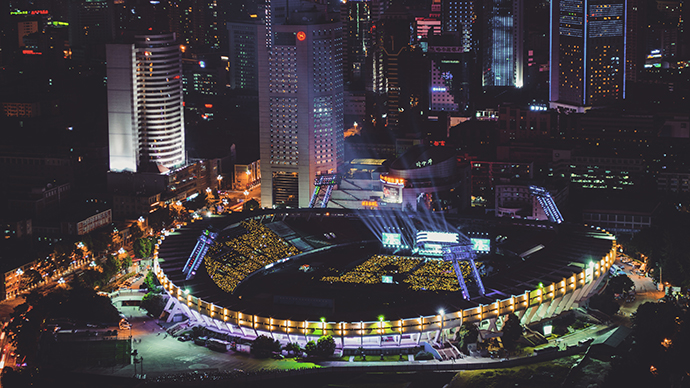 How do we serve high achievers in the world of sports?
Our mission to make money meaningful particularly resonates with athletes, whose complex financial lives and deep passion for their craft define their lives and put them in the spotlight.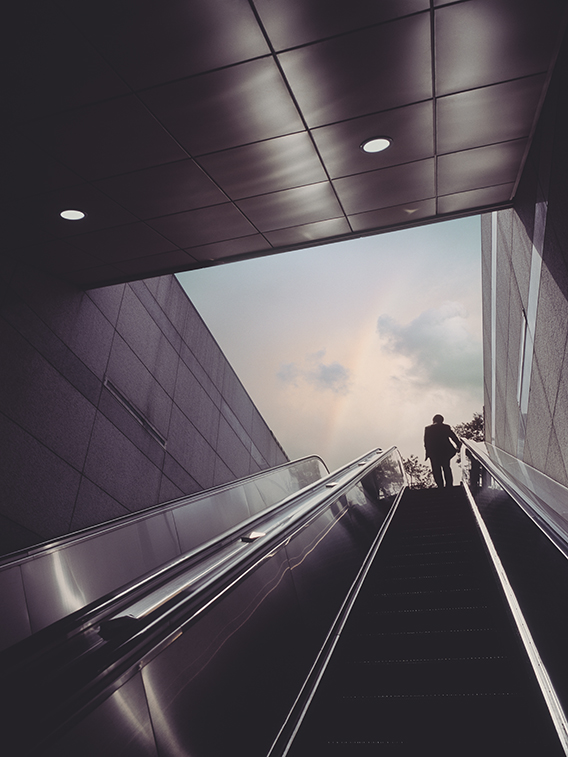 Corporate Executives
Many executives are so busy maximizing earnings for their public-company employers that they have little time to consider the best ways to manage their own compensation awards. We have the long-term experience​ and toolset to help you manage your awards with a high probability of​ securing your personal financial goals.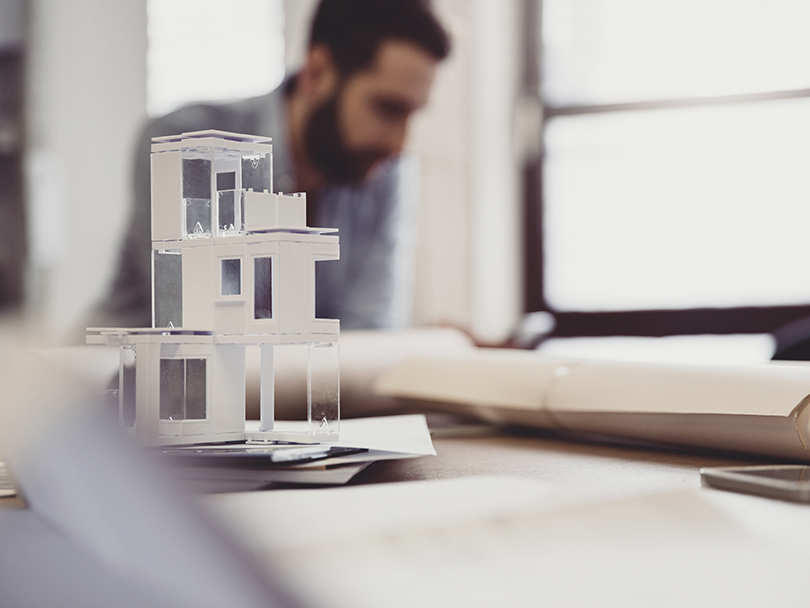 Practice Owners
As an owner of a professional practice, you control of your work life—but have to contend with being a high income earner. We can help simplify your tax, retirement, and investment complexities. 
Families
Sometimes family dynamics can complicate wealth decisions. Whether you're a global family or one in transition, we have the expertise to meet your distinct needs.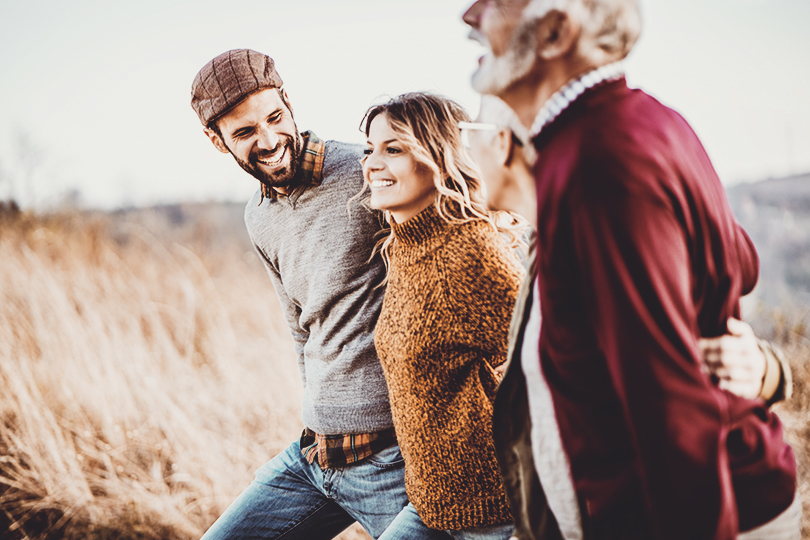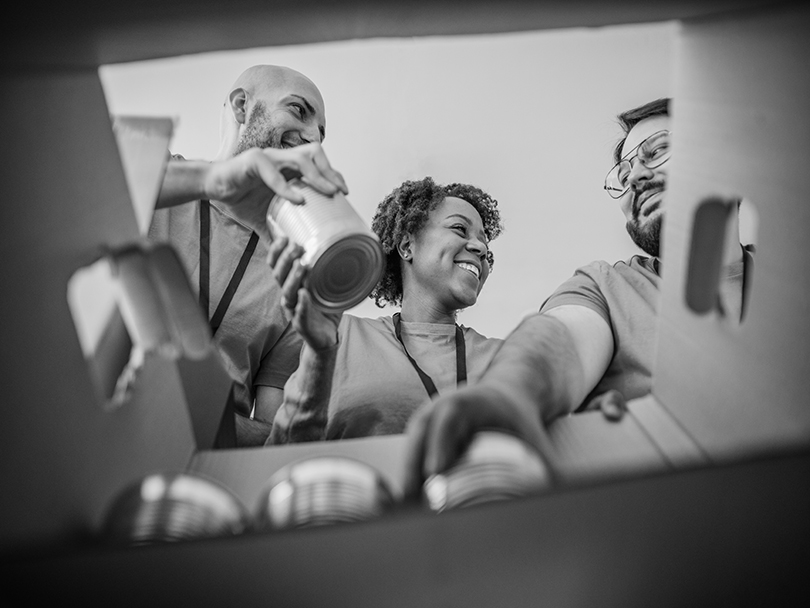 Foundations & Institutions
We help organizations focus on what's most important—their mission. Our custom services help support fiduciaries, minimize administrative burdens, and deliver transparent investment results.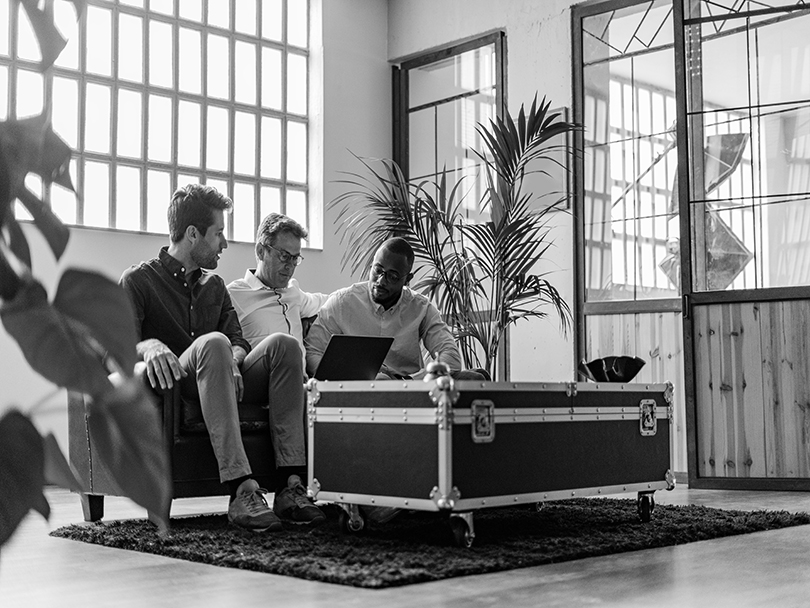 Family Offices
Many advisors focus on helping you maximize the amount of wealth you can transfer, but few help you cultivate the next generation as stewards of family wealth.