Progress Built On Partnership
We start with a discovery process that delves into your family values, lifestyle and philanthropic goals. The answers enable us to implement enduring investment strategies designed to enhance your quality of life while building legacy over time.
Talk to us about your goals
Your wealth strategy
Once we get a sense of your priorities and goals, we model them using our Bernstein Wealth Forecasting System®. It underpins our advice, and serves as a blueprint for how you'll invest.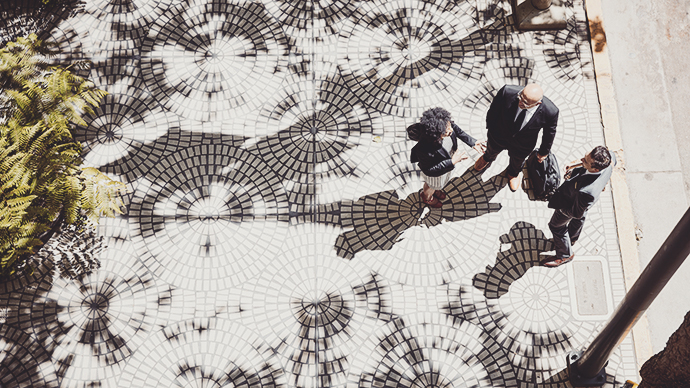 What makes our investment research so exceptional?
While most experienced investment firms conduct​ research, the independent nature of ours—as well as the sheer breadth and scale of our effort—remains unmatched.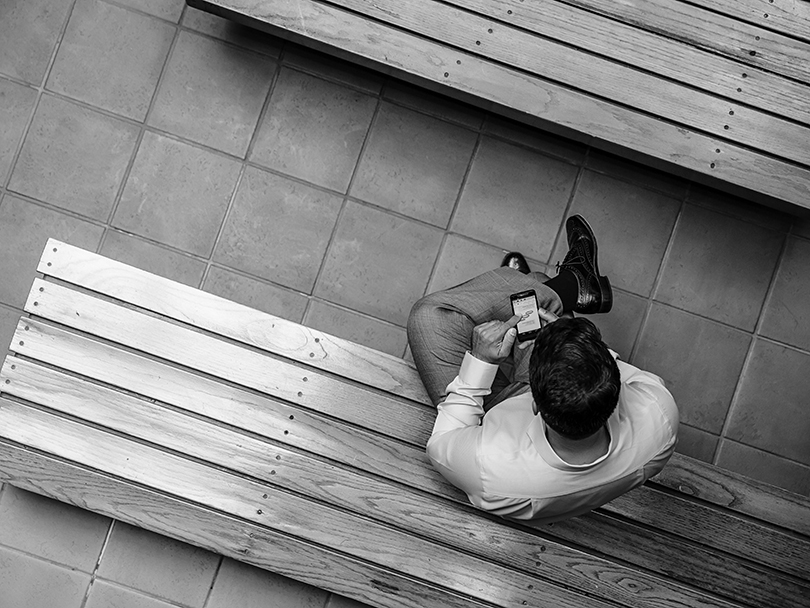 Flexible approach
Flexibility is key to addressing your needs. That's why we strive for the best of both worlds when choosing internal or external managers to oversee your portfolio.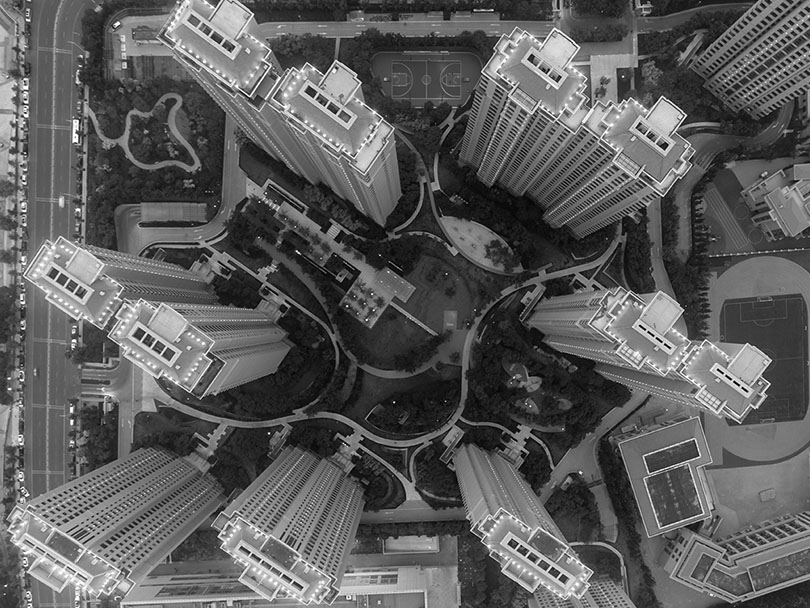 Implementing investments
We offer a full suite of active, passive, and opportunistic strategies—including responsible portfolios—and also extend performance fees.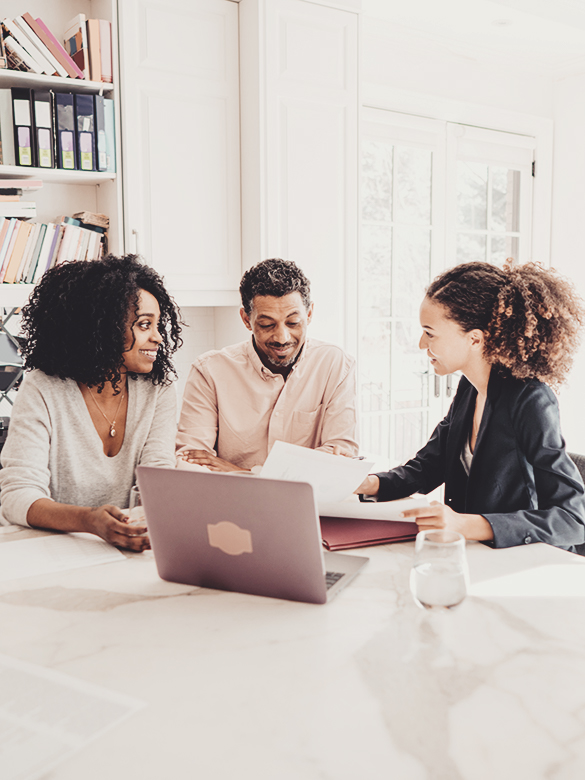 Personalized service
We recognize that the key to a successful relationship is open and frequent communication. That's why we're ready to engage in whichever manner you choose. Our outreach is highly customized to each client and we also provide round-the-clock digital access. 
Work with professional partners
We value our relationship with trusted partners—such as attorneys, accountants and other professionals—with whom we share client relationships. We have a common goal: to address the challenges our clients face with advice that is always in their best interest.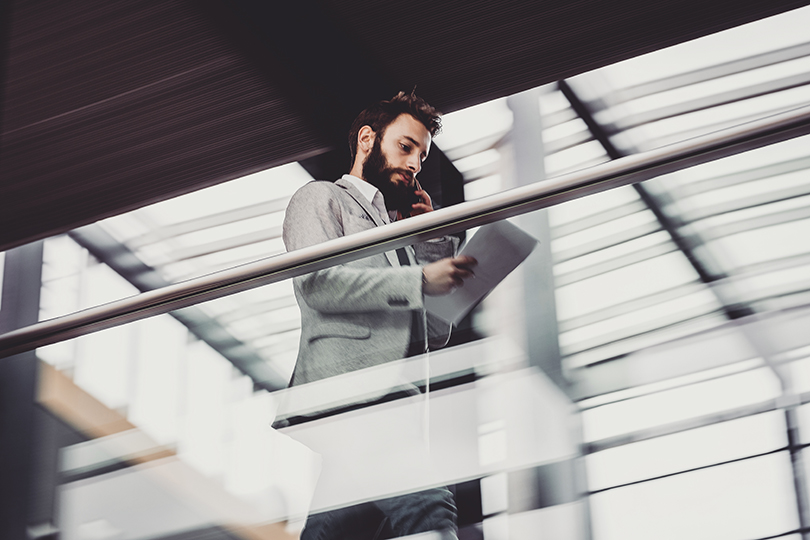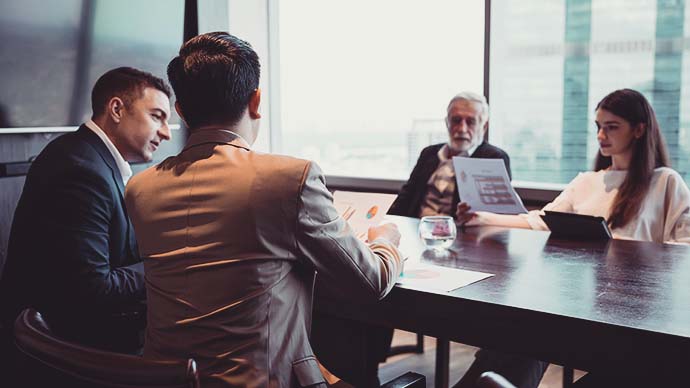 Family matters
The Bernstein Family Engagement Institute helps strike a balance between a family's financial and emotional well-being. ​
They serve as a sounding board for questions concerning family unity and cohesion, effective stewardship of assets, empowerment of the rising generation, and lasting impact through philanthropy.