Whether you're eyeing the exit or have just launched, we are fully committed to your financial success at every stage.
How will you leave your mark on the world?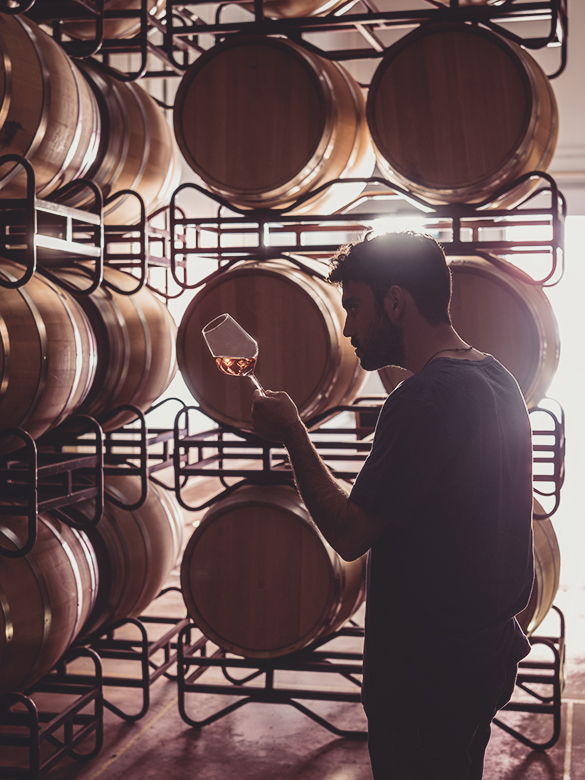 End-to-End Services
We engage business owners throughout their company's lifecycle. Initially, our contribution might take the form of intellectual capital or relationships with other business owners. Over time, many come to view us as one of the most trusted advisors providing wealth management to entrepreneurs.
Featured Content
Business owners weighing an exit have lacked a concrete way to quantify the potential cost of waiting…until now.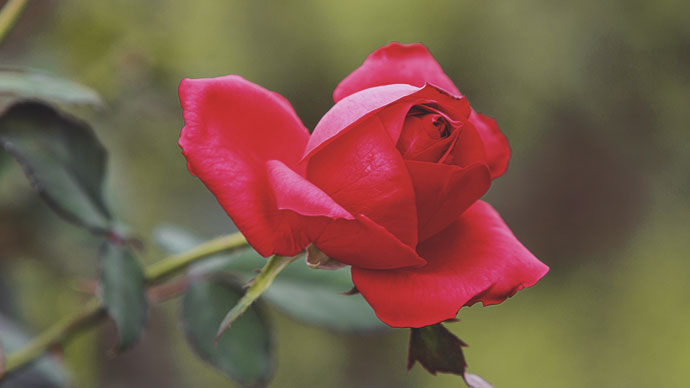 While no two business sales are exactly alike, many deal structures incorporate incentives, like rolled equity. But is rolled equity a sweetener—or a string that's attached?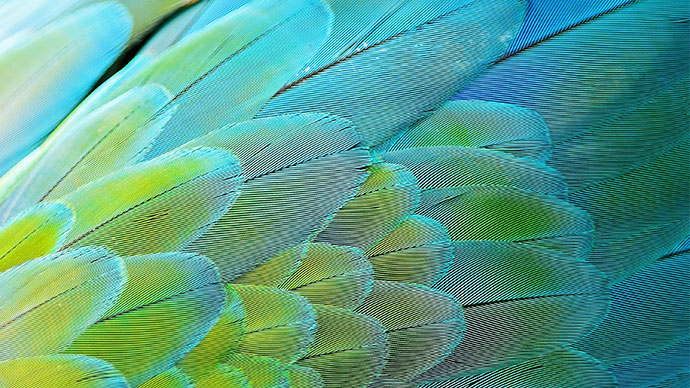 WINGs, DINGs, and NINGs might sound a bit silly. But for the right entrepreneur, these trust structures could save a bundle in state taxes.
Proactive Support
We publish blogs and podcasts on wealth management for business owners. These resources can help you learn from our dedicated experts, along with others who've traveled a similar path.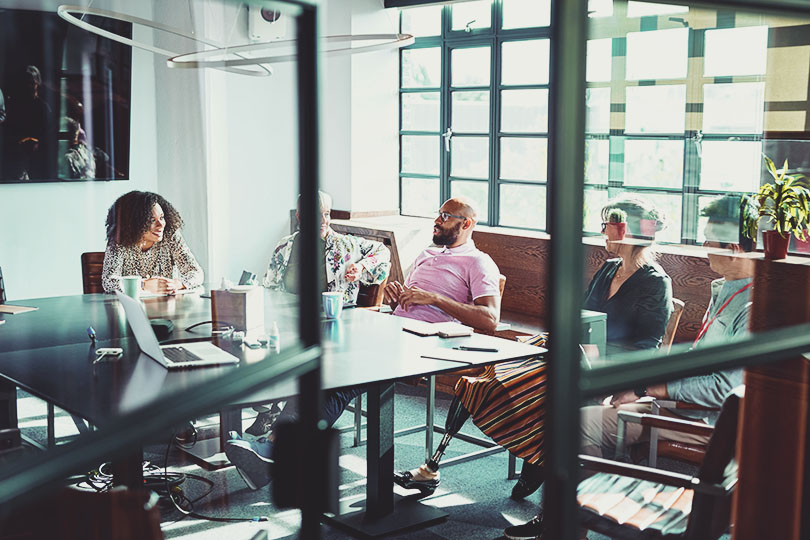 Make an Impact
When it comes to wealth management for business owners, most of our entrepreneurial clients have philanthropic tendencies. So we help business owners think through their giving options.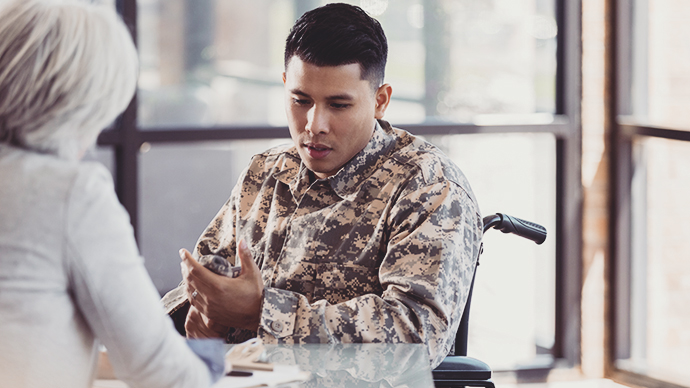 Do you want to pursue purpose and profits?
Philanthropy is one way to foster social change, but investing responsibly can make a difference too. You don't have to choose between doing well and doing good. With responsible investing, you can do both.
Transformative Threat or Opportunity?
Competitive forces are rocking industry after industry, creating opportunities for incumbents and new entrants alike. We provide intellectual capital around wealth management for business owners to help you secure an information edge.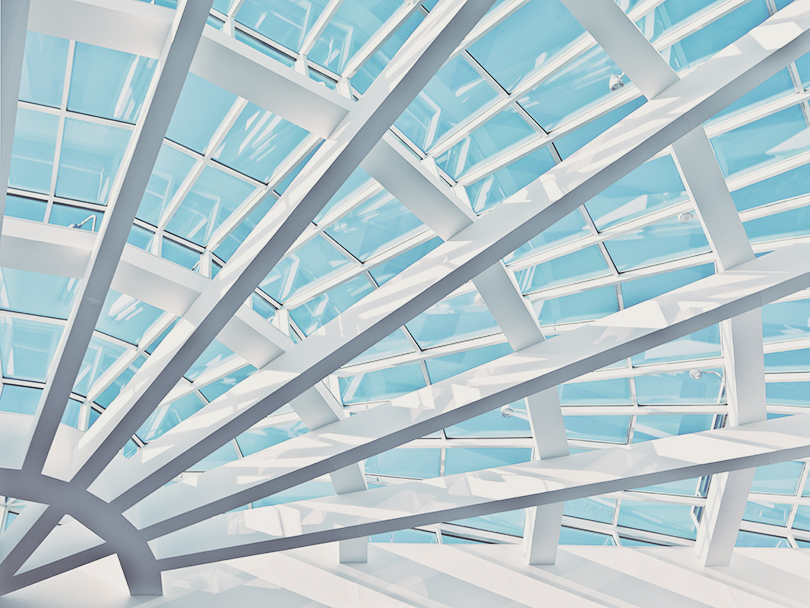 Proactive Tax Planning
To make the most of a sale, our Wealth Strategists​ can help identify the most effective ideas for legacy,​ philanthropic, and tax planning. Often, we find that the most valuable positioning strategies in wealth management for business owners are those taken well before a sale is even contemplated.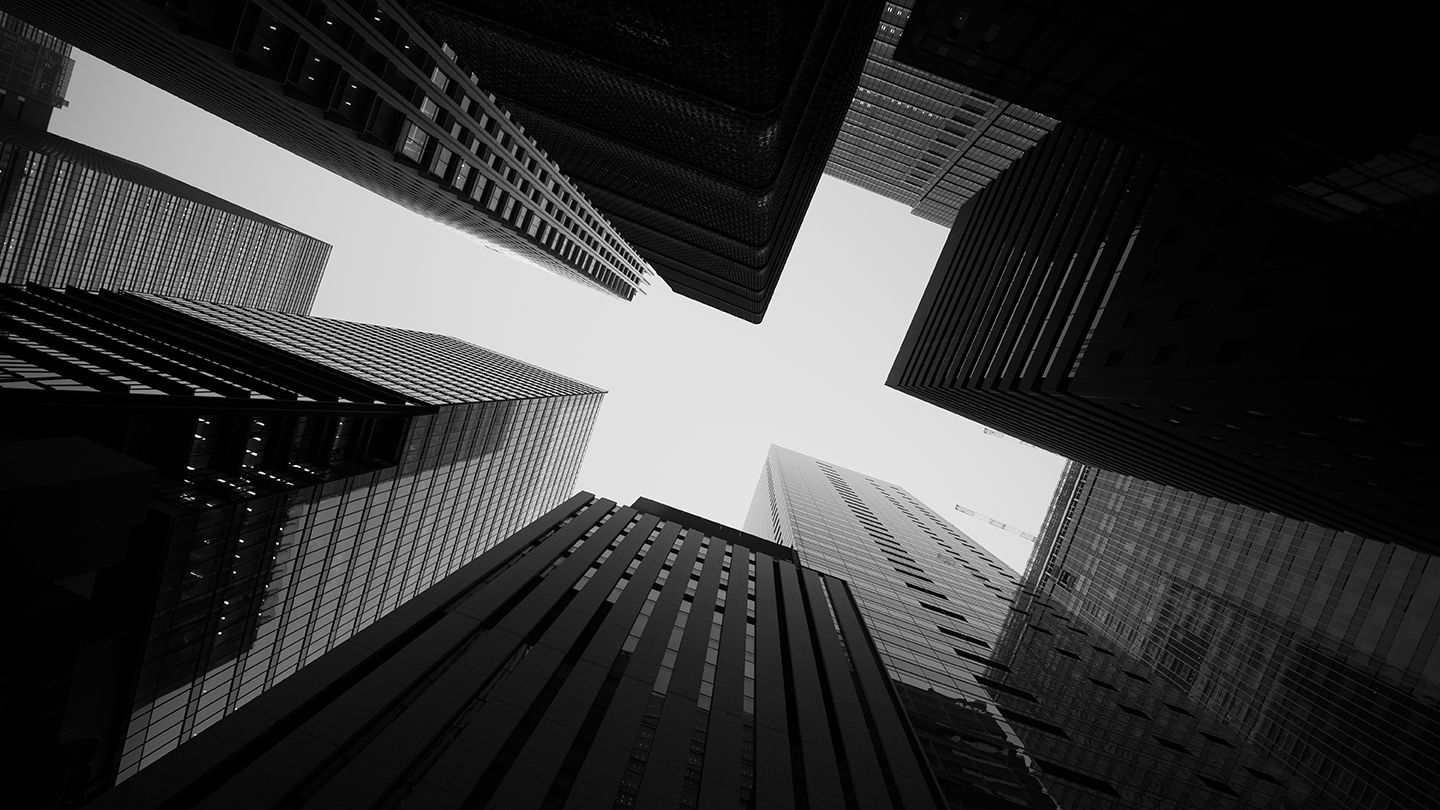 Get in Touch
Our team of advisors in 20 cities are ready and able to help you wherever you are.