Bernstein Foundation & Institutional Advisory is here so you can focus on what's most important—Your Mission.
Your fiduciary partner
For over 52 years, nonprofits, foundations, and a host of other institutions have relied on Bernstein for investment management and customized planning. Our extensive experience enables us to help you accomplish your mission in a manner consistent with the legacy, vision, and values of your organization, and our shared community.
Featured Content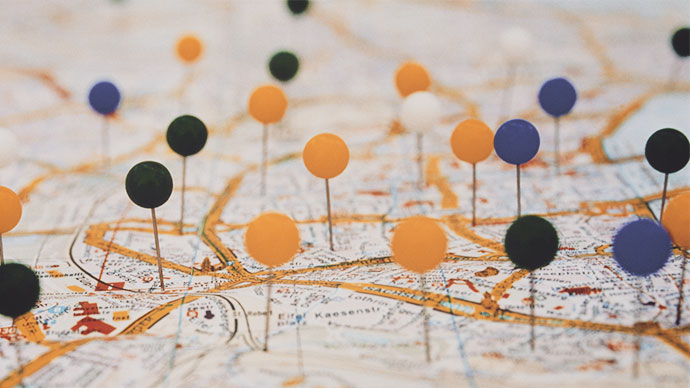 There's no guaranteed path for inflation ahead. Has your investment committee thought through the potential challenges, assessed your organization's sensitivity, and proactively positioned for a potential spike?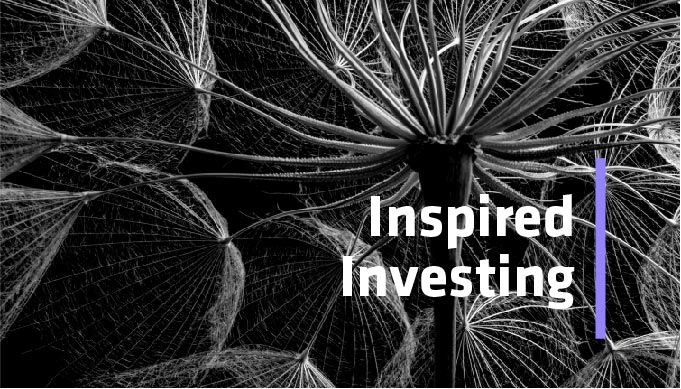 In the wake of a tumultuous year, is there an opportunity to change the giving paradigm? We revisit age-old "rules of thumb" around sustainable payout levels for donor-advised funds and private foundations.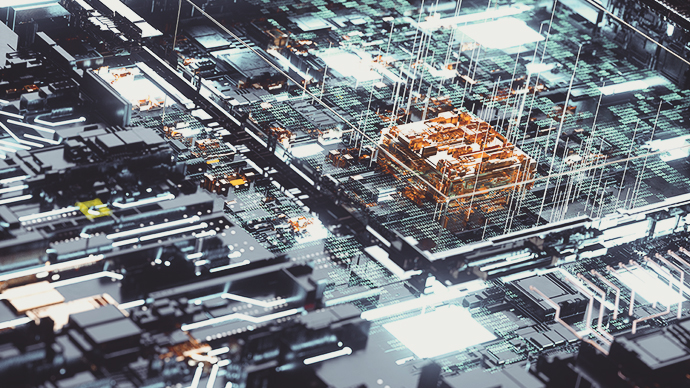 As gifting cryptoassets to charitable organizations gains traction, consider whether accepting digital currency makes sense for your institution from philosophical, ethical, financial, and logistical perspectives.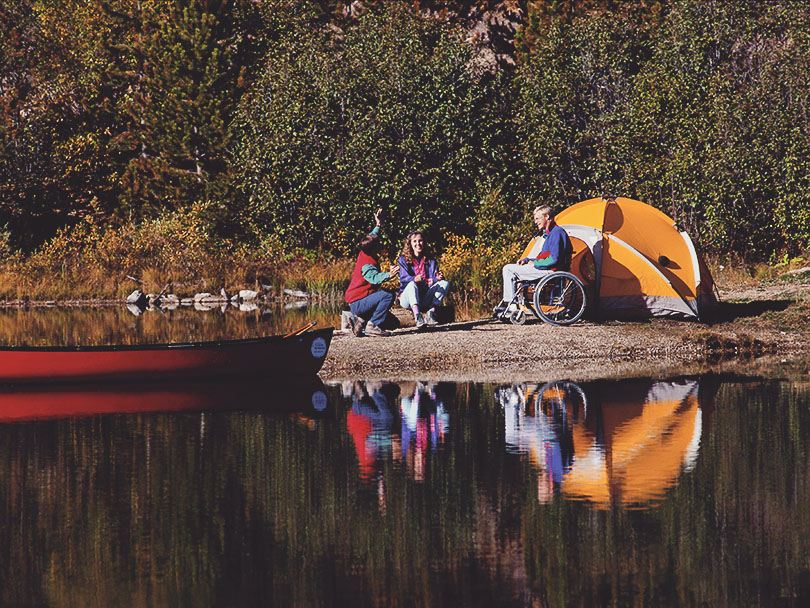 A partner for all​
We partner with nonprofits and foundations of all types and sizes.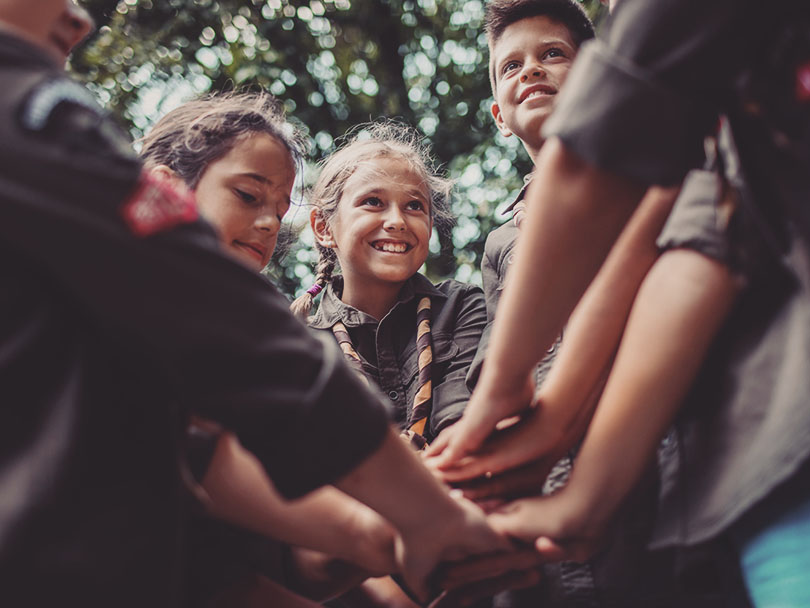 Types of Organizations We Serve
Faith-based​
Educational​
International​
Governmental​
Associations
Healthcare and Human Services
Environmental and Animal​
Arts, Culture, and Humanities
Mission-aligned support
Most nonprofits and foundations want a wealth manager that is like minded and mission aligned. Our culture engages people with different backgrounds, viewpoints and ways of thinking, bringing out the best in our firm—and for our clients.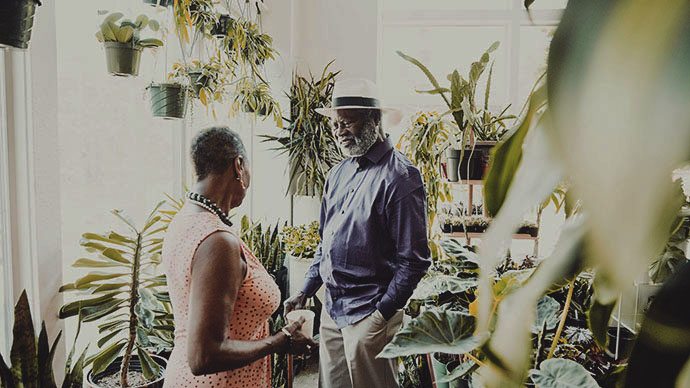 Have you considered responsible investing?
Nonprofits and foundations are increasingly looking at their portfolios as additional capital that can be deployed in service to the community. When positioned effectively, these assets can work "behind the scenes" to further promote equality and societal well-being. 
Empowering you to succeed
We publish blogs and a podcast specifically tailored to nonprofits and foundations. These resources can help drive your mission forward with expert guidance on investing, governance, development, and more.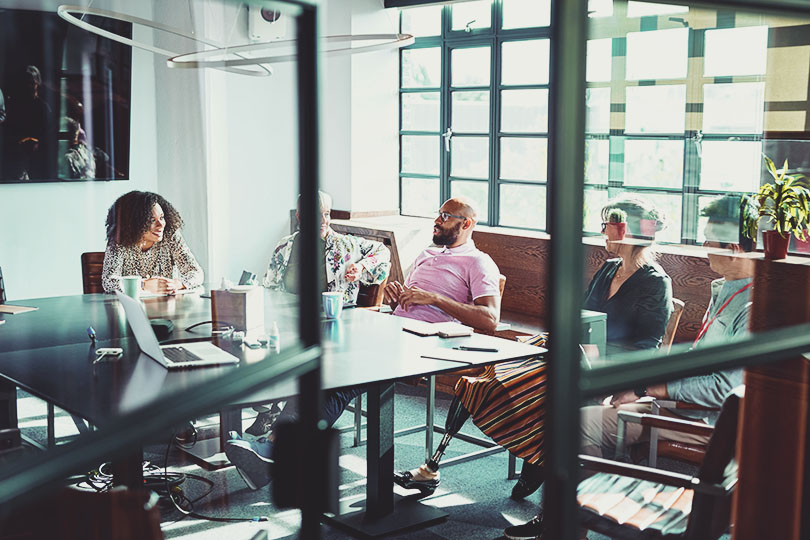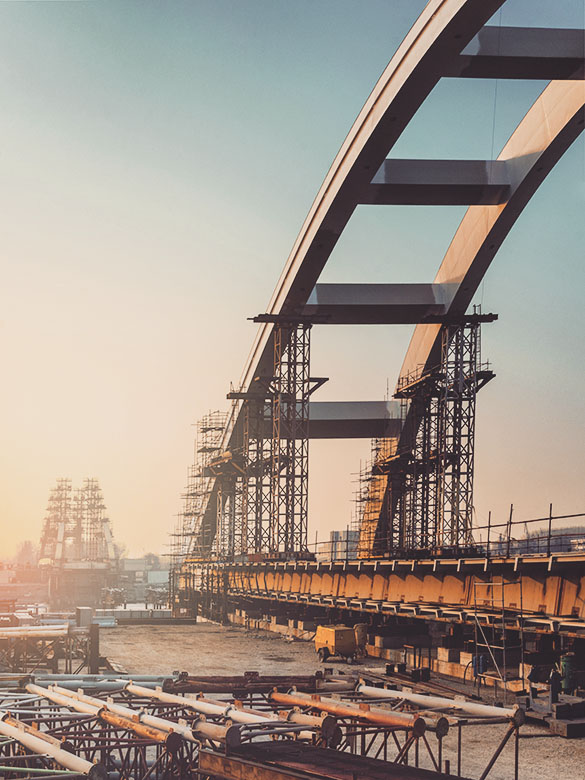 Alternative investments
Can alternative investments provide a boost to mission-driven organizations? Potentially. Nonprofits have unique considerations when determining whether alternative investments fit their investment needs. We can help you determine whether they're right for your organization.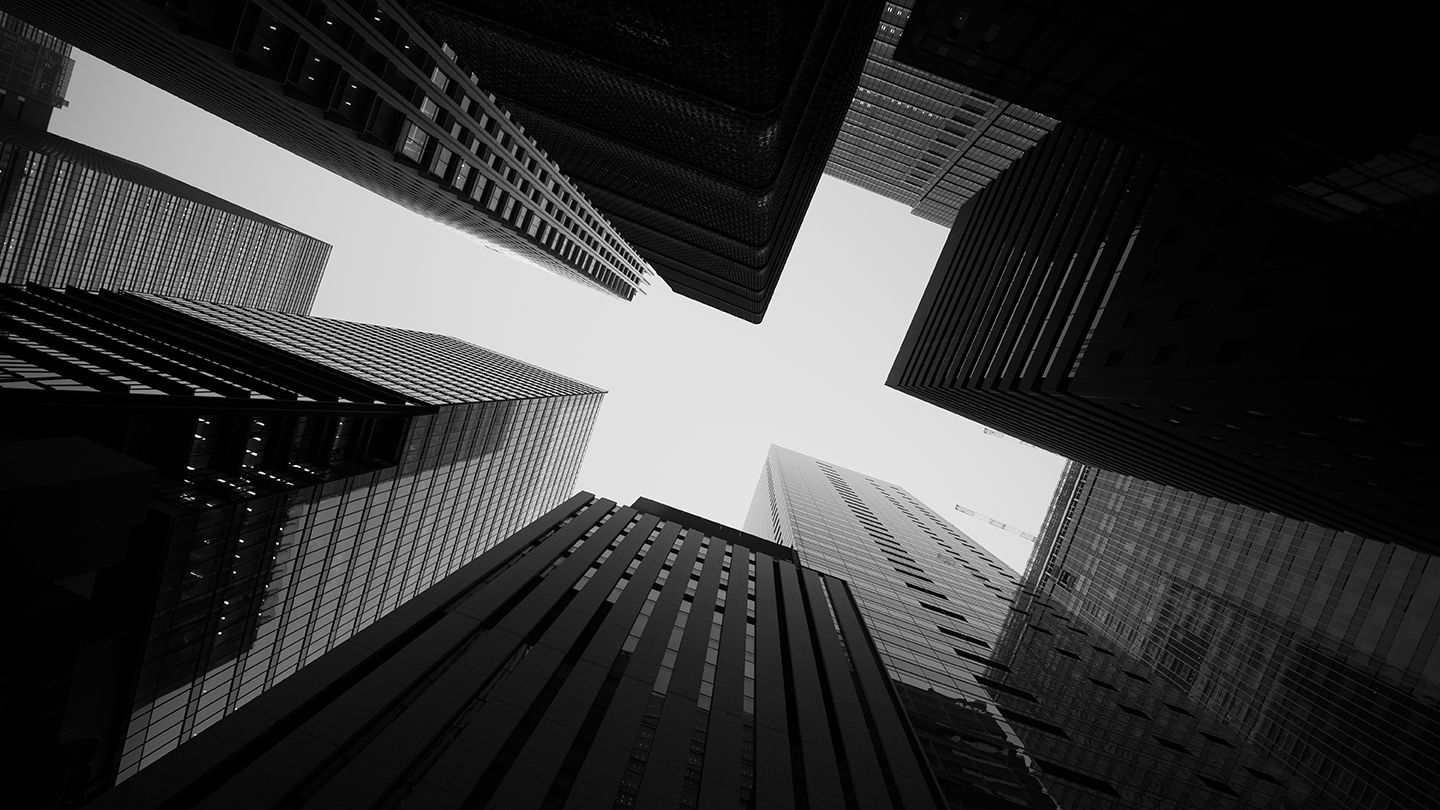 Get in Touch
Our team of advisors in 20 cities are ready and able to help you wherever you are.