Investment Implementation
Great financial success typically results in complexity. It's our job to help clients dimension that complexity, then design custom​ solutions that meet their needs. 
Want a second set of eyes on your investments?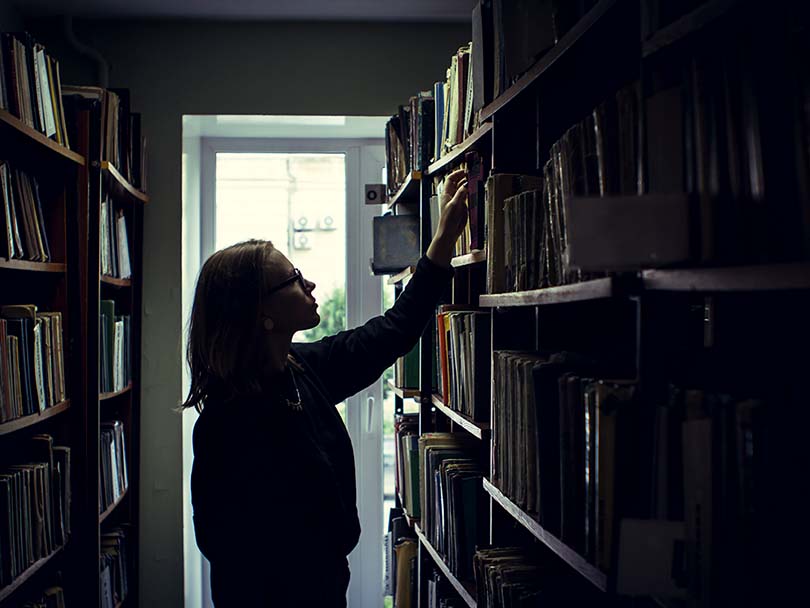 An array of investment implementation options
Many turn to us for core solutions tailored to their broad financial goals and encompassing the full scope of their assets, business interests, and liabilities. Others opt for our innovative alternatives and focused equities, which allow individual clients to invest directly alongside institutions from around the world.
Alternative Investments
Our Alternatives and Focused Equities offer access to exceptional opportunistic investment implementation ideas uncovered by our in-depth global research in both public and private markets. 
In the last decade, we've launched a variety of these strategies, which aim to capitalize on areas of market stress, capture an illiquidity premium, provide distinctive income streams, and target returns in excess of traditional stocks and bonds.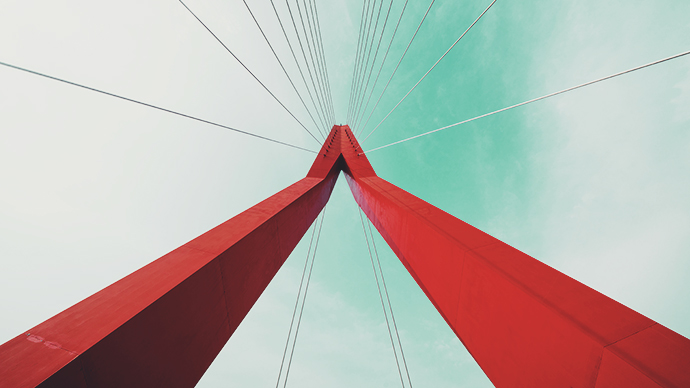 Is your asset allocation model outdated?
For the most part, allocating to alternative investments is still driven by rules of thumb, rather than a precise approach. We think there's a better way. 
Whatever your needs, we're here for you
With our flexible investment platform, clients—not managers—are the center of attention. Whatever your situation, goals, and needs, we'll deliver the right mix of innovative investment implementation solutions for you.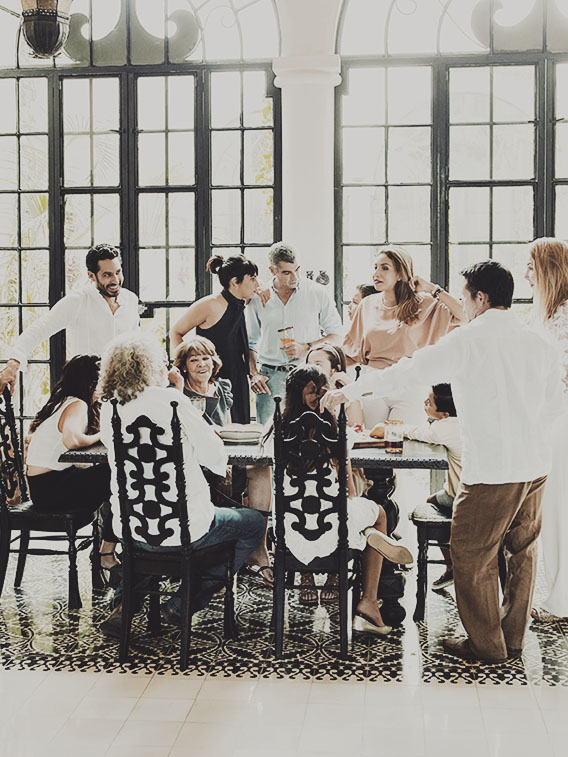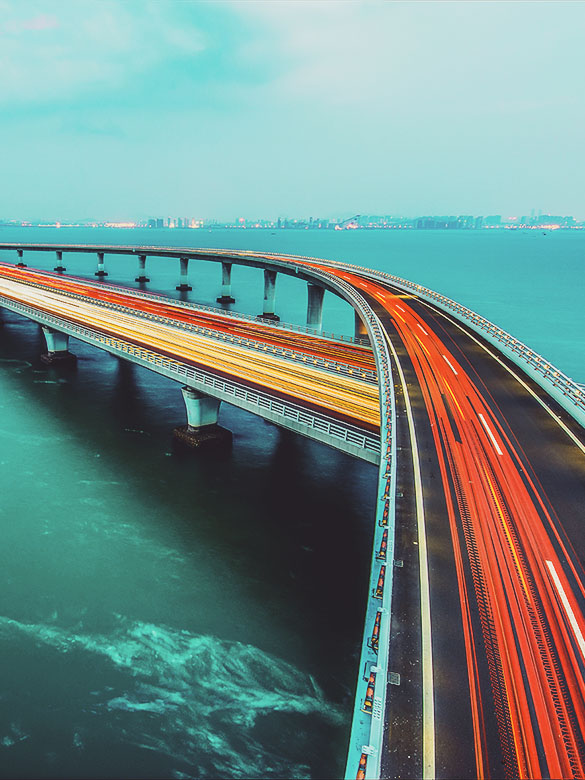 Versatile delivery
We are agnostic with respect to active or passive investment implementation of a wealth strategy. We work with clients in both capacities—individually or in combination— and our portfolio management includes fiduciary oversight across our entire platform.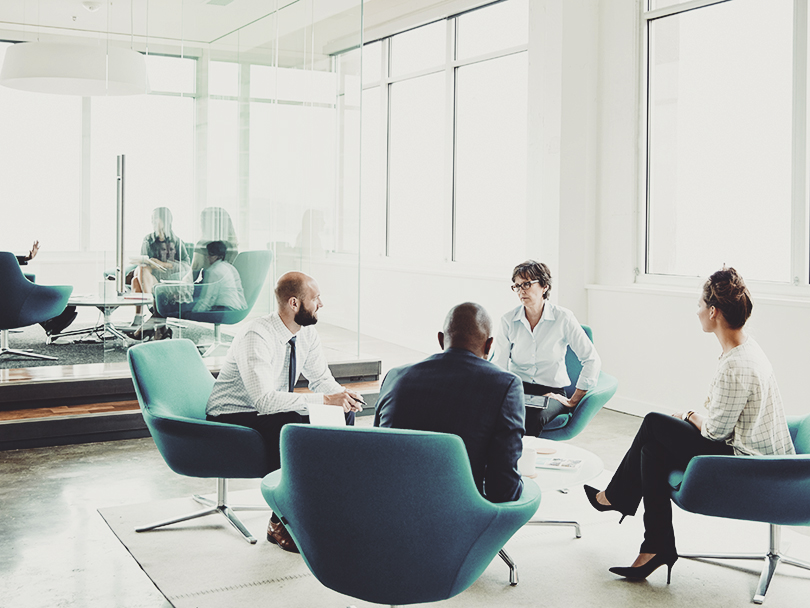 Responding to risk
Volatility and emotions are part of investing, but emotional investing can exact a price. We created Dynamic Asset Allocation (DAA) to help stabilize your portfolio so that you can better maintain your long-term strategy.
Customized tax management
With a personalized algorithm for each client, we are able to manage taxes—not just at year-end but for each trade throughout the year. Clients benefit from more after-tax wealth, tax-efficient turnover, and tax-lot trading, and greater control over wealth transfer and estate concerns. In fact, we estimate the annual benefit to our clients at roughly 0.5%–1.0% per year.