Work with Professional Partners
Our uncommonly collaborative culture extends to our work with trusted professionals and centers of influence with whom we share client relationships. 
Looking for experts you can trust with your clients?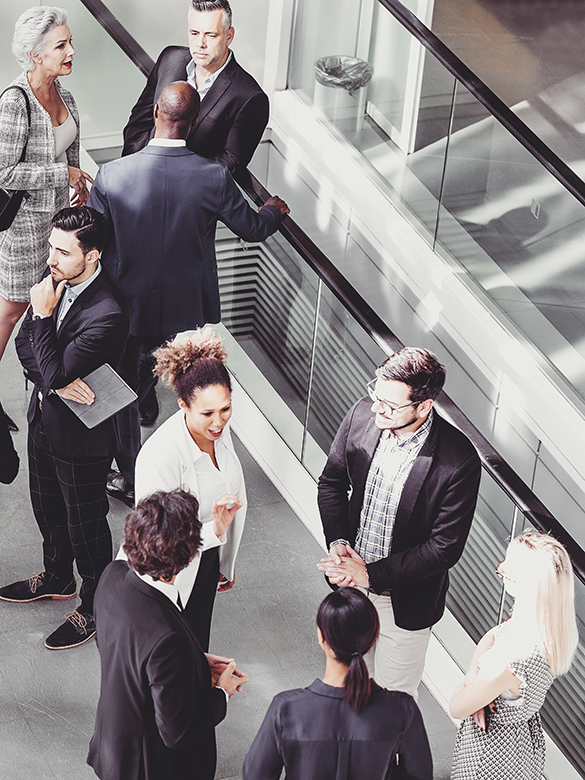 A partner with professionals of all kinds
We work in tandem with attorneys, accountants, other professionals, and centers of influence to address our clients' unique needs.
Bernstein Partners' League
Looking for an opportunity to network with a curated community of like-minded professionals? With Bernstein Partner's League, you'll have the chance to expand your practice while staying at the forefront of wealth structuring and tax minimization techniques. Let us help solidify your reputation as a cutting edge, proactive thought leader who's attuned to clients' top priorities.​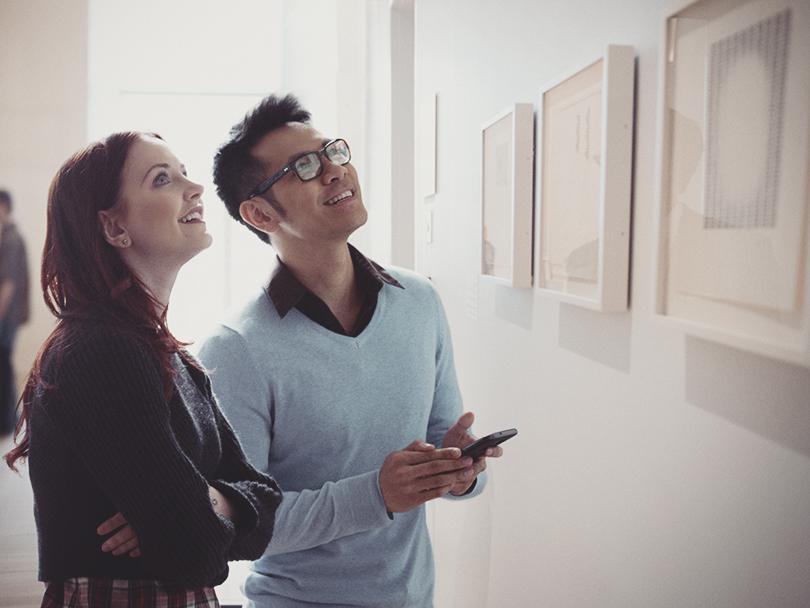 Working together
We want to support you, sharing our differentiated insights while leveraging our best-in-class modeling and custom tax capabilities. 
Common interests
We have a common goal: to address the challenges our clients face with advice that is always in their best interests. We work as an extension of your team to holistically address clients' aspirations.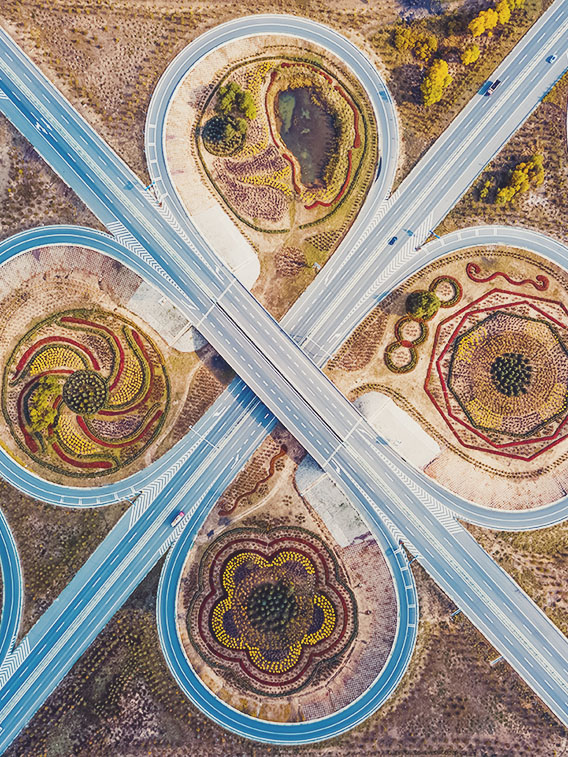 Our perspective
We take a holistic approach to financial well-being, proactively helping our clients understand and solve their most pressing challenges.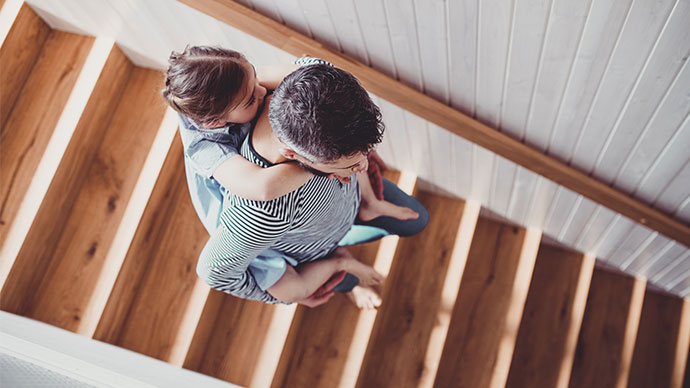 We Can Relate
As part of their day-to-day practice, many trusted advisors and centers of influence encounter clients who are grappling with the complexities of wealth—particularly in the realm of family dynamics.
Bernstein Private Wealth Management established its Family Engagement Institute with the understanding that no two wealth journeys are the same. Throughout our 50+ years of managing wealth for successful individuals and families, we've learned the key to achieving lasting, multigenerational success is striking a balance between a family's financial and emotional well-being. Regardless of where your clients are on the path, or how complex their situation, we offer the technical expertise and empathy required to address their most pressing concerns and plan for a more meaningful future.