Find out how we're changing the trajectory for multicultural investors, professionals, and their trusted advisors.
Want help bridging what you know, with where you need to go?
A Commitment to Providing Access
We are committed to providing access and opportunity to diverse and multicultural investors. That means proactively partnering with clients while tapping the wealth of our resources and expertise to address the unique questions of emerging wealth creators. ​
When it comes to multicultural wealth management, our goal is to address the unknowns. That means the experience, exposure, and education gaps that many first generation and emerging wealth creators face – offering an equitable pathway to access and opportunity.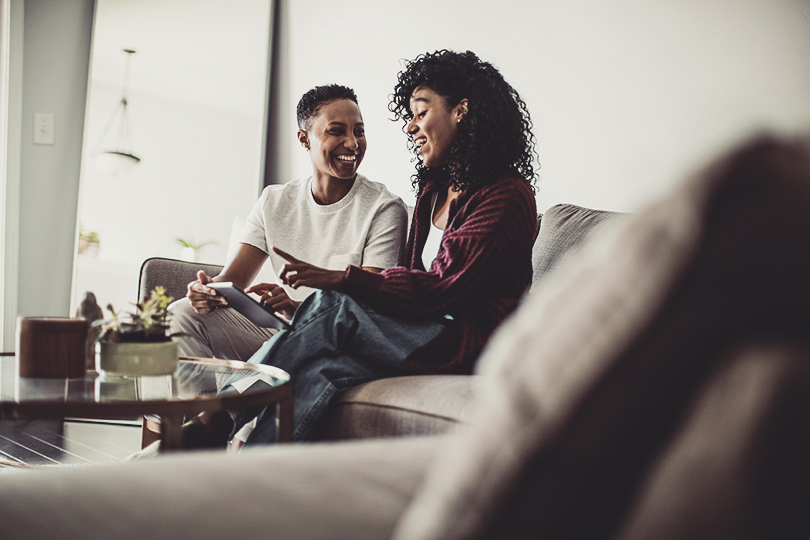 We meet multicultural investors where they are, offering access to a broad range of resources and an equitable approach to achieving deep discovery, financial freedom, and legacy planning.
Inclusion is a Choice
We've seen the future—and it's diverse. Each of us has a different lived experience, but we share a commitment to a fresh perspective on equity, advocacy, responsibility, and investing.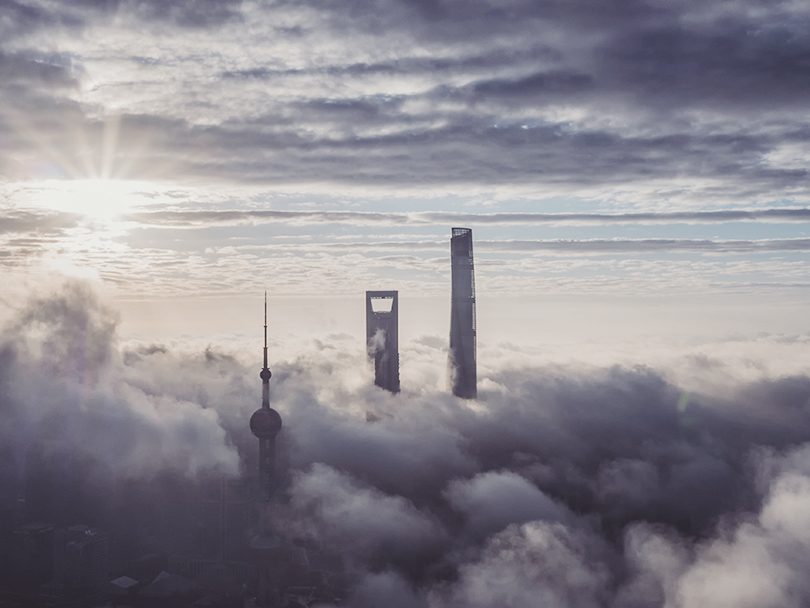 Leading by Example
We believe in proactive corporate citizenship that empowers our people and engages global communities for good.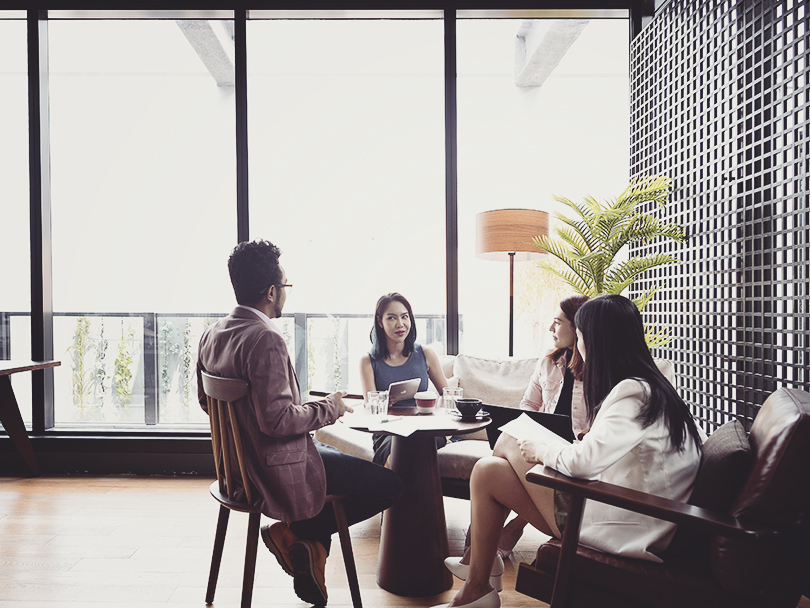 Fostering Diverse Perspectives
Diverse and inclusive teams generate better ideas and reach more balanced decisions. We believe that tapping into our employees' unique backgrounds allows us to add more value for our clients.
A Like-Minded Partner

Passion & Purpose

Lift As You Climb

Trust & Connection
Featured Content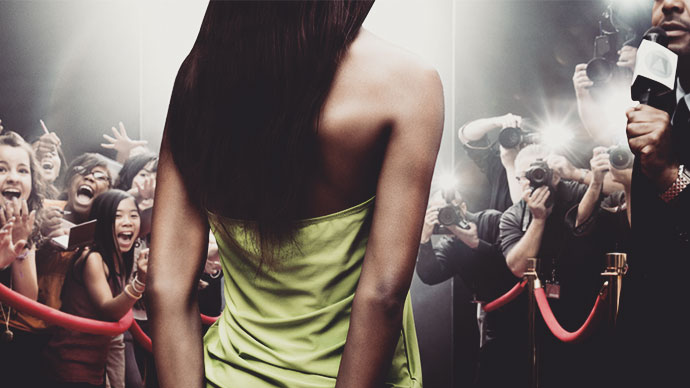 Athletes and entertainers bring something extra to the field of philanthropy. By leveraging their popularity, they can use their stature and cultural influence to make their impact exponentially larger.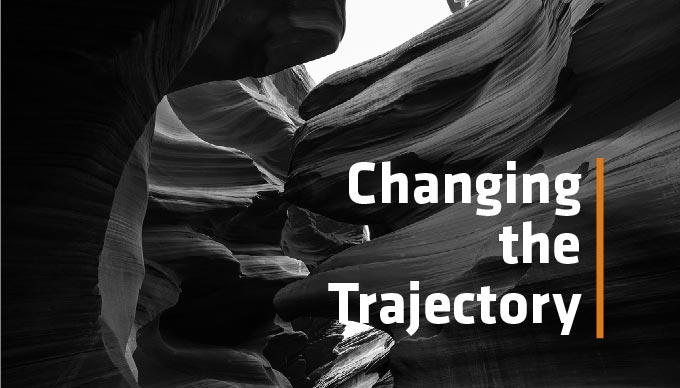 A Black-owned athleisure brand that's also a movement? Former athlete turned trailblazing entrepreneur, Lanny Smith, has created just that.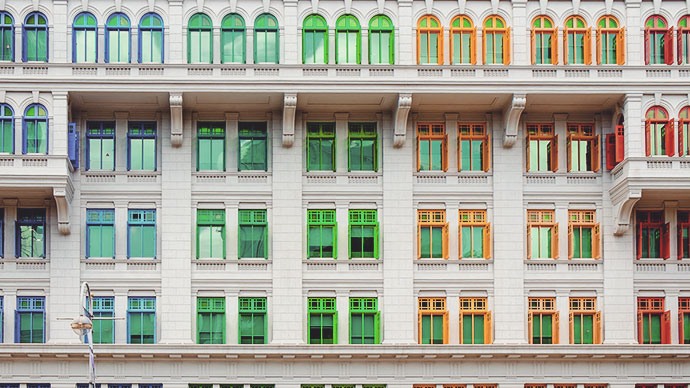 Companies that champion inclusive workplace environments have also outperformed.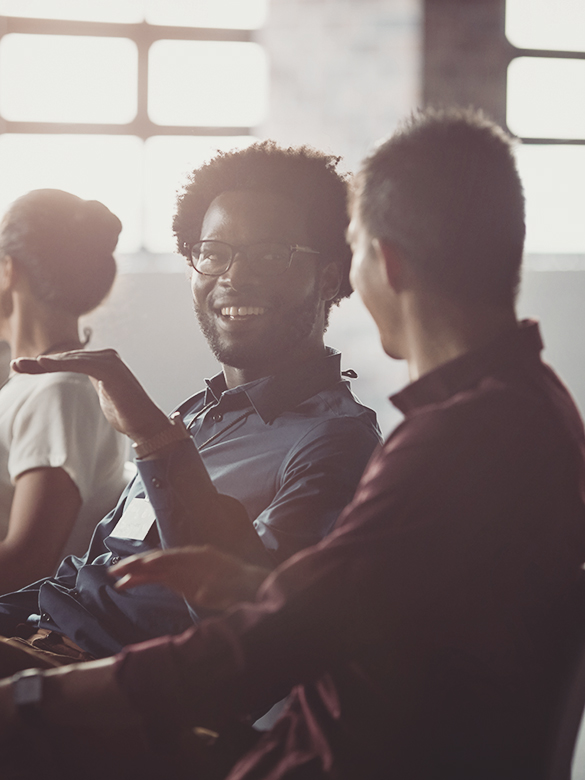 Let's Be Honest
The face and hue of wealth is changing, requiring outreach and multicultural wealth management to evolve, too. ​We believe in the power of honest and open communication and the important role it plays in developing trust with our clients and communities. That's why we're not afraid of courageous conversations.
​​Women & Wealth
Women are controlling more wealth than ever and embracing their economic potential. Explore our unique space for female investors to learn, grow, and come into their own.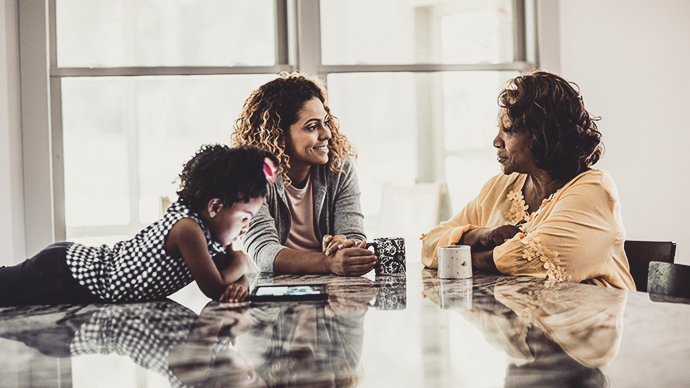 Looking for a partner to help fulfill your mission?​
Bernstein's Foundation and Institutional Advisory Services enables you to focus on what's most important—Your Mission.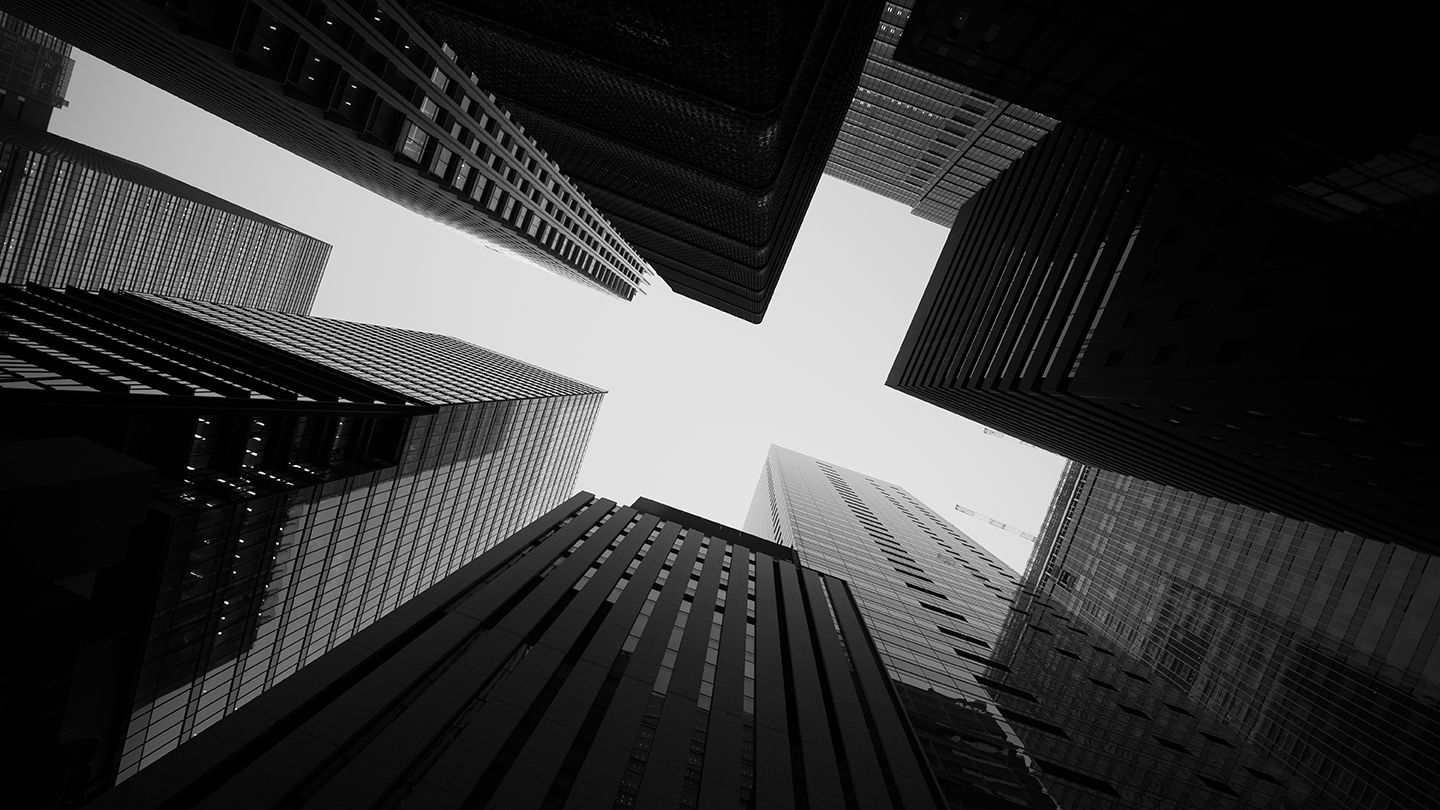 Our Offices
Our team of advisors in 20 cities are ready and able to help you wherever you are.