You don't have to choose between profits and purpose. With responsible investing, you can pursue both.
Looking for purpose and profits?
Featured Content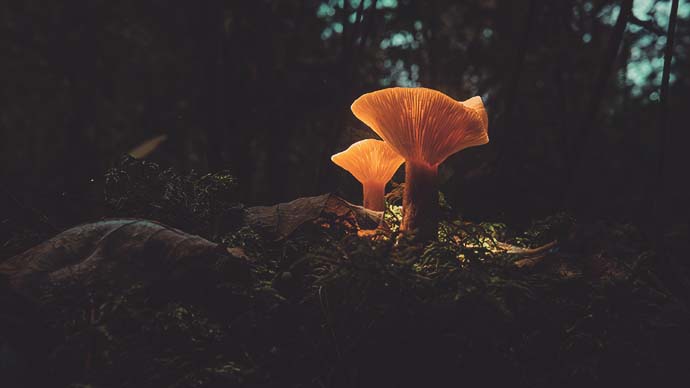 Can you invest trust assets in a fund that seeks both financial and nonfinancial goals without violating your fiduciary duties? That's the question we set out to answer in our first long-form research piece in 10 years.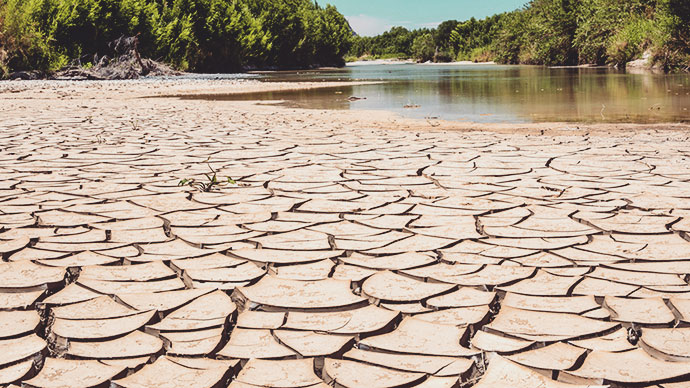 Once markets sense the crisis is past, fundamental and valuation factors can create an improved backdrop for selective financial credits.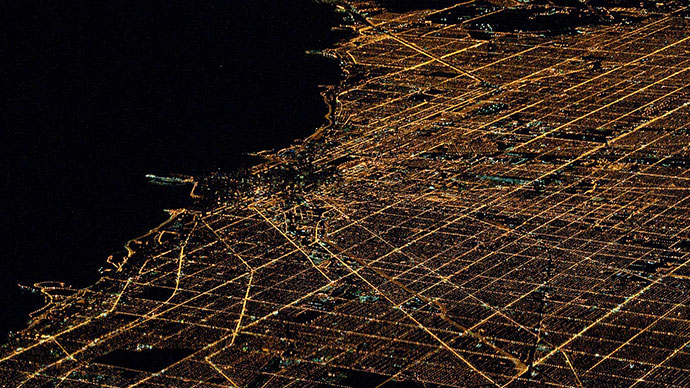 The energy transition won't be linear or smooth—reinventing the global energy system in just 20 to 30 years is a huge task. For investors, understanding the landscape is critical.
Pursue Positive Change
Responsible investing has come a long way—and society seems better for it. Why should you care about responsible investing…and what's the best approach?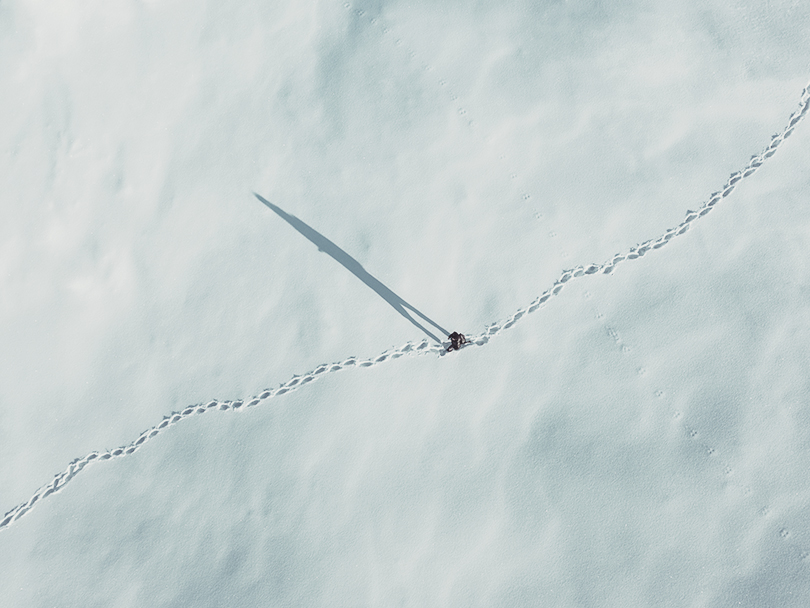 Getting Started
Whether you are an individual investor, the manager of an endowment, or a member of an investment committee seeking to steward the resources of a nonprofit organization, there are several fundamental questions and issues to consider as you look to implement responsible investing in your portfolio.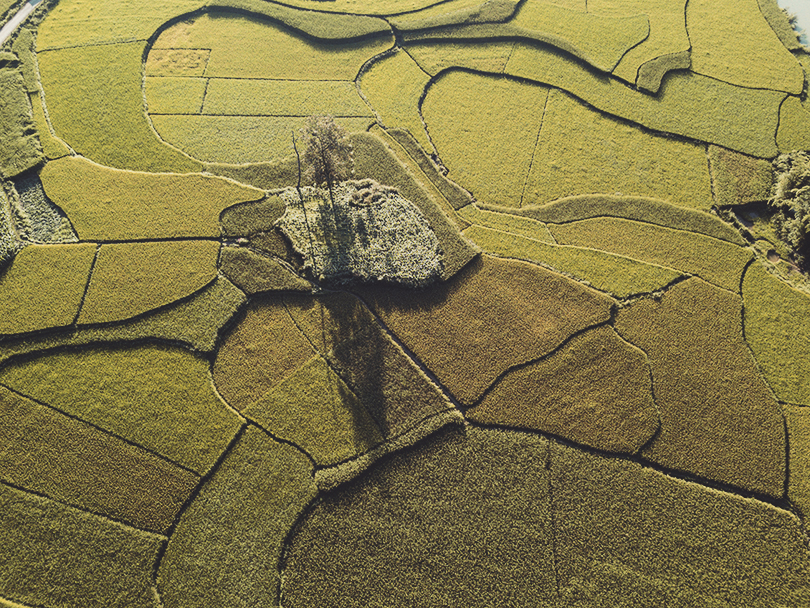 Purpose Driven Investing
There is growing demand for responsible investing strategies that align with environmental, social, and governance (ESG) goals. We can help you build a portfolio that contemplates societal outcomes, as well as focusing​ on risk and return.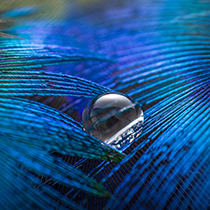 Consider
Learn how responsible investing can make a difference.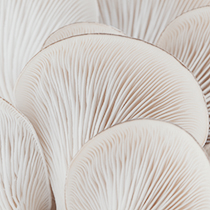 Consult
Hear directly from experts on purpose-driven investing topics.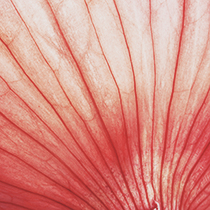 Connect
Browse the gallery and navigate responsible investing nuances.
Climate Science Collaboration
AB and Columbia University's Earth Institute, home of the world-renowned Lamont-Doherty Earth Observatory, have collaborated to create a first-of-its-kind climate change and responsible investing curriculum, "Climate Science and Portfolio Risk." Designed by AB investment professionals and top Lamont-Doherty research professors, it fills a major industry need for asset managers to dig deeper into the complex issues around climate change and its impact on economic and financial outcomes.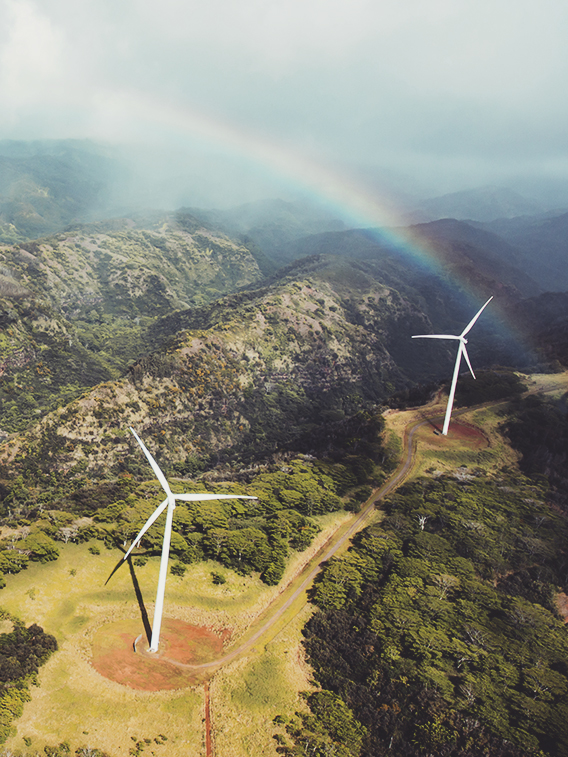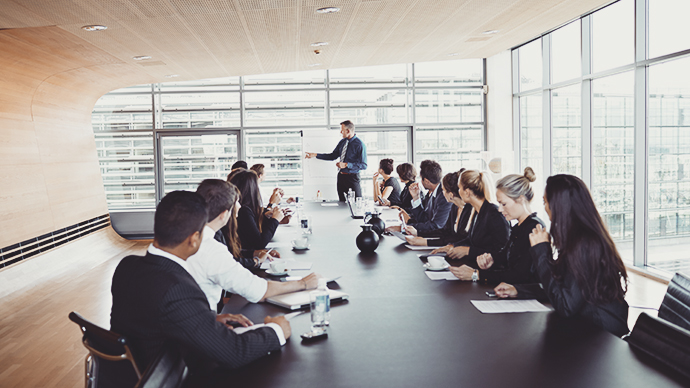 Engagement is Part of Responsible Investing
When it's done right, engagement can help promote important changes in corporate behavior and enhance shareholder returns. Last year, AllianceBernstein (AB) analysts around the world met with companies more than 100 times on environmental, social and governance (ESG) issues alone. We've used our voice to suggest that companies refresh an entrenched board, rein in overly generous compensation packages, and create environmentally and socially responsible supply chains.
Innovative ESG Research
Third-party reports provide a helpful starting point for ESG analysis, but they're not enough. That's why we developed ESIGHT, a digital platform where all AB investment teams can access and add proprietary information about corporate ESG practices in real-time.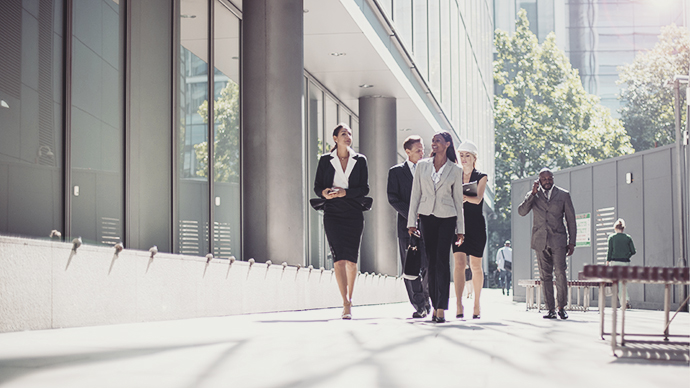 What does a commitment to responsible investing look like?
We pursue responsibility at all levels of the firm—from how we work and act to the solutions we deliver to clients.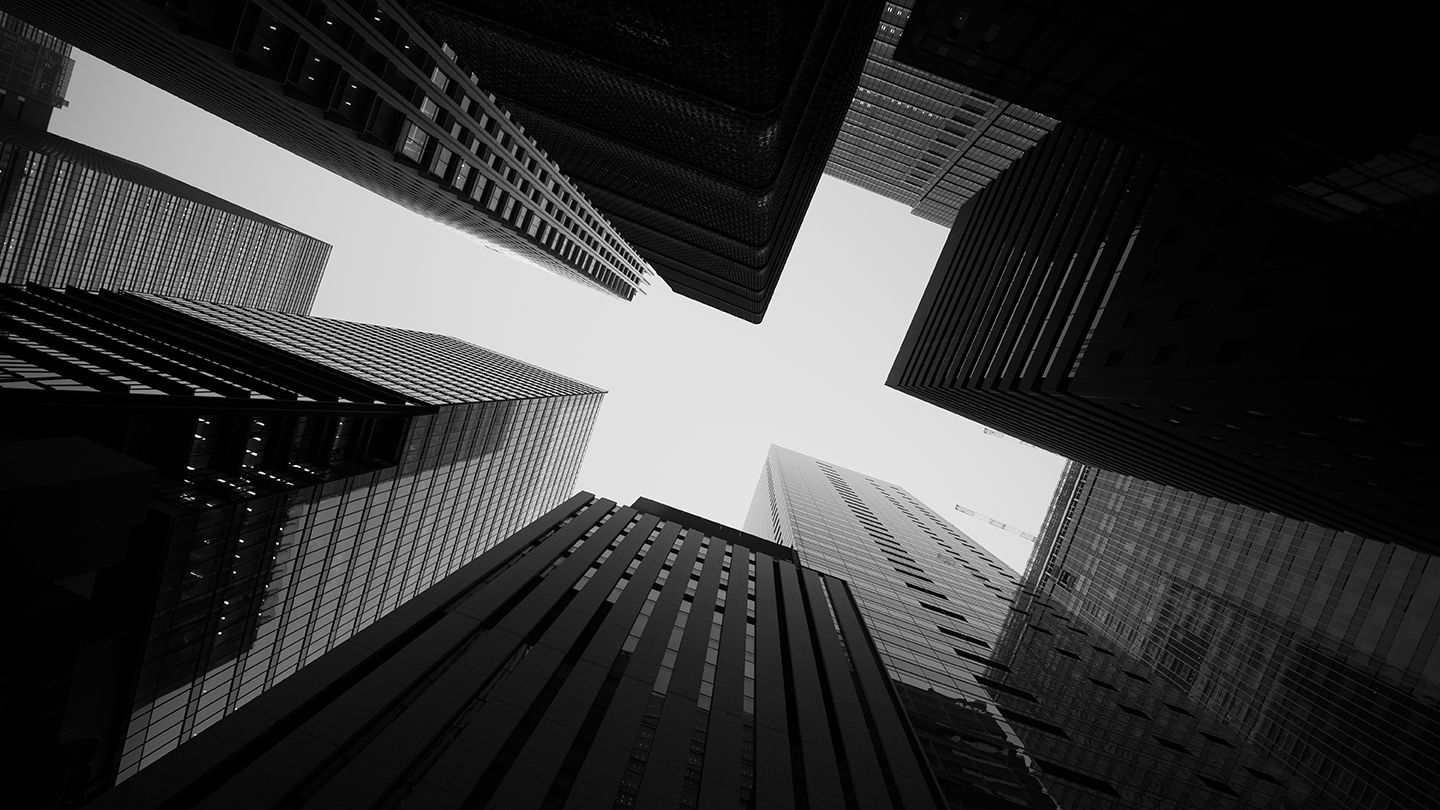 Get in Touch
Our team of advisors in 20 cities are ready and able to help you wherever you are.