Whether you've found success on a stage, court, or field, we can help you protect and grow wealth, while building a legacy that will last.
What Sets Us Apart

Invest for Impact

Family Matters

Giving Back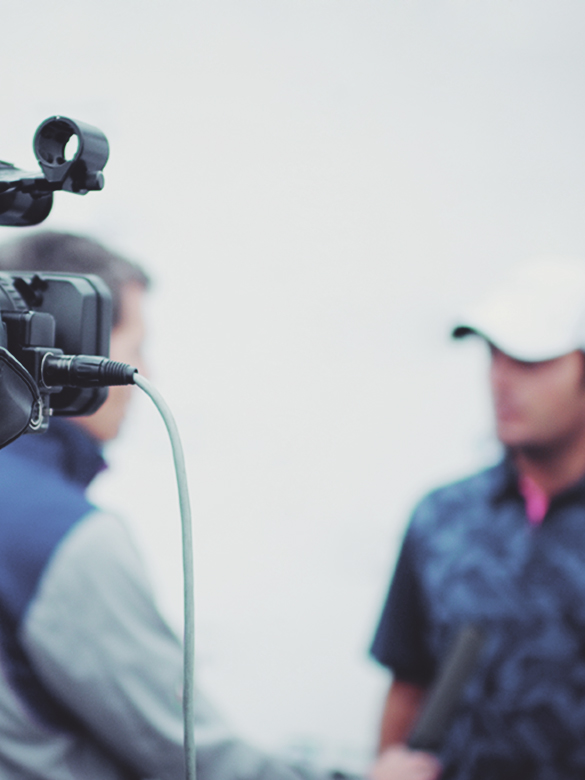 Empowering Insights
We publish blogs and a podcast specifically tailored to sports, media, and entertainment professionals. These resources combine expert financial advice on sports wealth management and entertainment wealth management along with firsthand accounts on a wide range of other investment matters.​
The Entrepreneurial Flair
Is funding a business venture in your future? Many entertainers and pro athletes have a flair for entrepreneurship and go on to become business all-stars, but how do you know if it's right for you? We can help with all aspects of the transition—from exploring how much to invest to connecting with former pros and other superstars who have already made the leap. We have a proven track record helping business owners flourish.
Getting the Right Deal for You
Whether it's cryptocurrencies and blockchain—or private equity and streaming—the economics of the entertainment industry continue to evolve. You need a financial advisor who delivers timely, objective analysis to help you determine the likelihood that any given deal will meet your spending, tax, and charitable goals.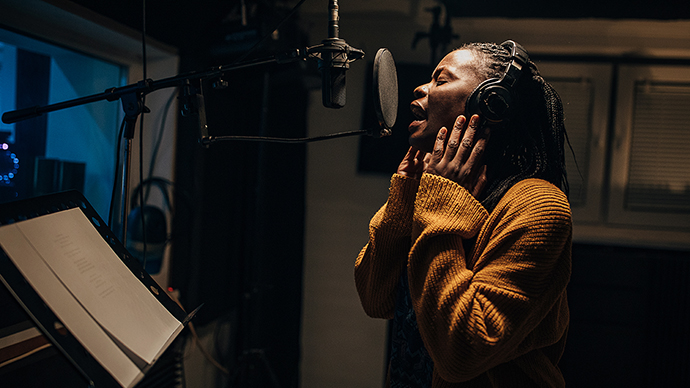 Should you sell your music rights?
Financial decisions—including whether to sell a song catalog—can echo for decades to come. Our proprietary modeling helps weigh the potential benefit of selling today versus continuing to receive royalties.
Featured Insights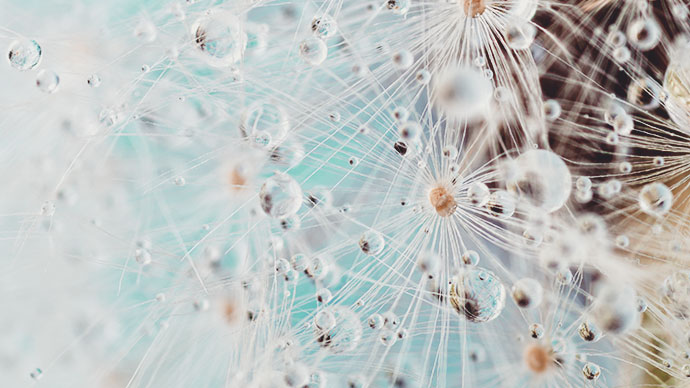 Intentional giving has taught Rosario Dawson that being generous with your money doesn't decrease your financial value, it increases your self-worth.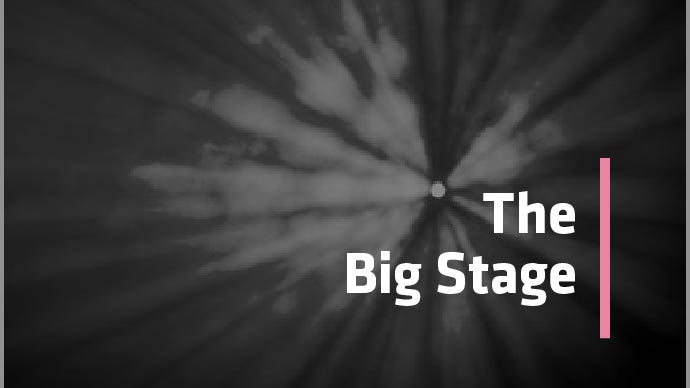 Singer-songwriter Mike Posner is best known for his unique voice and his many chart-topping hits, but he's also a poet, a mountaineer, and a deeply inspiring individual. Listen to the full episode to learn about his 2,851 miles walk across America, a poisonous snake bite, his climb up Mount Everest, and a transformative meeting with Jay-Z.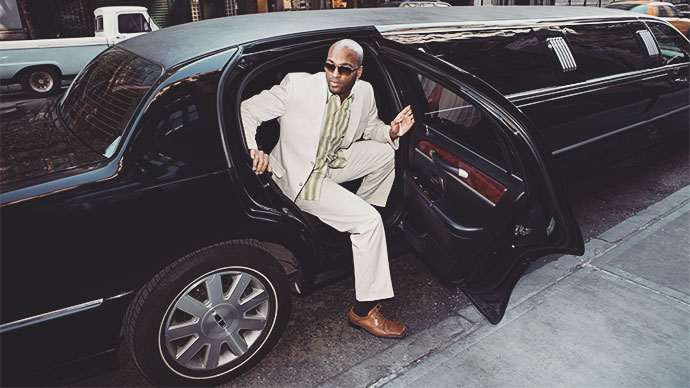 You're a young, healthy superstar with your first contract under your belt. Isn't it too early to think about estate planning? Not necessarily.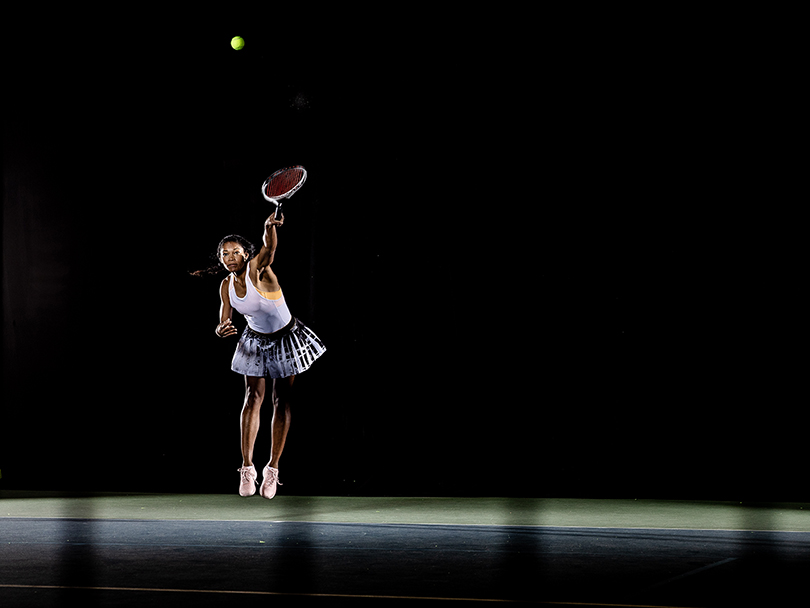 Inclusion Is a Choice
Equity and inclusion are core tenets of our culture. We embrace differences and uniqueness while recognizing that certain starting points and obstacles require specific resources to eliminate barriers.
Team Players
We'll collaborate within your professional ecosystem, focusing on whatever is needed to secure your long-term financial success.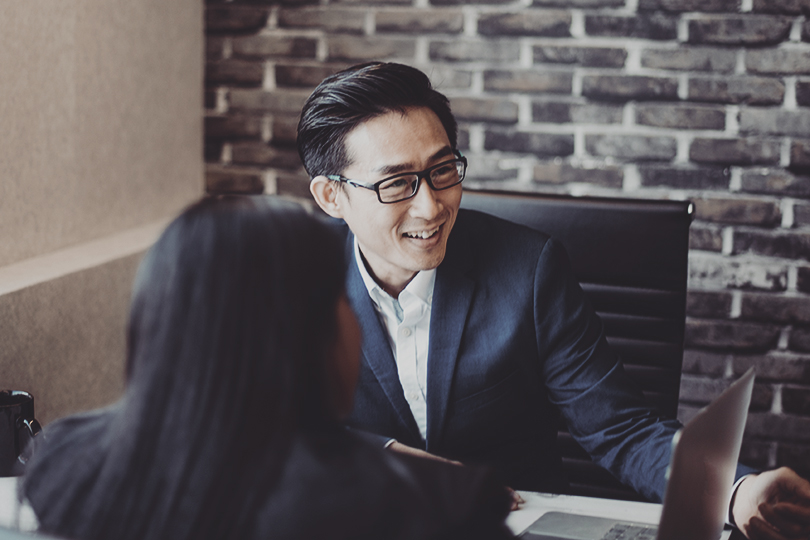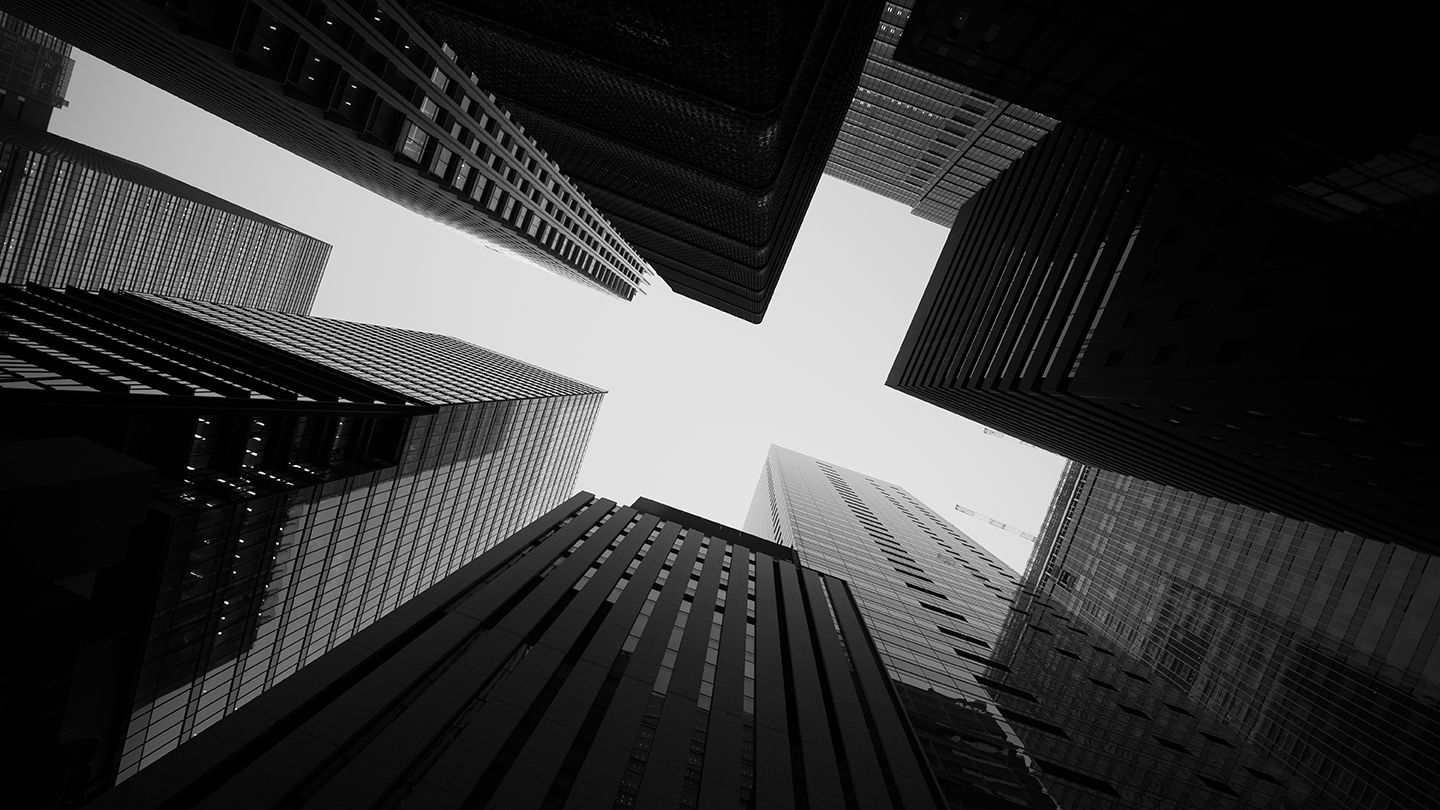 Get in Touch
Our team of advisors in 20 cities are ready and able to help you wherever you are.