No two wealth journeys are the same. No matter where you are on the path, we can help you address your most pressing concerns and plan for a more meaningful future.
Does your family agree on what matters?
Guiding your wealth journey
Bernstein's Family Engagement Institute helps families explore the transfer of wealth-related values and knowledge. We serve as a sounding board for questions concerning family wealth planning, effective stewardship of assets, empowerment of the rising generation, and lasting impact through philanthropy.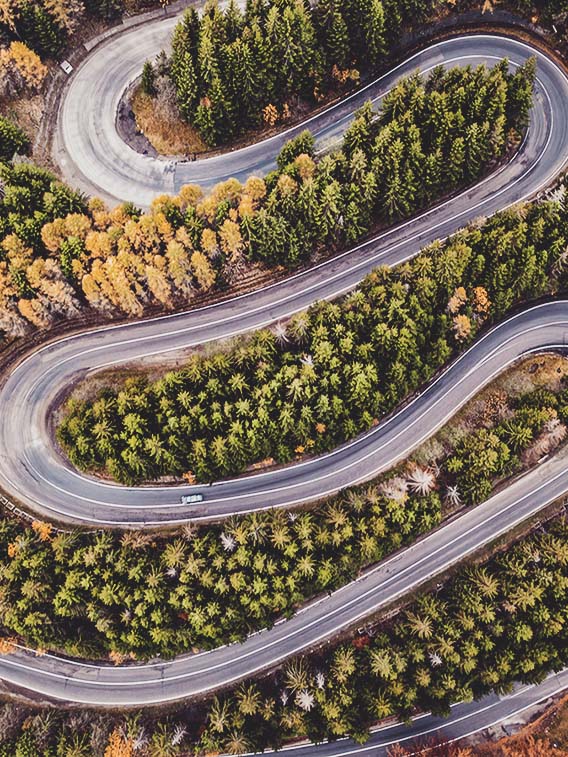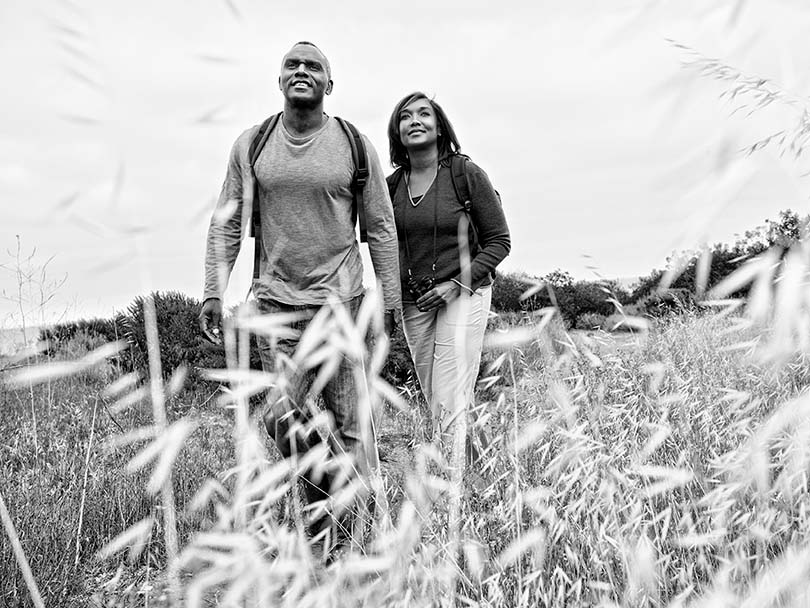 Questions…
How do I ensure that my heirs can successfully steward our family's wealth?​
What is the "right way" to begin talking to family about the extent of our fortune? Our values?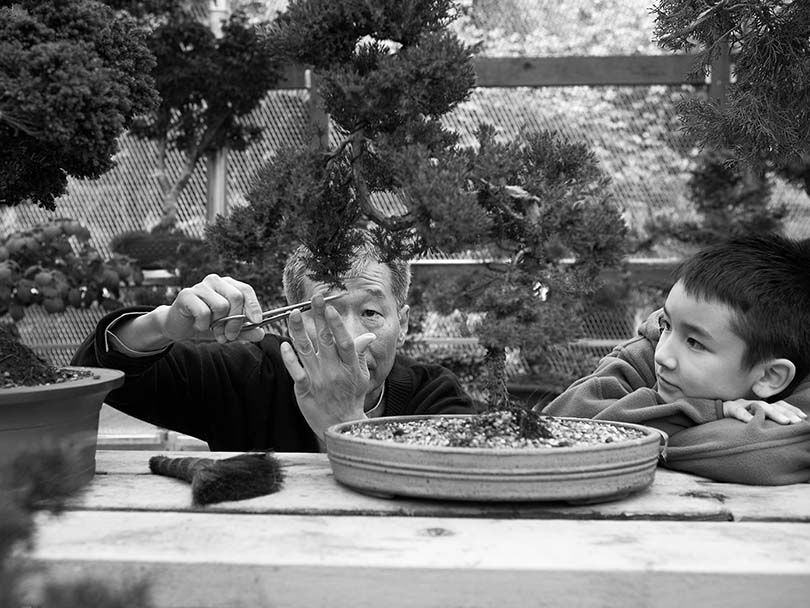 …And Answers
How do we make collective decisions about our family business and philanthropy?​
How do we prepare for transitions like death, succession, marriage?​
What are other successful, multi-generational families doing?
Success begins with values
Our partnership begins with attentiveness to what matters most to those we serve. Our experience with family wealth planning tells us that the more your decisions are aligned with your values, the more fulfilling and strategic your actions become.
Discover your values
Through guided exercises, we help uncover what matters the most—and the least—to each family member. Then we work closely with you to ensure key findings are incorporated into family wealth planning, governance structures, and wealth strategies.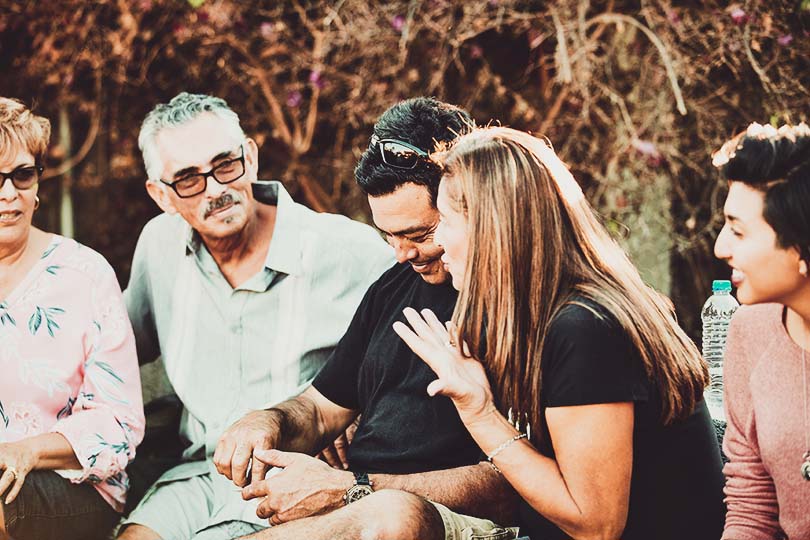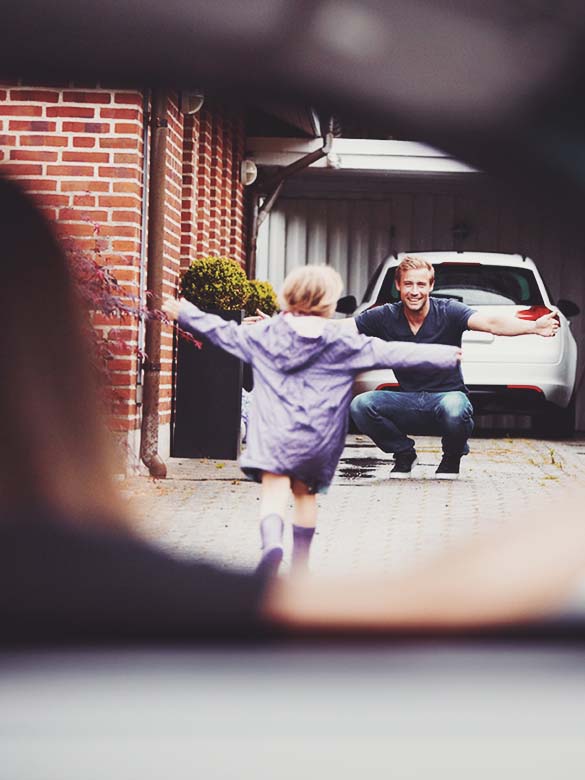 A partner for families in transition
We understand the emotional toll on individuals navigating disruptive financial periods like divorce. Partnering with a thoughtful financial advisor can help restore order to your world while making family wealth management less overwhelming.
Find your purpose
At the root of giving is a wish to make a real difference and impact the world around you. ​Our dedicated Philanthropy Institute services clients nationally, sharing insights heard from families, foundations, and charities across the globe. We aim to provide advice that makes a difference, prioritizing solutions that are​ intentional, meaningful, and holistic.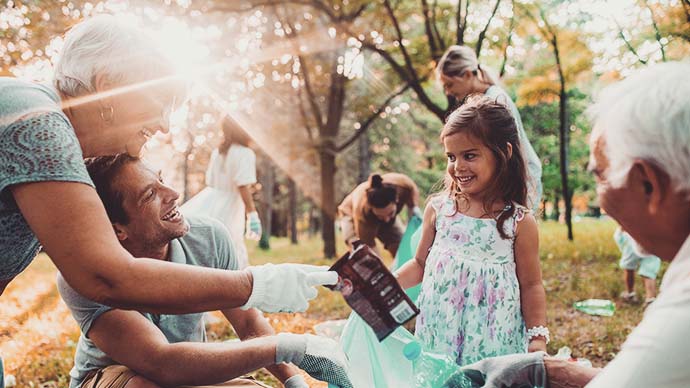 Define and grow your philanthropic impact
Whether you're a C-suite executive, in the early stages of selling your business, or perhaps enjoying retirement, you may long to leave the world better than you found it. We can customize a strategy to maximize your giving while guiding you through the complexities of family wealth planning.
Featured Insights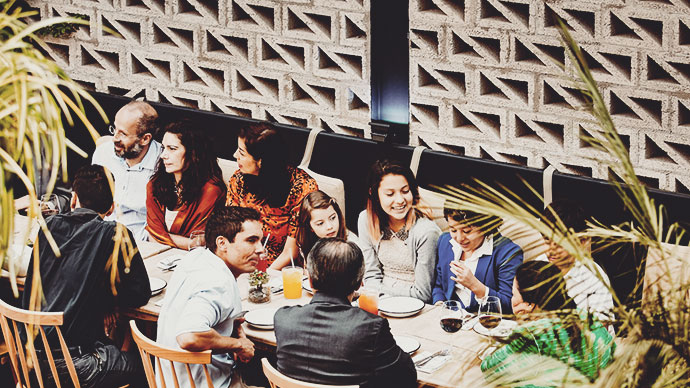 Want to boost your family's resilience? Try practicing three techniques linked to greater emotional fitness, stronger relationships, and increased happiness.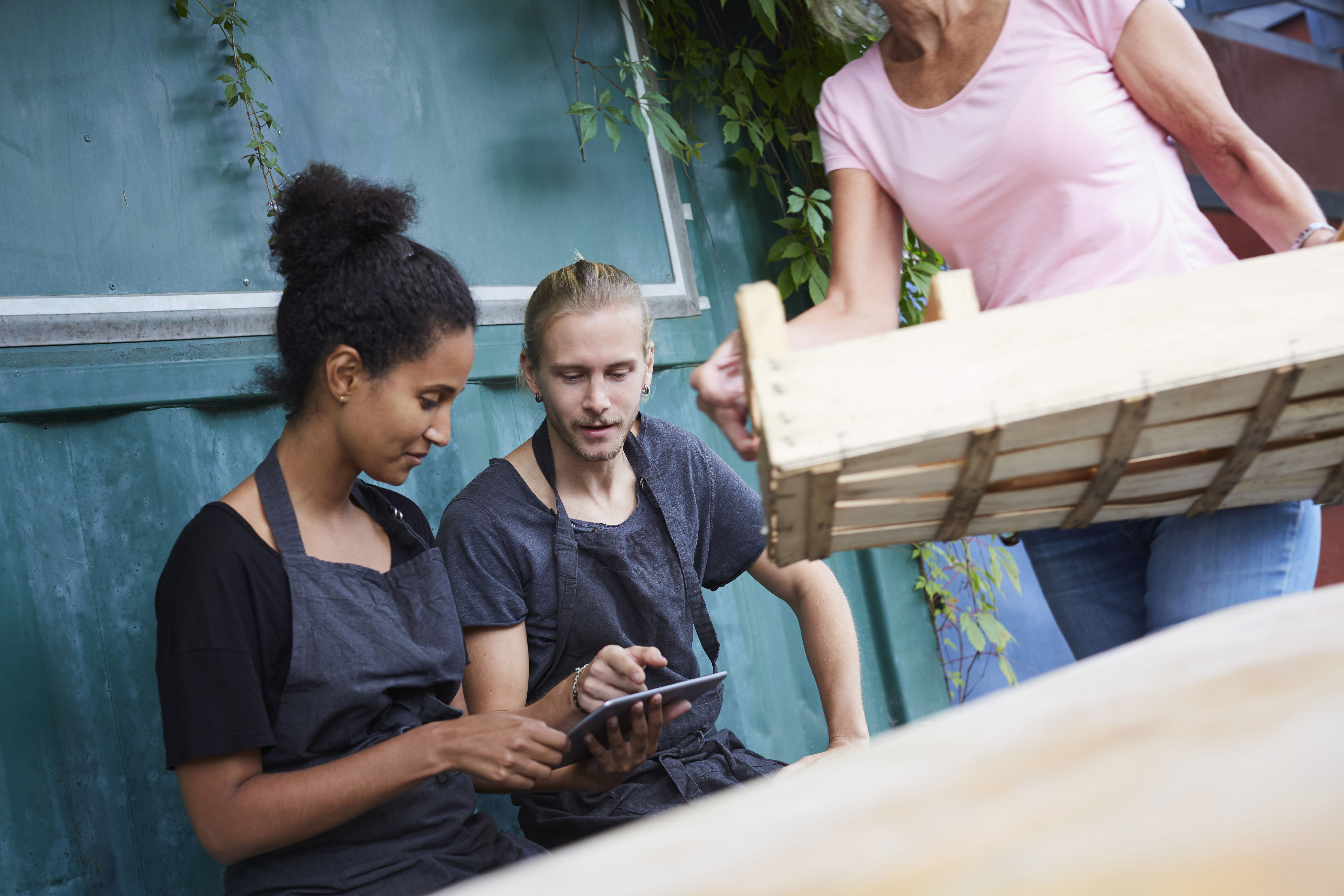 What does it take to design a charitable giving strategy like MacKenzie Scott's? Leading with your values.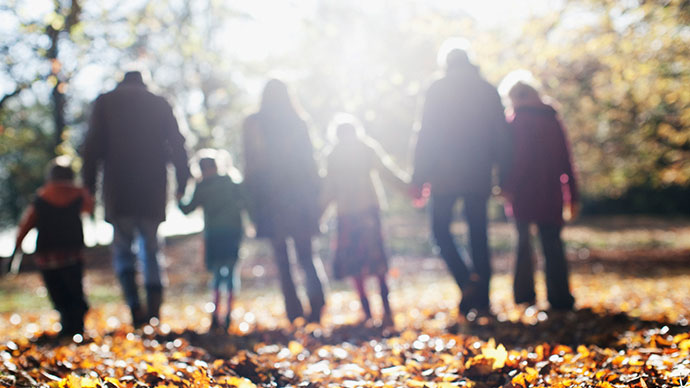 How does your family make decisions about wealth? A common thread among families that successfully deploy their wealth to reinforce a shared purpose and vision—strong governance.