Personal Wealth Management
As your needs evolve, so does our value. We aim to be part of your innermost circle, helping you solve your most pressing personal wealth management challenges—whatever they may be.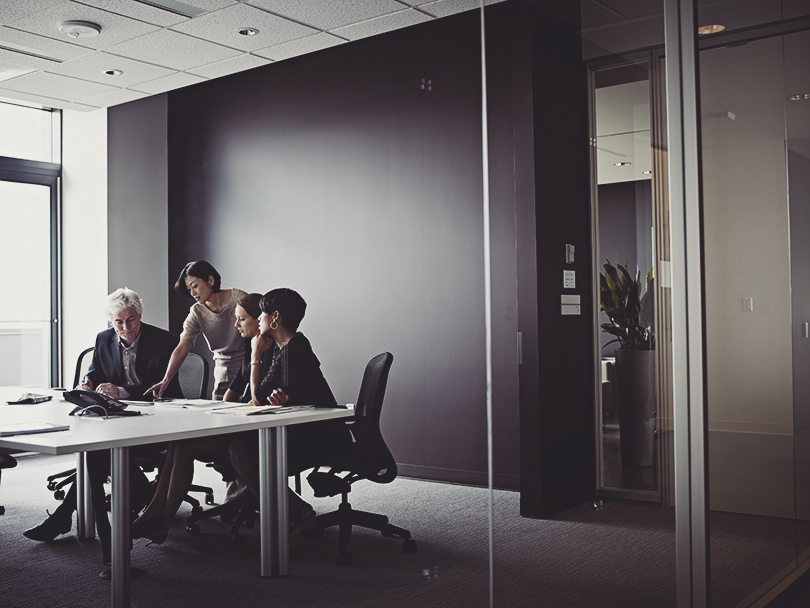 Our commitment to you
We'll assemble a dedicated, cross-functional personal wealth management team with your financial advisor integrating resources from our Wealth Strategies, Philanthropy, and Investment teams as appropriate. 
Starting with what matters most
Great wealth can sometimes feel like living in a world apart, as you strive to carve out an identity that's more than the sum of your net worth. By working with individuals and families to define their core values, future vision, and financial goals—and implement them through plans, allocations, and governance structures—we can help ensure the continuity of both financial assets and family relationships.
To us, personal wealth management starts with uncovering what clients hold dearest. We've learned through experience that the more mindfully you align your financial decisions with your ideals, the more fulfilling and strategic these choices become.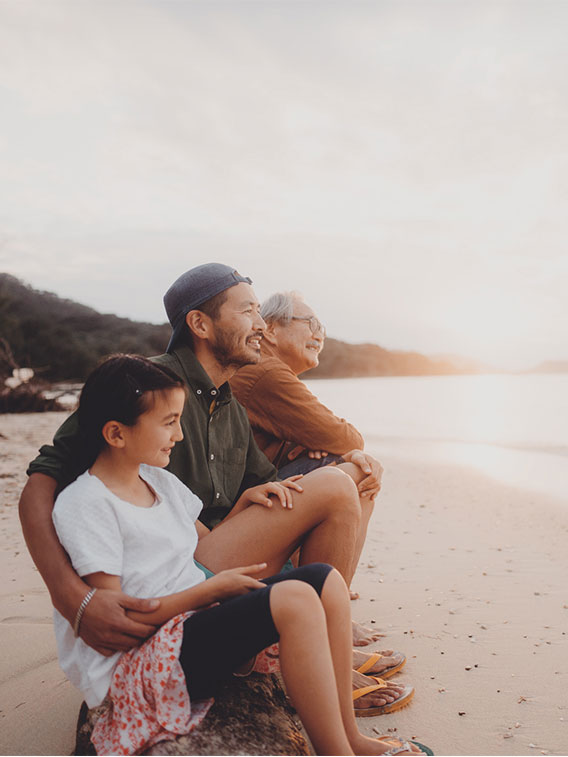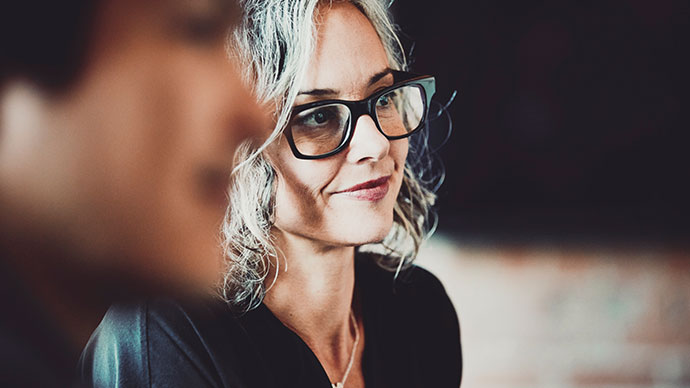 First, we listen
Finding a financial partner you can comfortably relate to isn't as easy as it looks. Essentially, you're entering a long-term relationship with someone who'll be privy to your personal and financial life. Spending the time to find the right connection—and boutique wealth management firm that resonates—is worth the effort.  
As financial confidants, our Advisors intimately understand your values, lifestyle, and philanthropic goals. They'll connect you to the firm's boutique wealth management and vast planning expertise, in a way that is customized, enabling you to make better, more informed wealth decisions. Ultimately, they'll become part of your inner circle, helping you meet increasingly complex challenges that extend well beyond managing wealth.
Communication that works for you
When it comes to boutique wealth management, we recognize that flexibility is key. Whether your preference is for face-to-face meetings, the telephone, or e-mail—or for us to deal directly with your other professional advisors, such as an accountant or attorney—we are happy to accommodate you.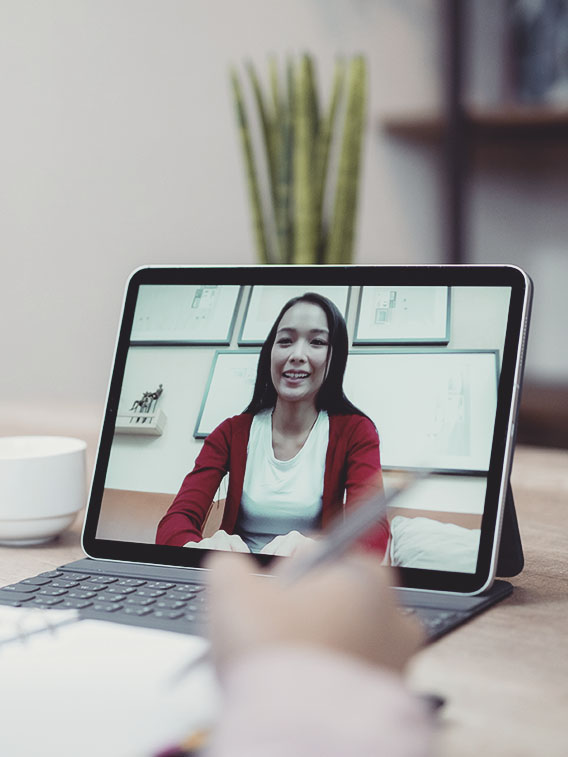 Featured Insights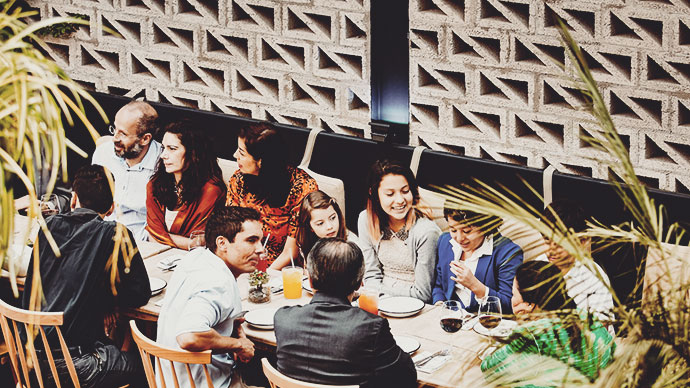 Want to boost your family's resilience? Try practicing three techniques linked to greater emotional fitness, stronger relationships, and increased happiness.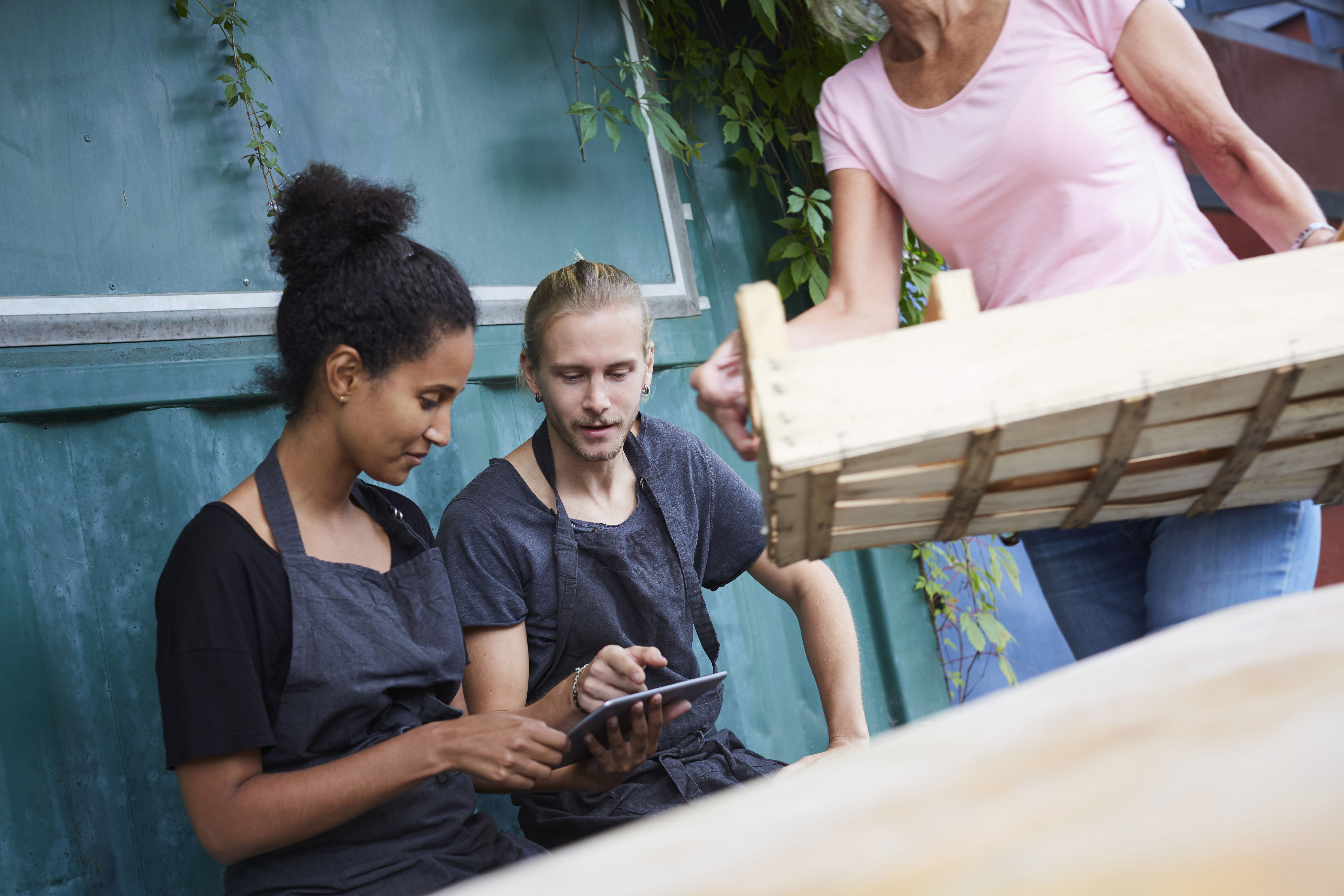 What does it take to design a charitable giving strategy like MacKenzie Scott's? Leading with your values.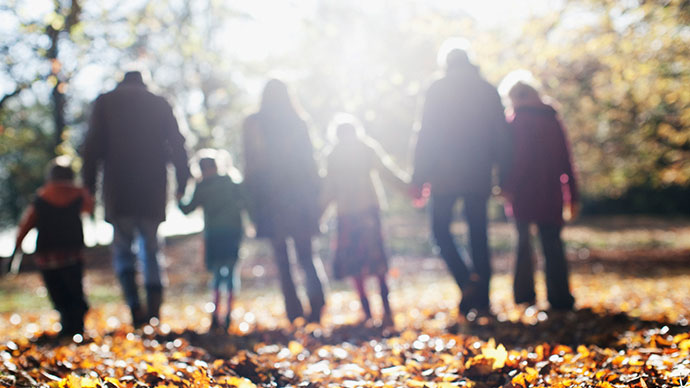 How does your family make decisions about wealth? A common thread among families that successfully deploy their wealth to reinforce a shared purpose and vision—strong governance.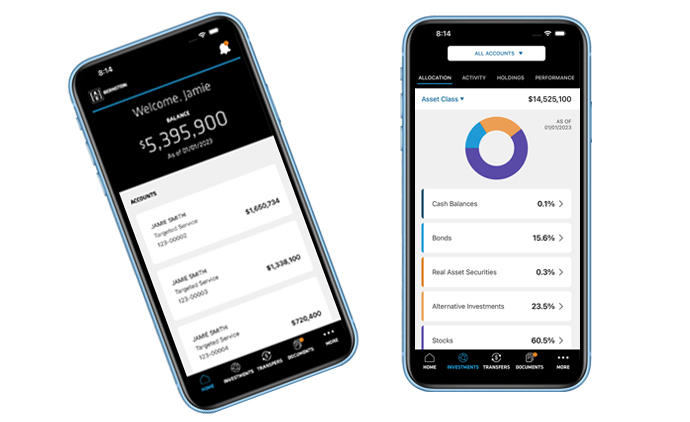 The Bernstein Private Wealth App
We offer 24/7 access to detailed, personal wealth management account information​ via our state-of-the-art website and mobile app.