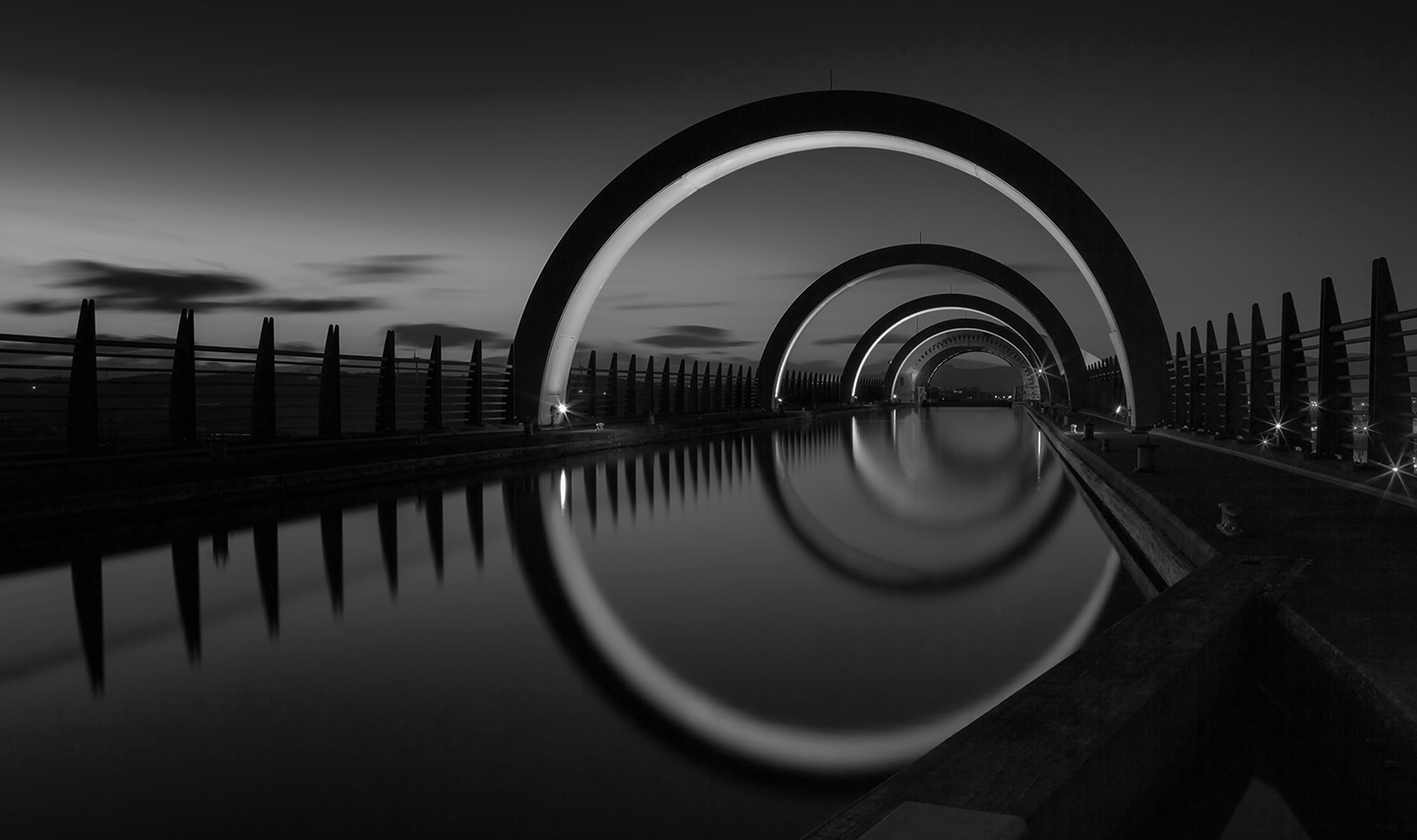 With employees' retirement outcomes on the line, how do 401(k) plan sponsors ensure they are receiving independent, next-generation advice?​
Are your employees ready for retirement?
What is a defined contribution retirement plan?
A traditional 401(k), also known as a defined contribution retirement plan, is a retirement savings plan, sponsored by an employer, that lets workers save and invest a piece of their​ paycheck before taxes are taken out. Taxes aren't paid until the money is withdrawn from the account.​
​The 403(b) plan, also known as a "tax-sheltered annuity plan" (TSA), is fundamentally equivalent to the traditional 401(k) program, but it is made available specifically for nonprofits, schools, and certain governmental and religious organizations that would not normally be eligible to participate in 401(k) programs.​
​Selecting the right tax-deferred retirement plan for your business or professional practice can meaningfully improve the amount of spending that you, and your employees, can enjoy later. ​
​Yet, the best way to accomplish this is often unclear. Bernstein can help you determine which retirement plan makes the most sense.​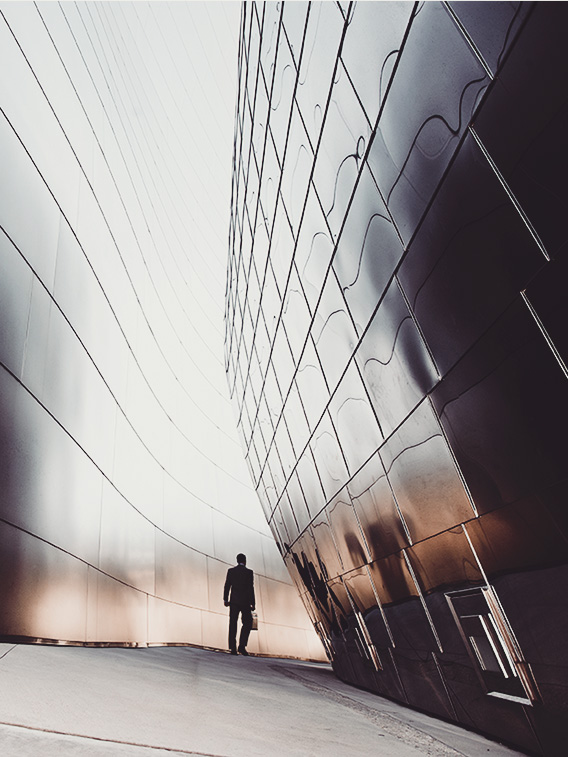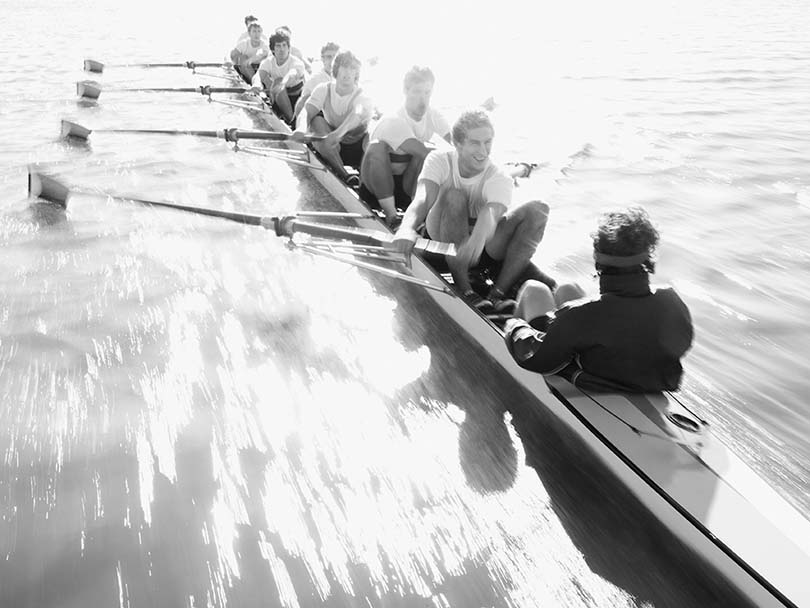 Focus on your core business
Benefit from a dedicated advisor that acts as an extension of your team.
Bernstein partners with 401(k) plan sponsors as a co-fiduciary, responsible for managing the investments in the plan; thereby helping to reduce administrative burden, mitigate fiduciary risk, and contribute to improved retirement outcomes.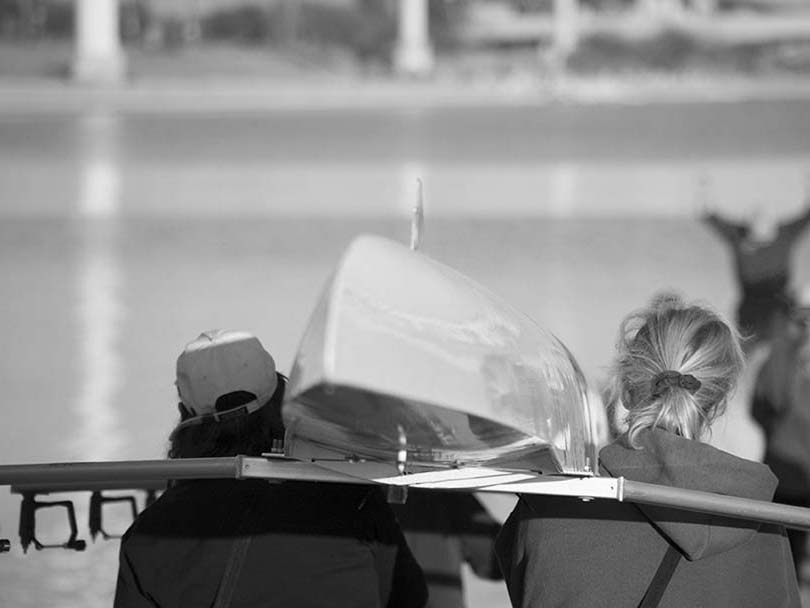 Leave your retirement plan to Bernstein
Your Bernstein advisor will provide:​
3(21) co-fiduciary or 3(38) full fiduciary services to help manage your liability
Independent and unbiased investment selection, seeking best-in-class strategies​
Transparent and competitive fee structure​
Vetting and selection of Recordkeeping services through independent recordkeepers
$100B+ Practice
As one of the largest 401(k) investment advisors in the country, our scale allows us to provide institutional-caliber advice and pricing to small to midsize plans. At the same time, our team structure helps us deliver the service culture of a boutique.​
ERISA Co-Fiduciary
We help alleviate 401(k) plan sponsors' fiduciary liability through our comprehensive consultation on investment selection and plan design. This eases the administrative burden and helps reduce fees.​
Participant Engagement
We tailor participant engagement to the needs of each organization by providing a robust suite of financial wellness content—benefiting both retention and recruitment efforts.​
Featured Content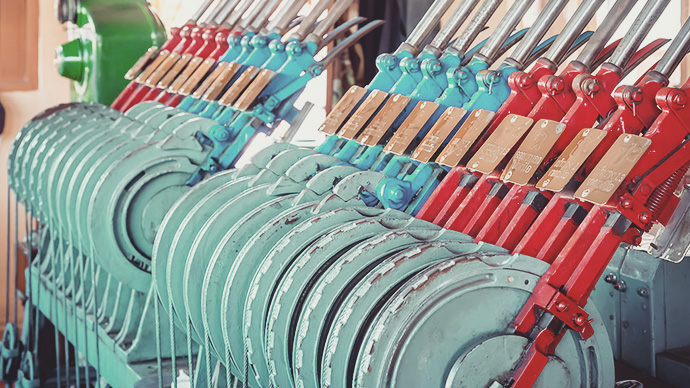 A challenging 2022 highlighted the need for design improvements in some target-date strategies—more diversification of stock and bond glide paths.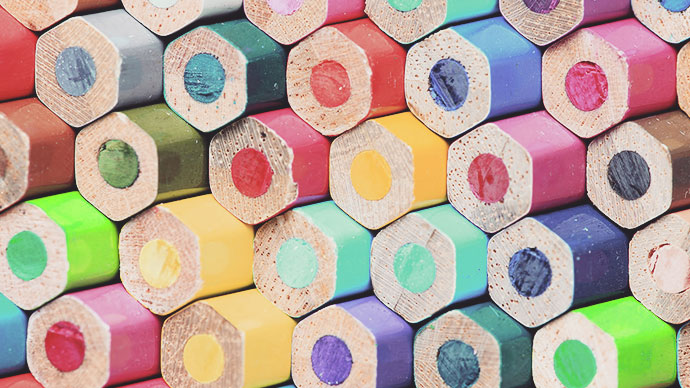 401(k) sponsors can improve participant engagement with relevant, timely topics and ideas.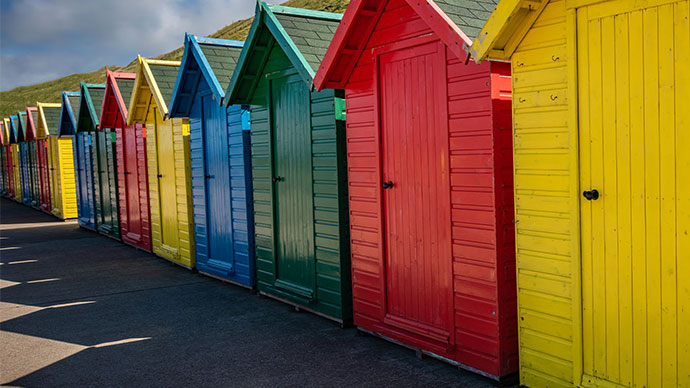 Plan participant perspectives can differ, and so should how defined contribution retirement plan sponsors connect with them.
Recognizing your role: What is a fiduciary?
The fiduciary responsibilities of the Employee Retirement Income Security Act of 1974 (ERISA) are designed to help protect the interests of participants. If defined contribution retirement plan sponsors truly want to improve their plans, they must act prudently in all plan decisions. But 401(k) plan sponsors don't always understand the extent of that responsibility.​
It doesn't have to be that way. Once you understand your fiduciary duties and how to live up to them, you'll recognize​ that these rules are not meant to be onerous—they're meant to ensure that your retirement plan is positioned to​ help employees reach their retirement goals.​
Common issues 401(k) plan sponsors face​
Bernstein can help solve for the most common issues defined contribution retirement plan sponsors face:
Fees are unknown and/or too high​
Employees don't have access to a robust website with tools for retirement planning​
Participation in the plan is low, and employees are not taking advantage of this benefit​
Executives and highly compensated employees are not able to maximize their contributions​
Lack of investment education for employees​
We offer solutions to make your job easier and help your employees achieve their retirement savings goals.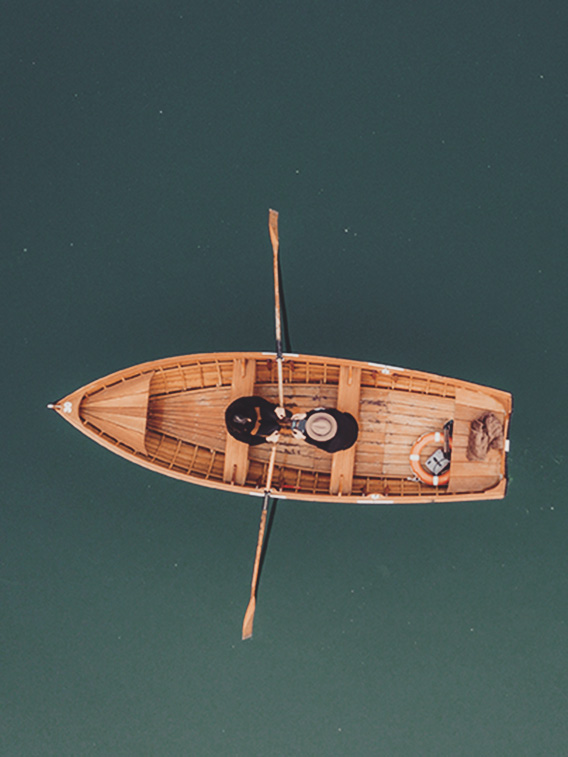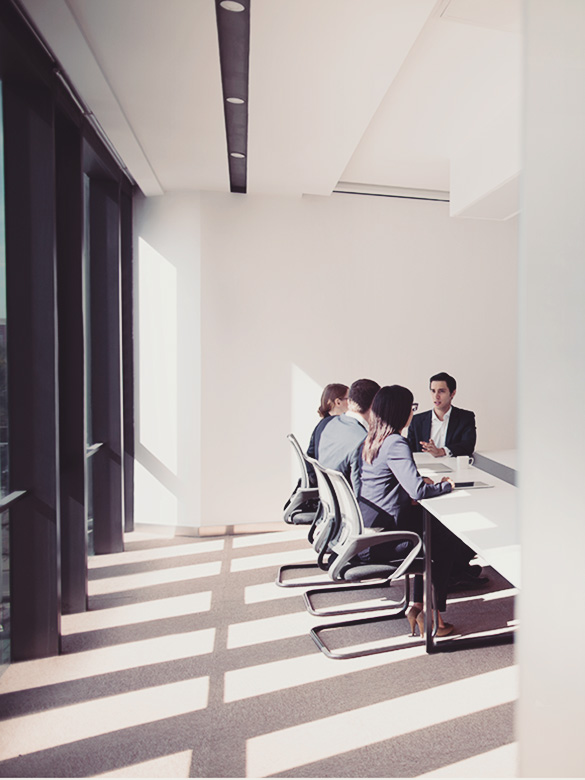 Financial wellness: educating employees
We are committed to helping defined contribution retirement plan sponsors provide thoughtful participant communications programs. Our research shows that:​
Seven in ten companies now offer financial wellness programs​
61% of 401(k) sponsors whose companies offer financial wellness programs say employees are more engaged with the organization​
71% of sponsors say the most popular wellness topic is around tools to help participants make decisions around retirement financial planning and budgeting.​
Source: AB, Inside the Minds of Plan Participants, 2021 and Inside the Minds of Plan Sponsors, 2019 ​
Bernstein small business retirement plan solution
Realistically, many small businesses sponsoring a 401(k) plan lack the resources to stay abreast of evolving industry trends and a complex regulatory landscape.
Bernstein makes it easy for defined contribution retirement plan sponsors, serving as a single destination where you can access the same expertise and service enjoyed by many of the largest and most sophisticated institutions.​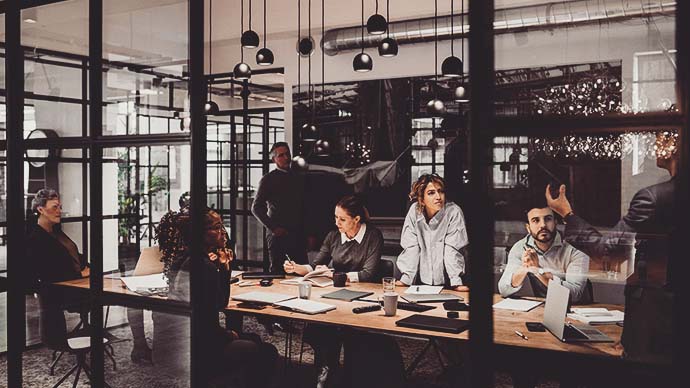 Can nonprofit leaders help enhance employees' retirement readiness?
While nonprofit leaders are working to secure long-term organizational stability, many employees serving the mission are falling behind when it comes to their own financial security. We can help you build and maintain a successful retirement plan.