Family Office Wealth Management Services
No two families are alike, but when it comes to family office wealth management they tend to turn to us for some common themes. 
Exceptional opportunistic investment ideas
As part of our family office wealth management services, we offer a range of unconventional strategies designed to leverage our research platform. These opportunistic services aim to capitalize on market stress while delivering an illiquidity premium.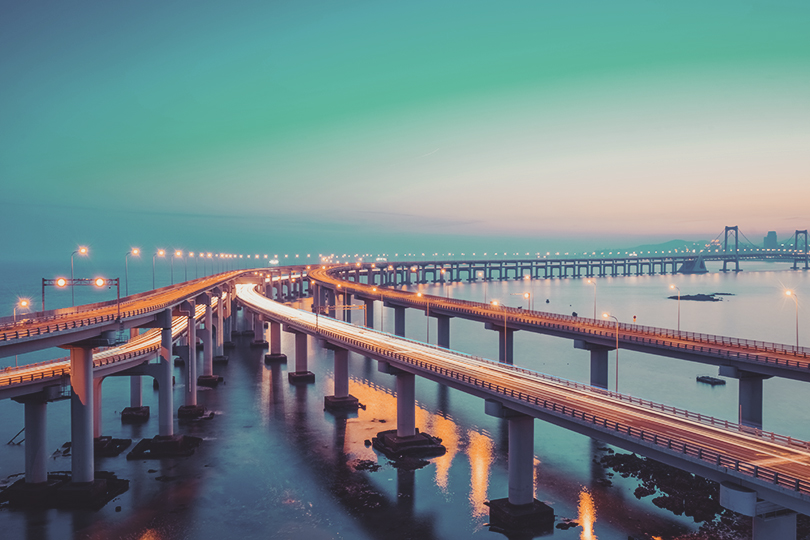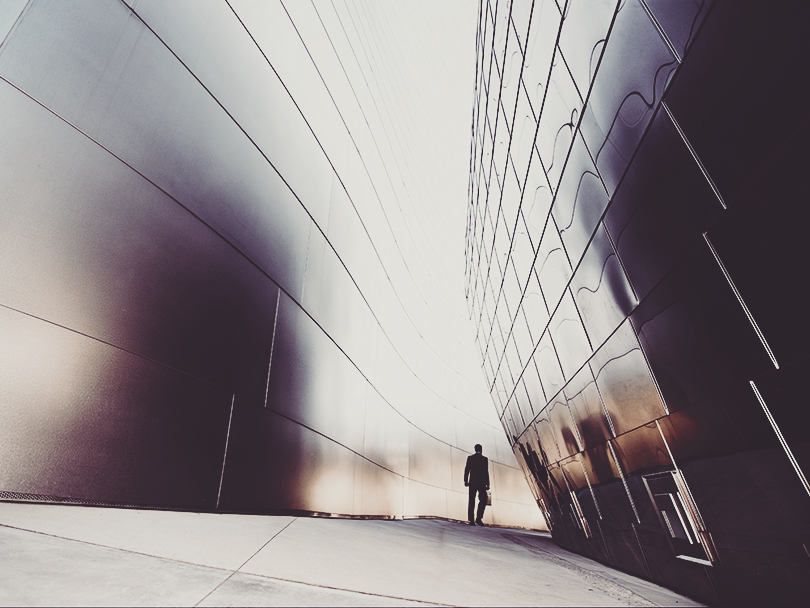 Research today's big investment themes​
As part of their family office wealth management needs, many discerning investors look to us as a source of intellectual capital. Our Private Wealth Management group leverages Bernstein's independent research arm, providing a window into analysts' original thinking on disruptive industries and trends.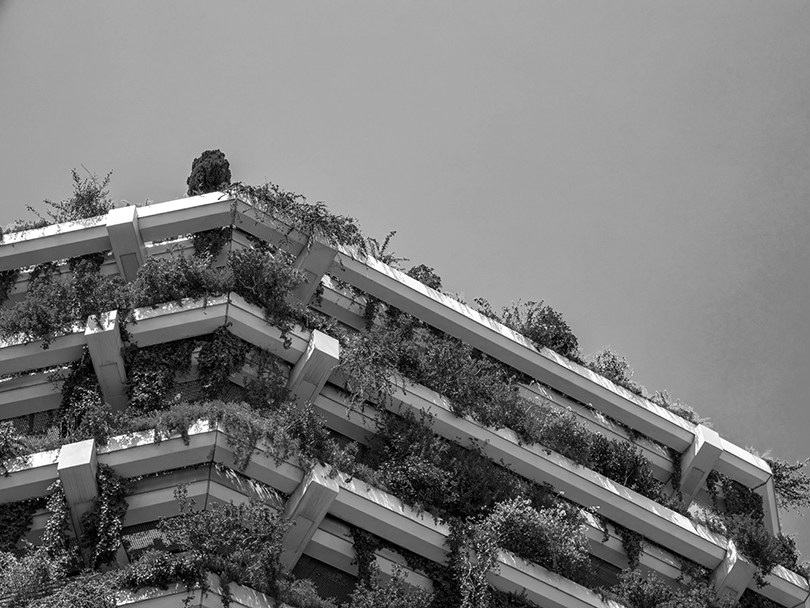 Investing Responsibly
Most families have values they hold dear. Now you can ensure your investments reflect them. Our purpose-driven strategies help your portfolio answer to a higher calling.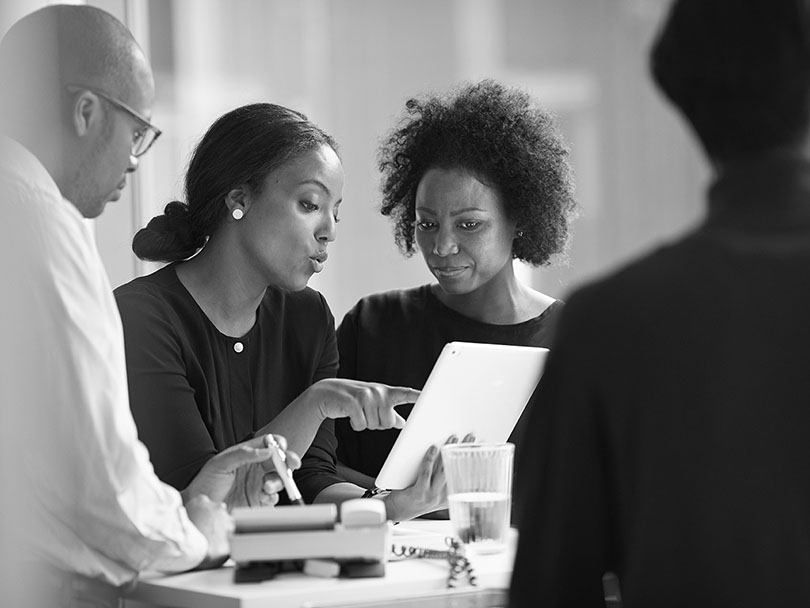 Preparing future leaders
Thoughtful estate plans help families distribute wealth. Shouldn't there be an equivalent road map for transferring knowledge and values? Our family office wealth management services help families explore the success behind the numbers. 
State-of-the-art modeling and tailored tax strategies
Whether you're assessing your philanthropic capacity, sizing an allocation to alternative investments, or investing with after-tax returns in mind, our advanced modeling delivers the clarity you need.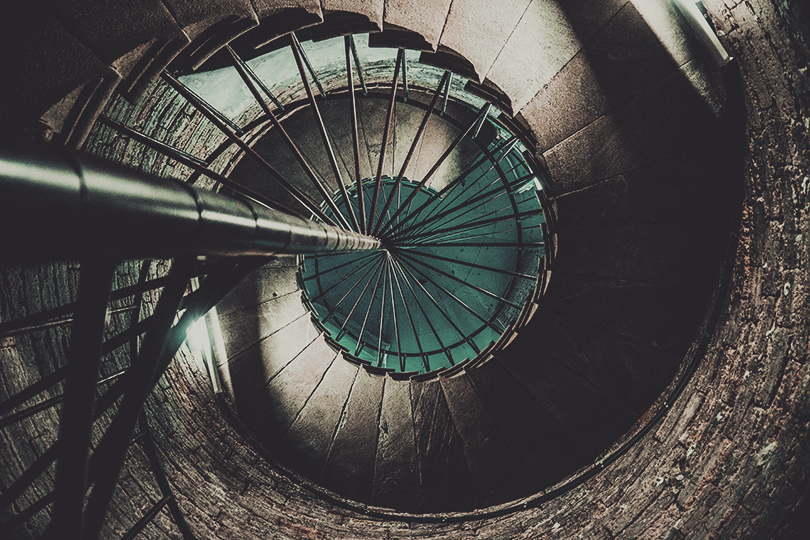 Addressing cross-border complexity
Simplify complex planning challenges with holistic, integrated advice and fees for multiple family members, regardless of geography or platform.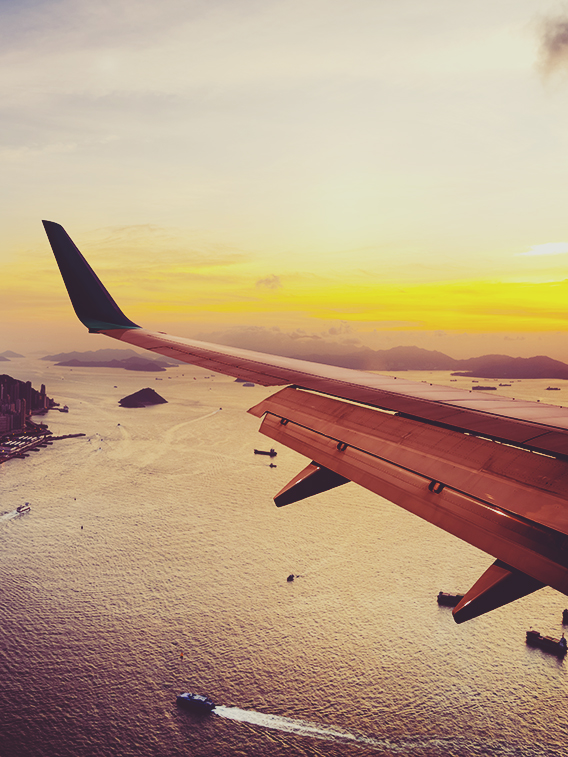 Our insights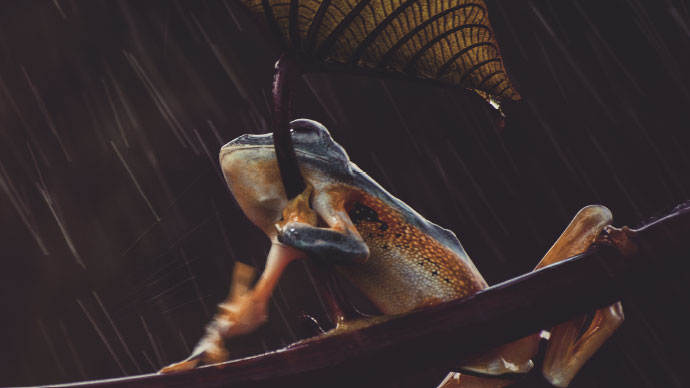 The year 2021 was a strong one for Responsibility at AB. We've made great progress and recognize that there is still more to do.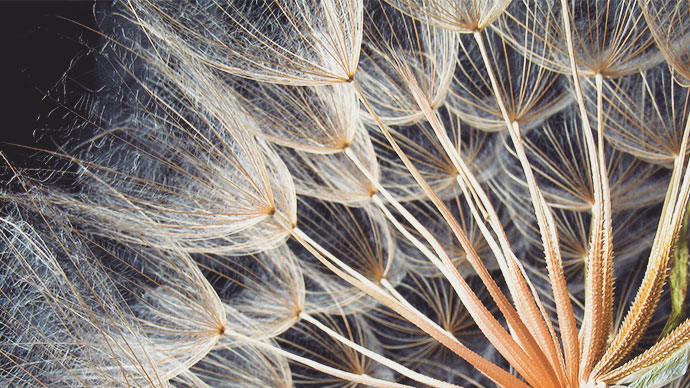 What's the key to safeguarding unity, prosperity, and legacy as a family's makeup changes? Establishing structures guided by shared family values to help mitigate conflict when relationships become strained.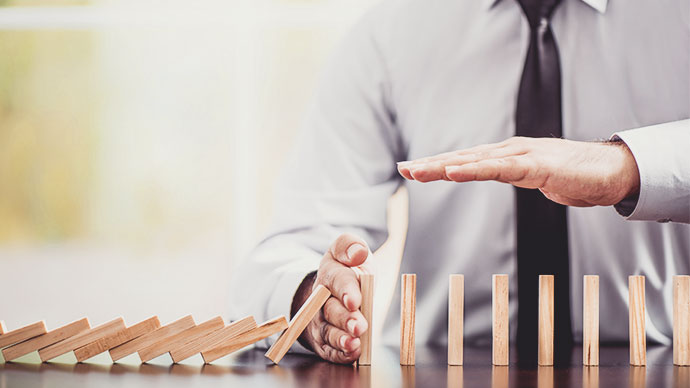 Certain strategies tend to thrive—even in the face of higher rates. Their "all-weather" nature makes them versatile parts of many estate plans.