We're often asked about our philosophy for manager selection when allocating client capital—are we "open architecture" or focused solely on Bernstein's managers? The answer is neither.
Looking for the best of both worlds?
When it comes to manager selection, we take a flexible approach that incorporates the best elements of both internal and external talent—taking advantage of elite Bernstein managers as well as those from outside our organization. Taken together, we draw upon three core talent pools of investment management skill:
Firm-tenured managers;
Firm new additions; and
External managers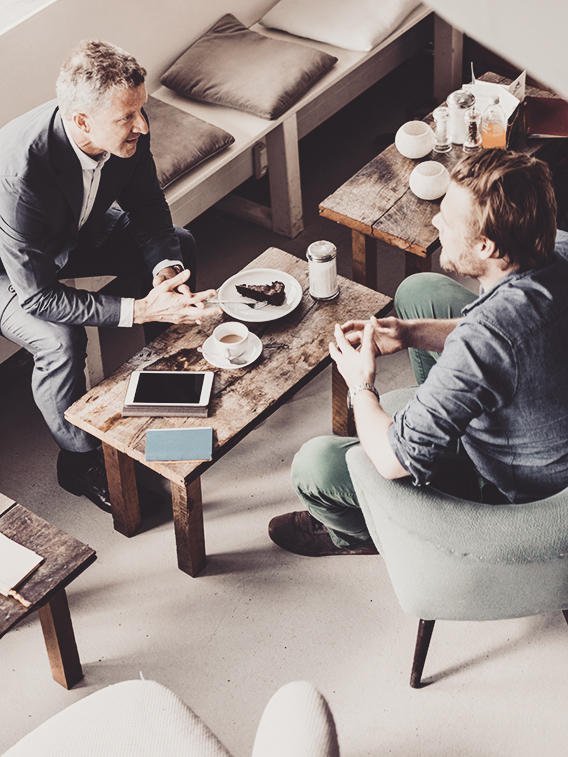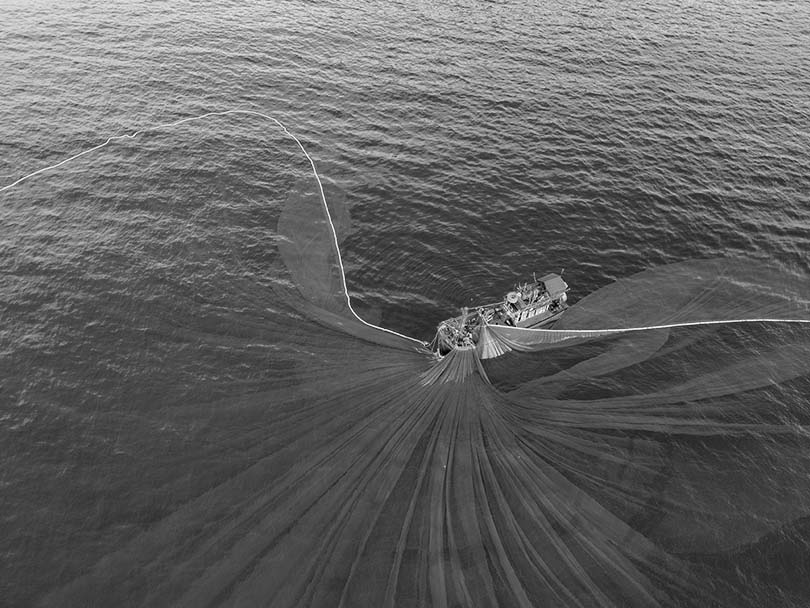 Finding the best talent...
Many of our current managers were external to us until only recently. Yet after careful due diligence we've found opportunities to add managers with strong investment track records, distinct capabilities, a fiduciary mindset and a commitment to excellence.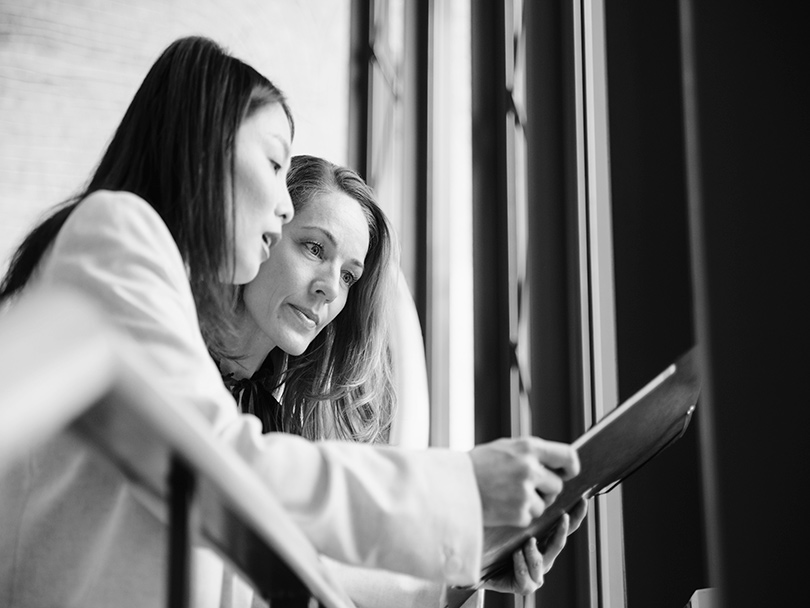 ...wherever they reside
The decision to utilize managers beyond our existing offering is not taken lightly. Our acquisition criteria emphasize persistent records of success, repeatable process discipline, and a research-oriented cultural fit within the larger Bernstein organization.
Our manager selection approach has evolved to where we are now: a thoughtful asset allocator using an unconstrained manager toolkit based on clients' needs.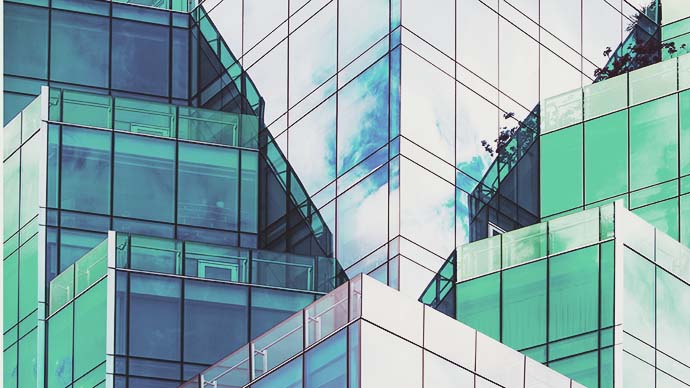 Know your limits
Not every asset class merits selecting from outside the firm. For instance, all our recent additions and external managers oversee equity or alternative strategies. Why? Because there tends to be a wide range of approaches—and track records—among managers guiding these types of portfolios. 
On the other hand, most high-grade bond managers employ similar approaches with small return differentials. This makes it hard to justify going outside our offering for manager selection.