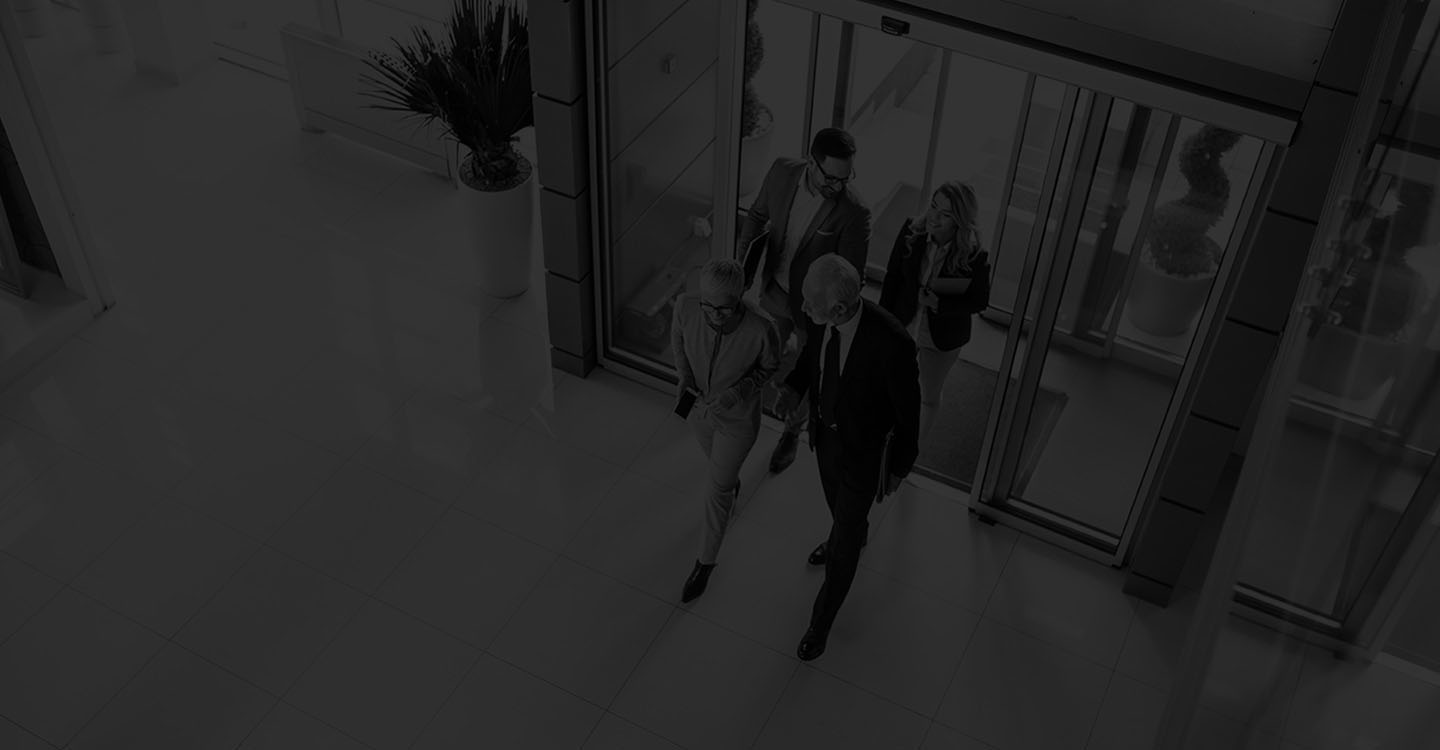 Advice that Makes a Difference
Our advisors open doors and create new opportunities for clients and communities who share our values and seek personalized guidance beyond the numbers.
Personalized service for your specific needs
We recognize that the key to a successful relationship is open and frequent communication and stand ready to engage in whichever manner you choose. Whether your preference is for face-to-face meetings, the telephone, or email—or for us to deal directly with your other professional advisors, such as an accountant or attorney—we are happy to accommodate you.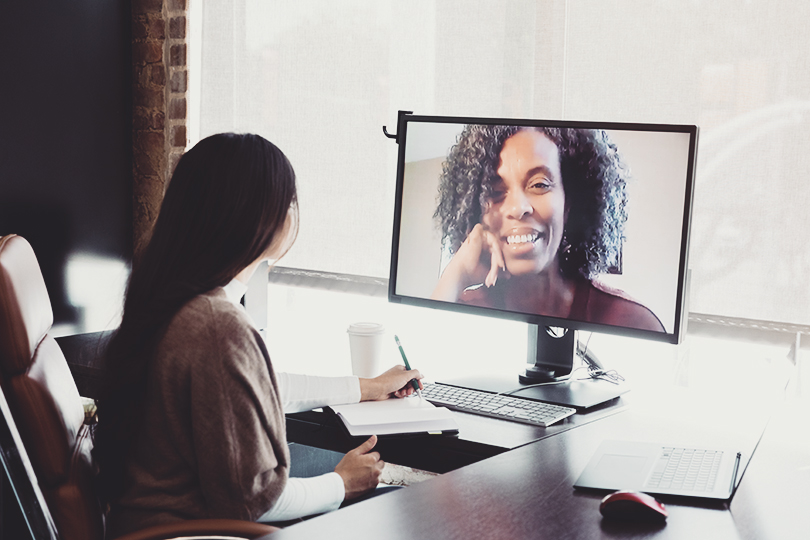 Bernstein listens to me, clarifies my goals, is very responsive, and provides advice beyond investments.
Working with our strategists
We'll assemble a dedicated, cross-functional team with your financial advisor integrating resources like Wealth Strategists and Investment Strategists as appropriate.​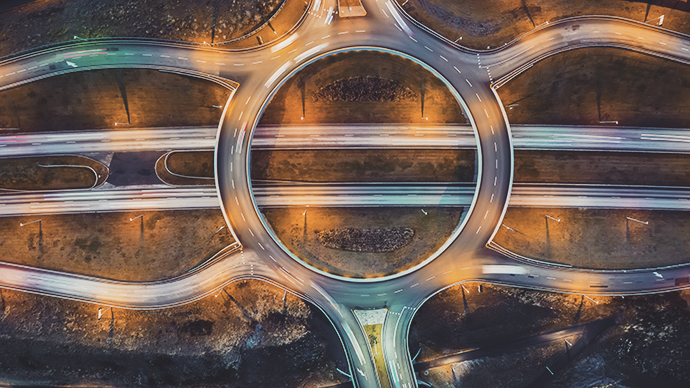 More Than Money Management
Our Investment Strategists and Wealth Strategists marry Bernstein's extensive money-management​ experience with in-depth knowledge of trust, estate, and tax management complexities.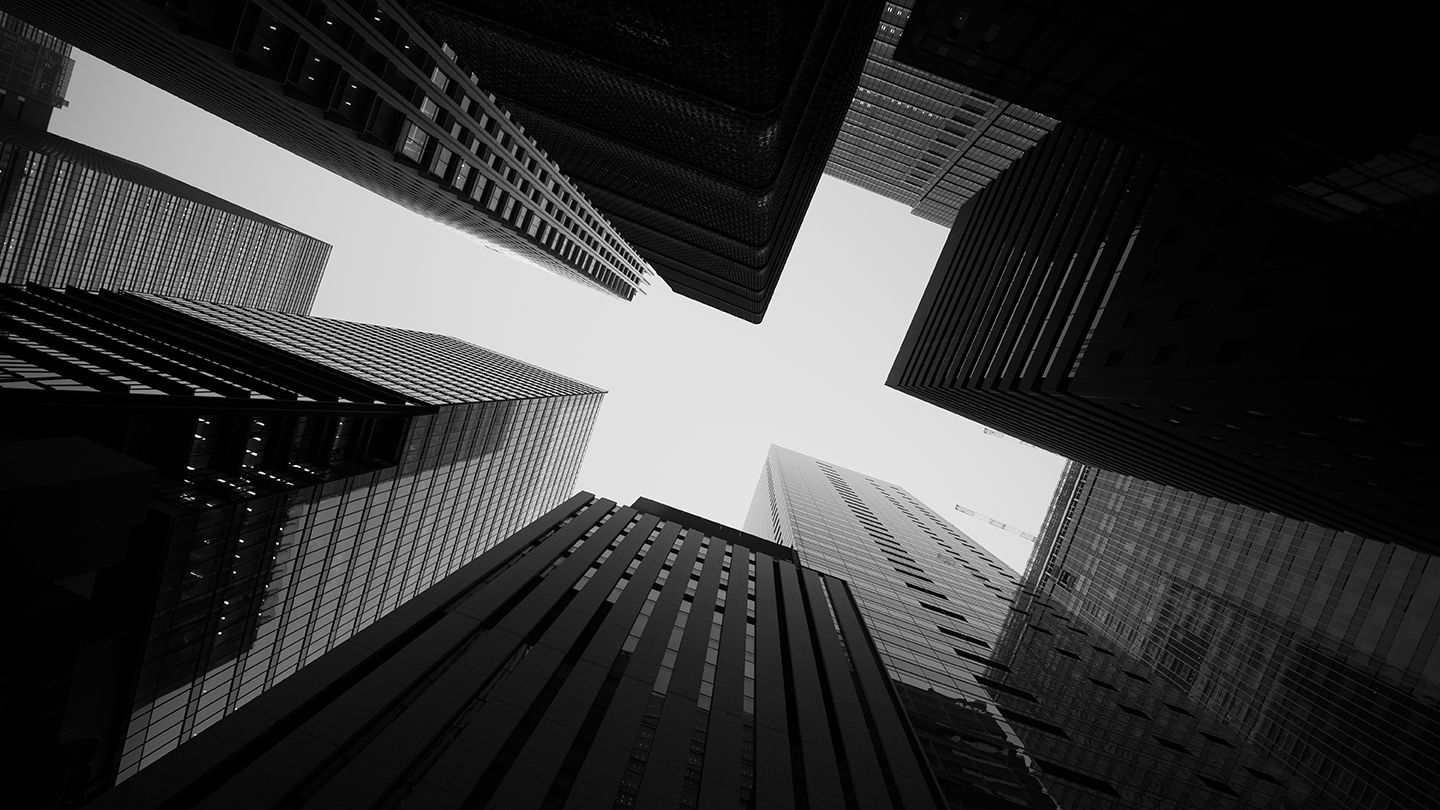 Our Offices
Our team of advisors in 20 cities stand ready to help you wherever you are.