Are you looking for a collaborative environment where you can make your voice heard? Join us.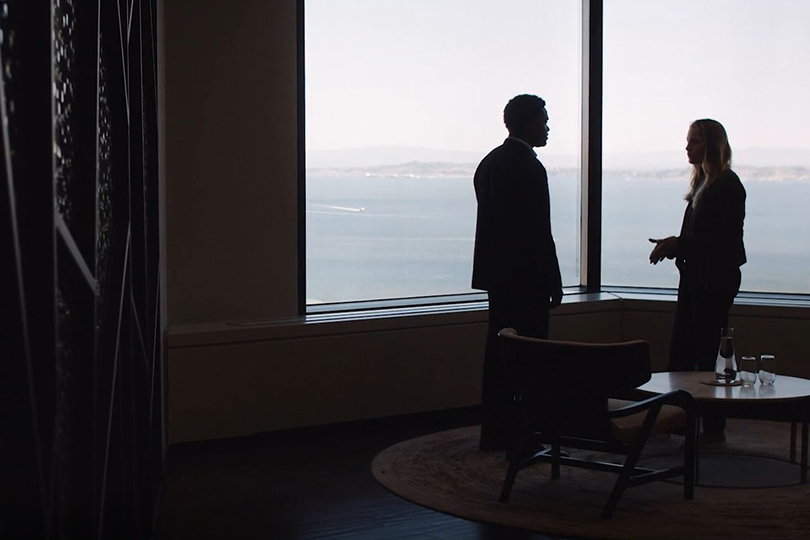 Where good ideas are welcome
One of the best things about Bernstein is that good ideas are always welcome—no matter where they come from. That's why we're constantly looking for talented professionals who bring fresh ideas and a different perspective into the room. If you're looking for personal growth, explore opportunities at Bernstein. 
We have opportunities across all departments
Become an advisor
Our advisors are part of clients' innermost circle. They serve as financial confidantes, while helping solve real world challenges.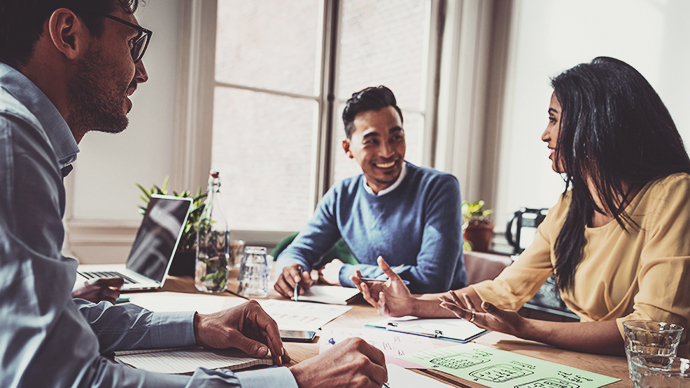 Solve real problems for real people
Bernstein advisors help clients navigate complex investment and planning decisions, while growing an advisory practice with the support of our extensive resources.​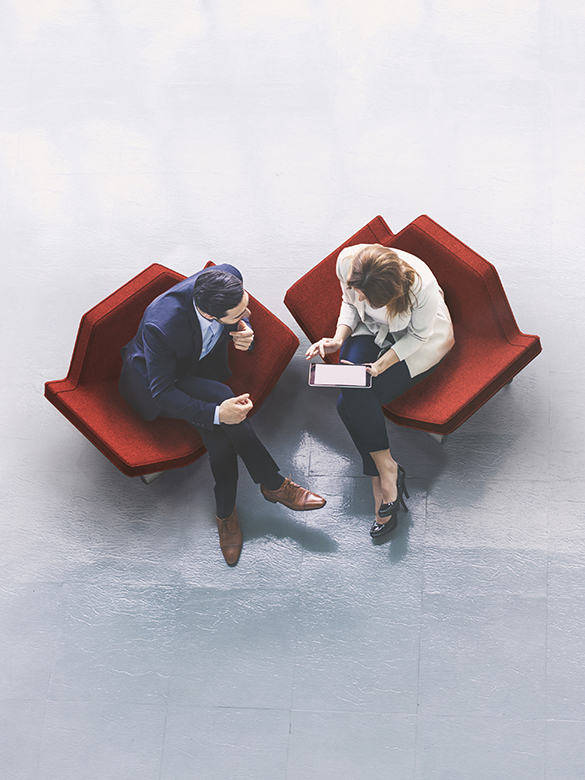 Advisors are the key to our business
The best thing about being an advisor at Bernstein is the deep connections you'll form with clients.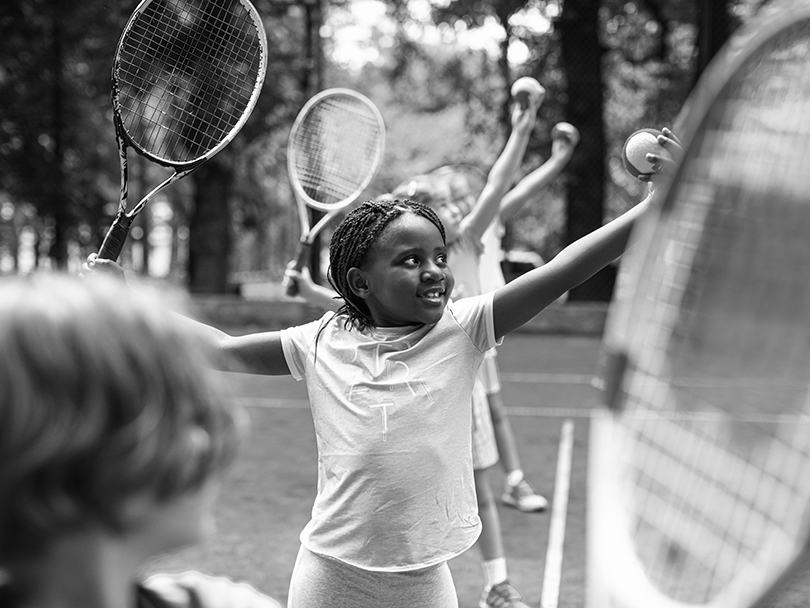 Caring for the community
Each of our offices is deeply entrenched in the local community.