Bernstein Private Wealth Management
Miami
701 Brickell Avenue
Suite 2240
Miami, FL 33131
305-530-6200
Get Directions
Looking for a new financial advisor in Miami?
What Sets Us Apart

Global Families

Entrepreneurs

Corporate Executives
Local when it matters, global when it counts
Looking for wealth management in Miami? Bernstein Private Wealth Management serves as confidants to some of south Florida's most astute investors, helping them solve complex challenges—ones that extend well beyond wealth management.
What sets us apart from other wealth management firms in Miami? We combine decades of experience with the "above and beyond" attitude of an intimate boutique.​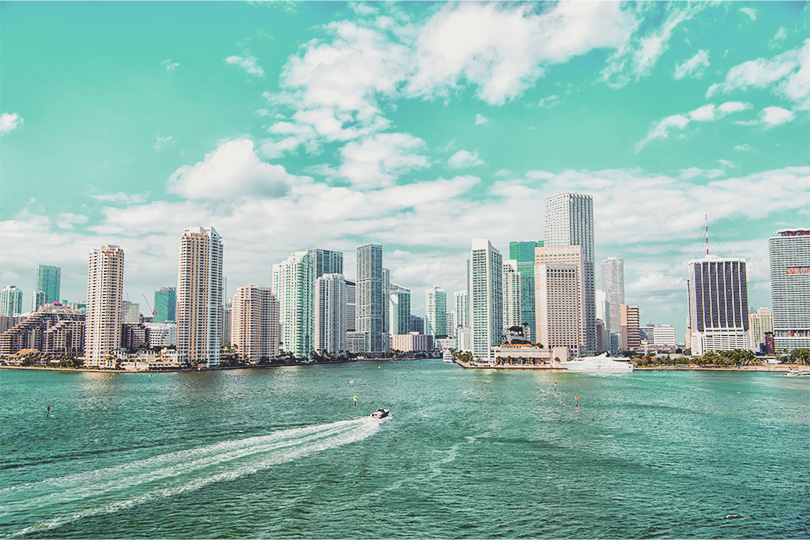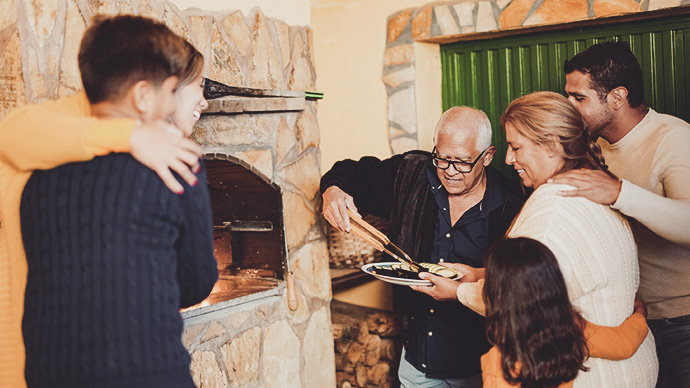 Comprehensive solutions for cross-border wealth
Managing wealth across borders can be a daunting task, which is why we offer a comprehensive suite of solutions designed to simplify the process. Bernstein financial advisors in Miami partner with dedicated in-house specialists to deliver highly customized investment advice and portfolio strategies for foreign citizens residing in the US, US beneficiaries of foreign trusts, and international family offices.
Working alongside their legal and tax advisors, we help cross-border families tackle the complexities of pre-immigration planning, offshore trusts, and minimizing potential US income, gift, and estate taxes. As an award-winning financial advisor with cross-border expertise, we understand the intricacies of global wealth.
Define your success
Many entrepreneurs rely on Bernstein Private Wealth Management's Miami office for support, particularly those considering a sale. ​
As one of the top financial advisors in Miami, we delve into essential questions like "What matters most to me?" and "How will I leave my mark on the world?" Whether you're in the early stages of your business or are considering an exit strategy, we are dedicated to ensuring your financial success.​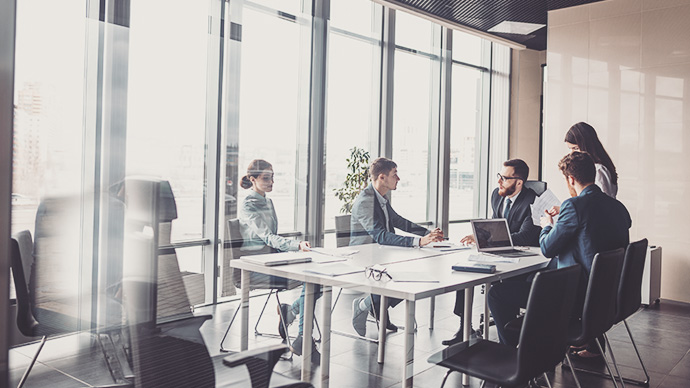 Fine-tune your rewards
Many corporate professionals don't have time to focus on all the components of their compensation packages. Those in the fast-paced financial and technology sectors tend to find it particularly difficult.​
That's why corporate executives exploring wealth management in Miami frequently turn to us for sophisticated modeling and tax mitigation techniques—it helps take the guesswork out of compensation planning. We tailor 10b5-1 selling plans, exchange funds, hedging strategies, family wealth transfer solutions, and charitable giving strategies to your specific needs.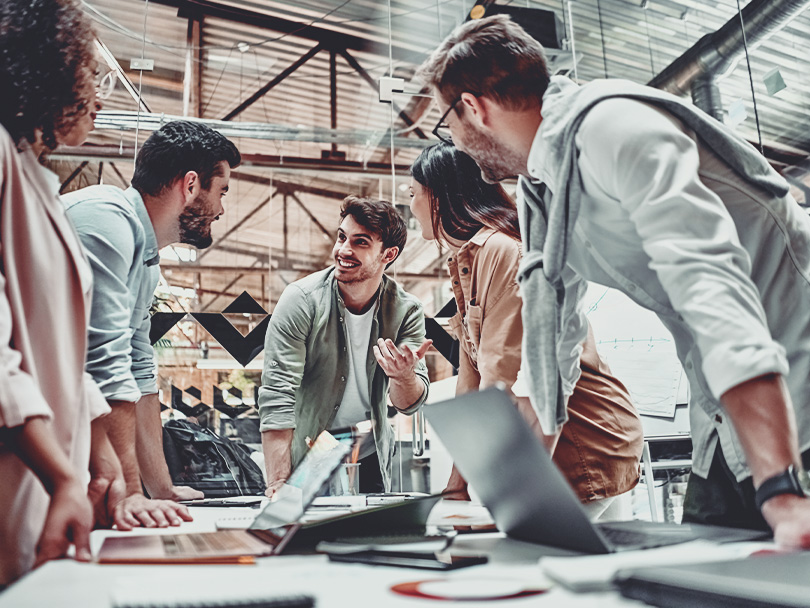 A partner in South Florida
Bernstein Private Wealth Management's Miami office is committed to supporting the growth and success of innovative companies across the country. The Florida Venture Forum's mission to provide a platform for entrepreneurs to connect with investors and industry experts aligns with our own commitment to fostering growth and ingenuity in the business community. Our sponsorship of the Florida Venture Forum is just one example of how we are dedicated to living our values and helping entrepreneurs achieve their goals.​ 
Our Senior
Leadership Team
Our Advisors and Strategists
Curabitur Vestibulum Magna

Curabitur Vestibulum Magna

Curabitur Vestibulum Magna
Uncertain times, clear advice
Your investments are important to you—they're your means of reaching your financial goals and achieving better outcomes in life. That's why Bernstein Private Wealth Management's Miami office is here to help you explore the opportunities and risks of the world's capital markets and the innovations that shape them. We understand that in risk-on, risk-off environments, it's tempting to overcorrect. Instead, we'll help you overcome your emotions and keep your portfolio on track by lending some much-needed perspective.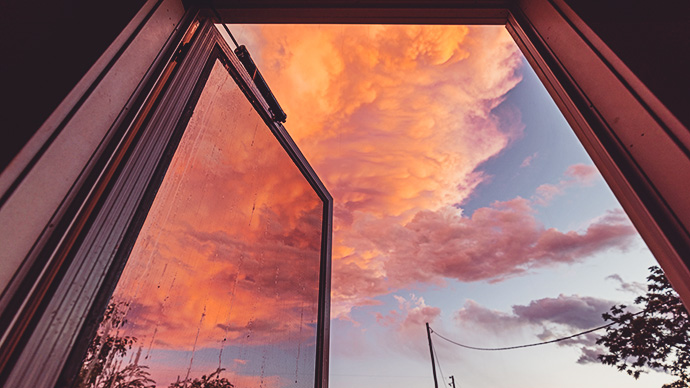 Have you fortified your portfolio against unexpected challenges?
While capital markets and the economy are constantly evolving, that's just one aspect of your wider wealth. For all of life's important questions—whether you're assessing your cash flow or philanthropic capacity, analyzing the sale of your business, or planning your legacy—our Nashville wealth advisors can help. We serve as both a personal advisor and facilitator, creating a long-term financial strategy to ensure your wealth can withstand unexpected challenges.