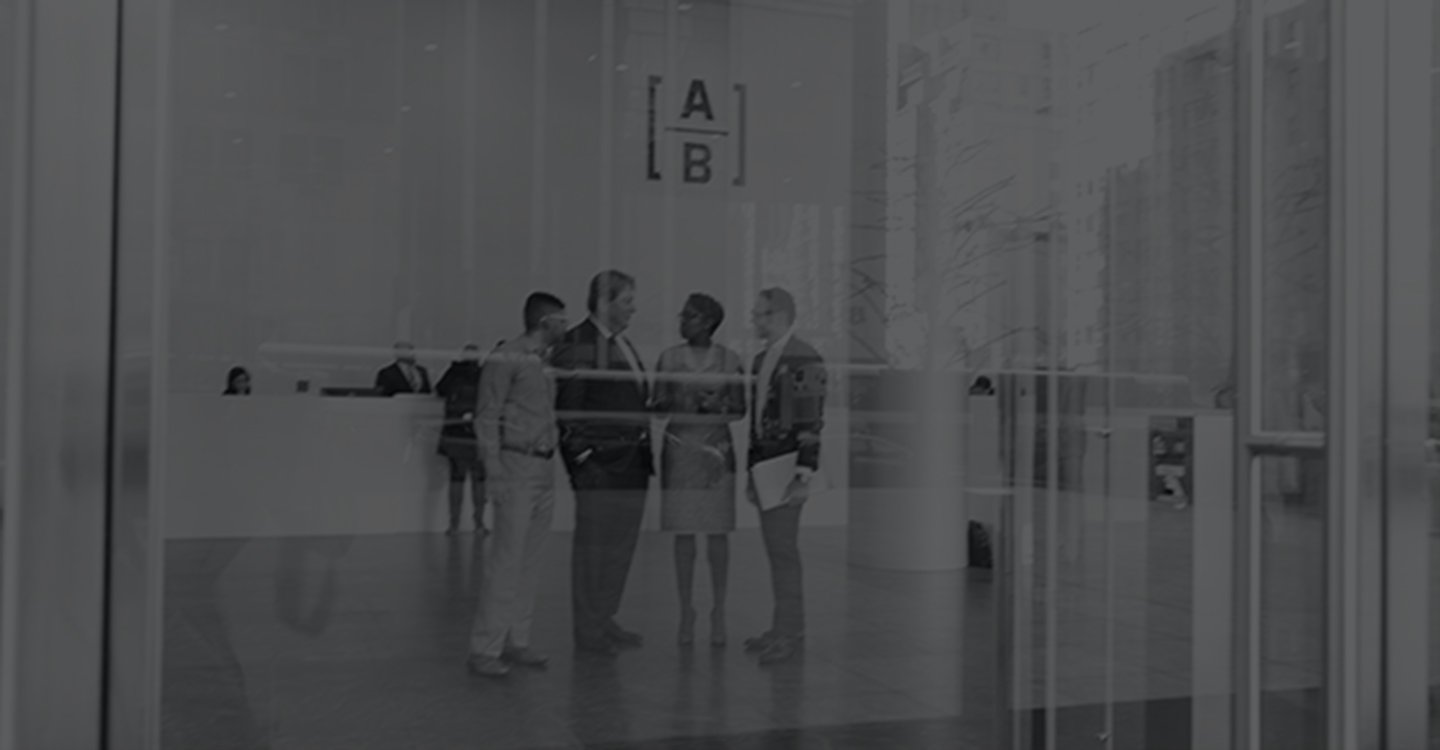 Our Team
Our talented professionals draw on deep intellectual curiosity, a collaborative culture, and the power of a global research network to advance clients' outcomes. 
The Connection We Share
As your financial confidante, we'll always act with integrity and transparency—and avoid putting the firm's profits ahead of yours. Our sole focus is providing expert advice, and the extraordinary sense of security that comes with having a partner whose interests are aligned with yours. Together, we'll tackle your most pressing real-world financial concerns.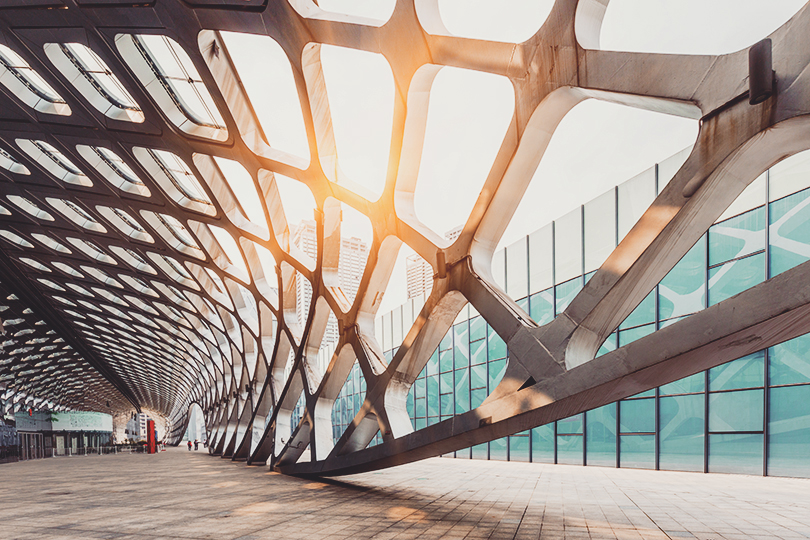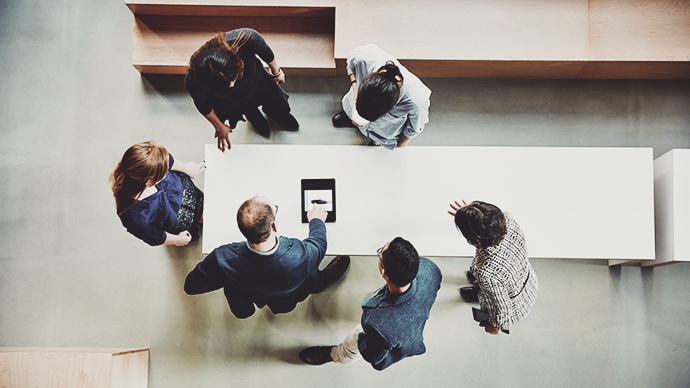 Strategy is key to our business and yours
Our Senior Investment Strategists and Wealth Strategists collaborate across disciplines, helping to break down silos and deliver investment clarity. ​

With direct insight into each account's specific investments, they can customize risk and tax management while maintaining greater control over wealth transfer and estate nuances.
Portfolio Management
Our portfolio managers come from different backgrounds, viewpoints, and ways of thinking. These diverse perspectives—and their willingness to embrace innovative information sources and disruptive technology—help generate differentiated insights for our clients.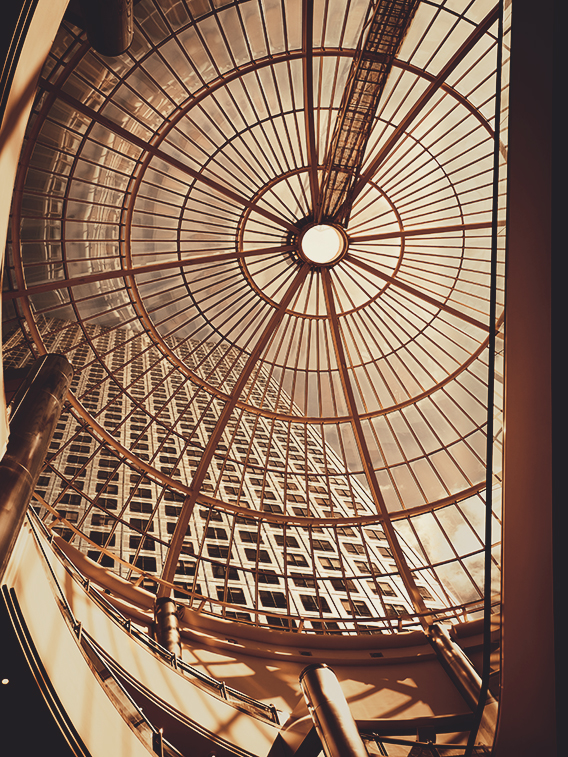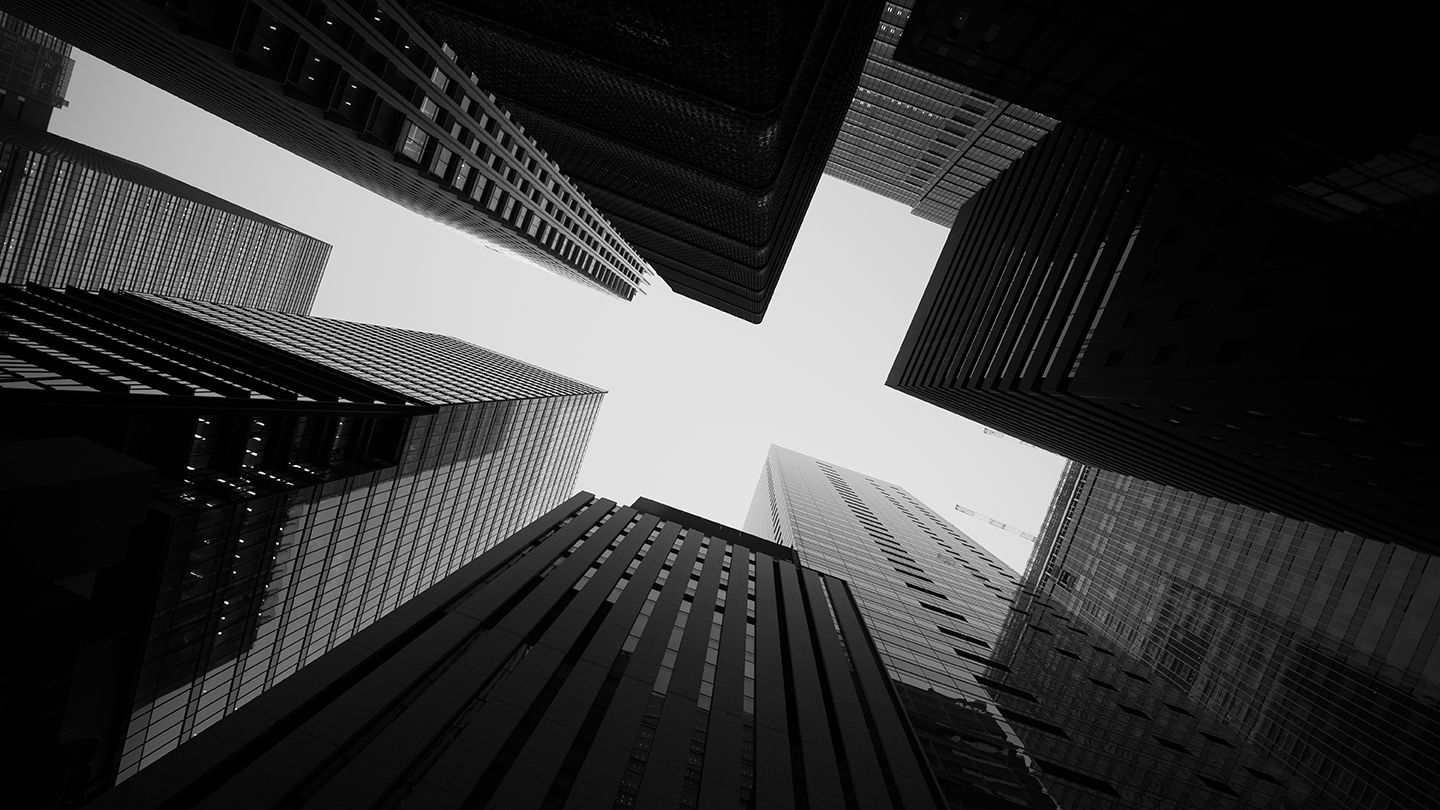 Our Offices
Our team of advisors in 20 cities stand ready to help you wherever you are.