Women are controlling more wealth and embracing their economic potential. Welcome to our unique space to learn, grow, and own your investment power.
Ready to make confident choices?
An Advisor who will listen
Engaging a financial partner who understands you is one of the best things you can do for yourself. But finding that person can be over-whelming. After all, this is someone you'll confide in about your personal and financial life. You deserve a lifelong partner who will listen and hear your concerns.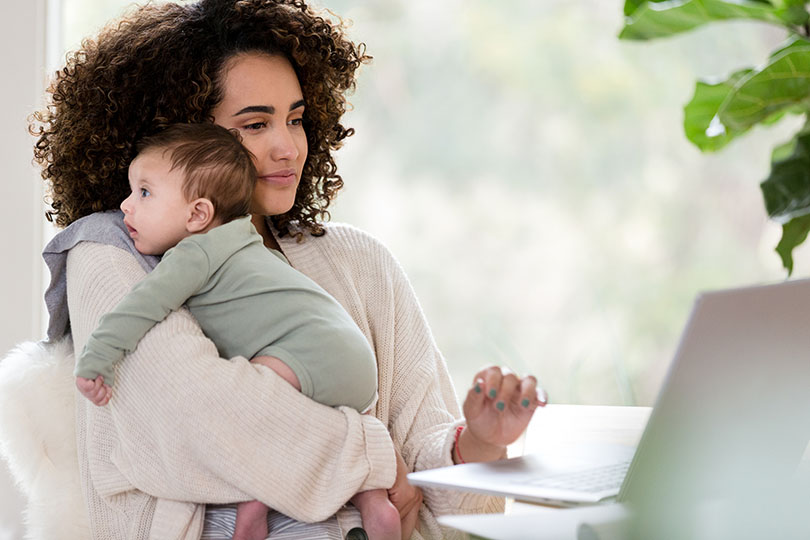 Founders

Corporate Executives

Emerging Wealth

Multicultural Investors
Founders
As more founders join start-up nation, their personal finances evolve beyond business as usual. When it comes to women and wealth, we offer business owners tailored solutions to their most pivotal needs.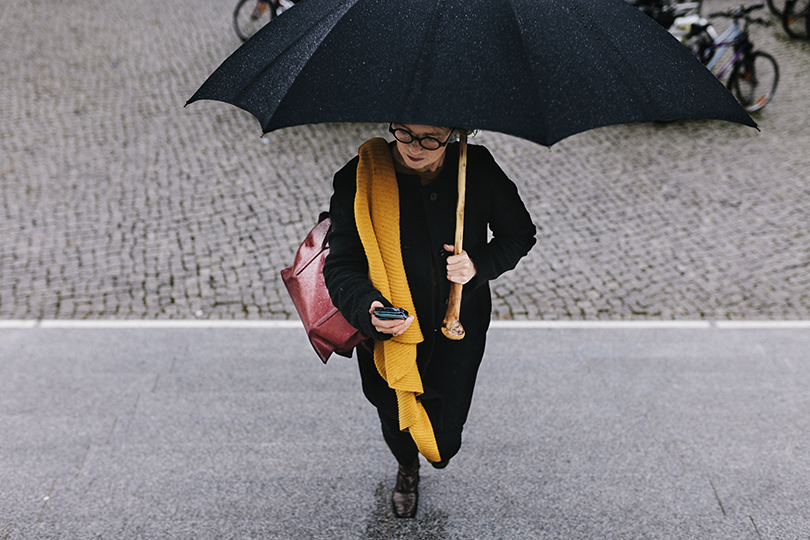 Corporate Executives
The biggest need for women in wealth is to take the guesswork out of compensation planning. We can help you manage your awards to ensure a high likelihood of reaching personal, charitable, and legacy goals.
Emerging Wealth
Whether you've just made partner, got your first big promotion, or launched a fledgling venture of your own, you cherish the freedom of forging your own path. Things are falling into place. But when it comes to your personal assets, you wonder if there are things you're missing. Have you made a personal connection with an advisor? Someone who will surface investment opportunities, help you set priorities, and make informed decisions amid your expanding lifestyle? Bernstein's Women and Wealth Institute can help.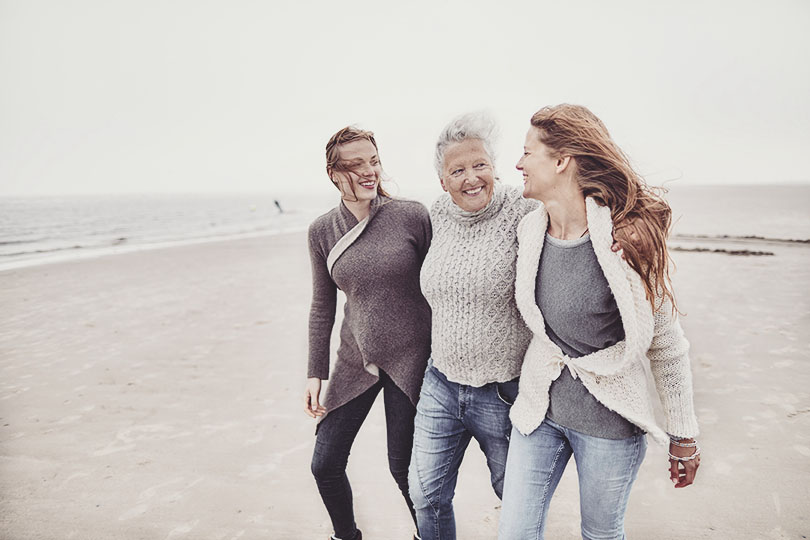 Multicultural Investors
The face and hue of women in wealth is changing. That's why we meet clients where they are, offering access to a broad range of resources and an equitable approach to achieving deep discovery, financial freedom, and legacy planning.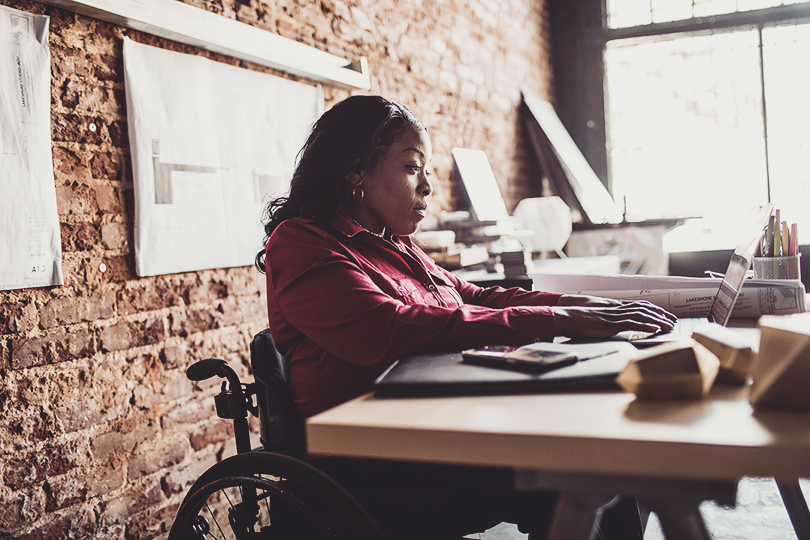 Featured Content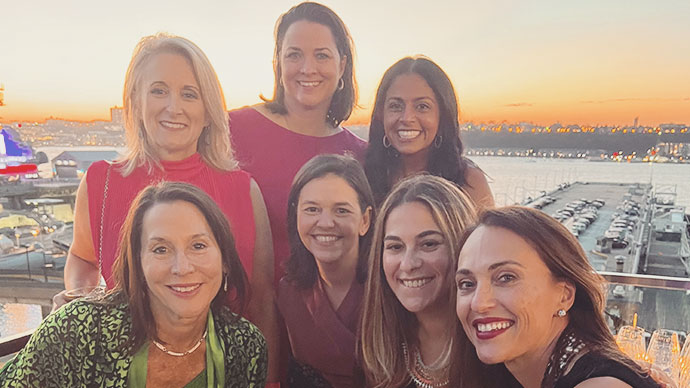 Many of our senior women know what it's like to be the "only woman in the room". But that's changing as our leadership drives diversity and brings female inclusion and representation to the forefront.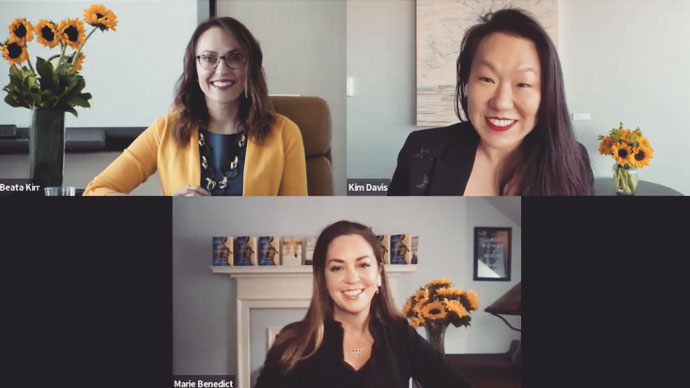 Our 2022 International Women's Day webinar featured Marie Benedict, a three-time NYTimes bestselling author of historical fiction novels that profile fascinating women whose moving stories and contributions have been buried in the past.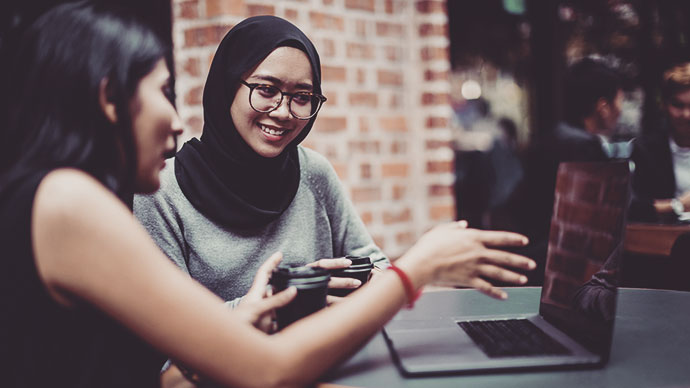 Women & Wealth Industry Advocate award winner Beata Kirr—and Co-Head of Investment Strategies—offers her top tips for female investors. Read Beata's Op-Ed for CNBC here.
Fostering female philanthropy
Women are an influential force in philanthropy, leading the way in our communities and around the world. Many of us find profound fulfillment in giving back—and want to be as impactful as possible. Our experts help clients navigate giving with purpose and intentionality.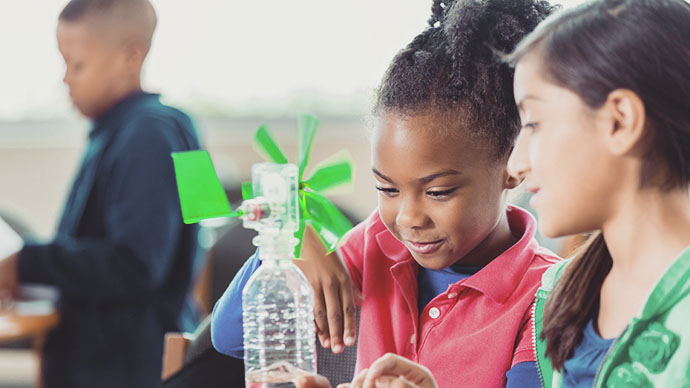 Do you want to help lift other women and girls?
Research shows that female investors share some universal preferences—and our direct experience tends to bear this out. Among them is helping to empower other women and girls through philanthropy or responsible investing.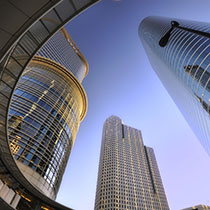 Explore
Learn about the unique needs that arise when women and wealth connect.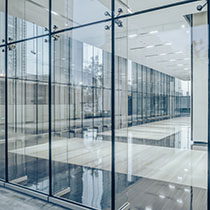 Educate
Consider tips on becoming more financially engaged.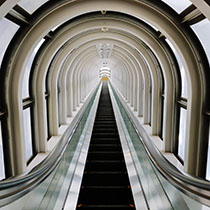 Inspire
Experience our inclusive platform for sharing passion and perspective.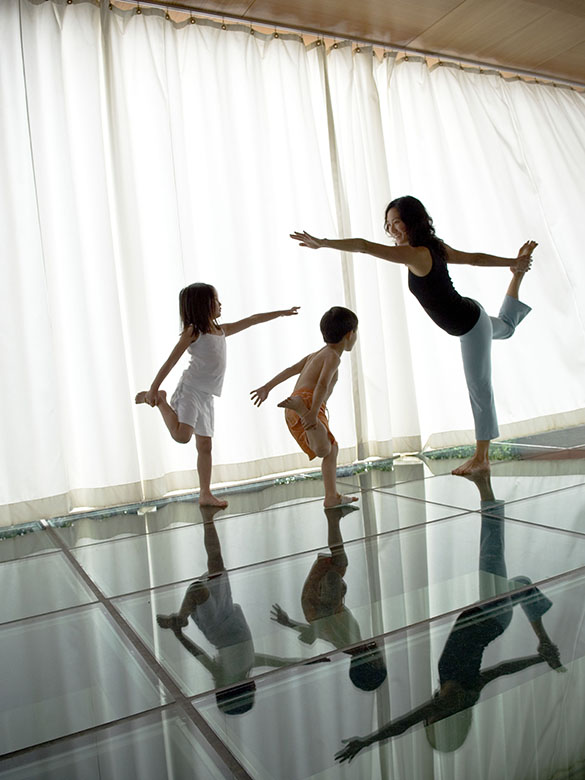 ​​Family matters
Our female clients turn to us for advice on topics that matter most and that often includes family matters. We serve as a sounding board on many fronts—ranging from passing down values, finding common ground, and cultivating the next generation as stewards of family wealth.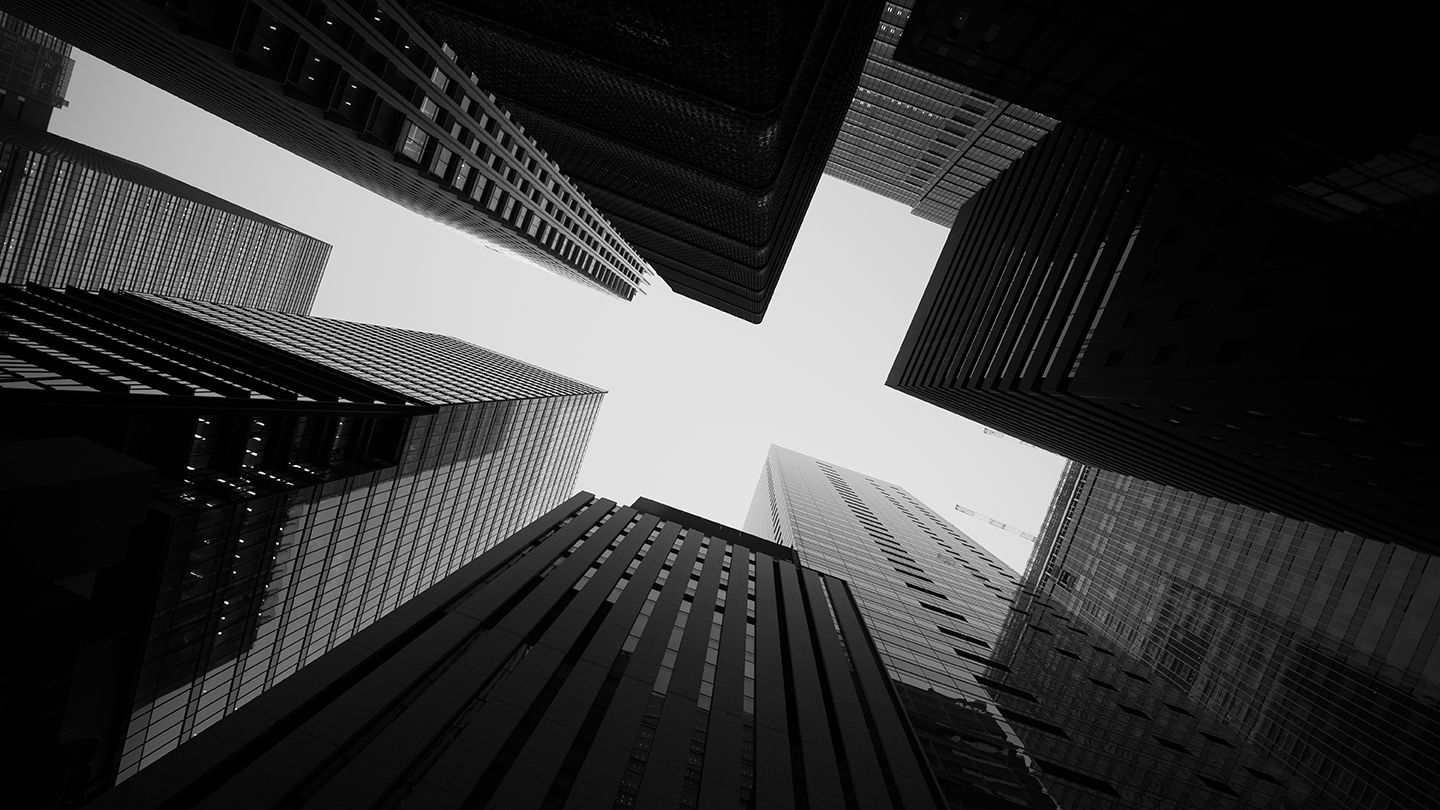 Get in Touch
Our team of advisors in 20 cities are ready and able to help you wherever you are.