Women are controlling more wealth and embracing their economic potential. Welcome to our unique space to learn, grow, and own your investment power.
An advisor who will listen
Engaging a financial partner who understands you is one of the best things you can do for yourself. But finding that person can be over-whelming. After all, this is someone you'll confide in about your personal and financial life. You deserve a lifelong partner who will listen and hear your concerns.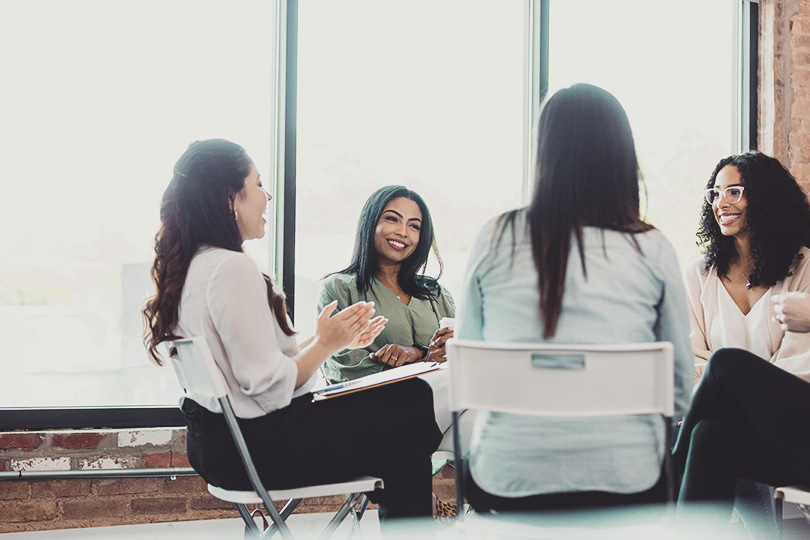 Ready to make confident choices?
Women and wealth: Making financial waves
Despite setbacks under COVID, women's financial influence only stands to grow in the coming years. McKinsey projects that by 2030, American women will control the lion's share of $30 trillion in financial assets owned by baby boomers. ​
Fueling this shift is a 30% increase in married women making household financial decisions compared to just five years ago. Younger women seem even more engaged. According to BCG, a remarkable 70% of female millennials reported taking the reins for all financial decisions, findings echoed by other recent studies.​
​Women's longevity edge also plays a role. McKinsey estimates that on average, women tend to outlive their male counterparts by five years. But that can be a double-edged sword. ​
​Nearly 30% of women's portfolios are positioned in slower-growing assets like cash and bonds (versus just 17% for men), according to BCG. That preference for stability could set women up for a shortfall as they live longer—an even bigger threat now that inflation has reared its head.​
My ambition is to share our decades of knowledge to educate and build a community. Because that's where power comes from.
Five things you need to know
Bernstein's Women and Wealth Institute has created a powerful community for women in wealth management. It's a forum where female founders, philanthropists and fierce advocates share hands-on advice and expertise on all things financial. ​
Whether you're already part of this growing movement, or taking the first steps towards educating yourself financially, here's our handy list of five things you need to know:​
Know Your Numbers: To really gain control over your finances, have several figures at your fingertips.​
Expect the Unexpected: No one likes to think about worst-case scenarios like job loss or illness but protecting against them is key​
Get Your Financial House in Order: Have you organized your financial surroundings lately?​
Build Your Dream Team: Assemble a team of financial confidantes to be on call as your needs evolve. ​
Fund Your Favorites: For many women, wealth is a means to an end—but what "end" matters most to you?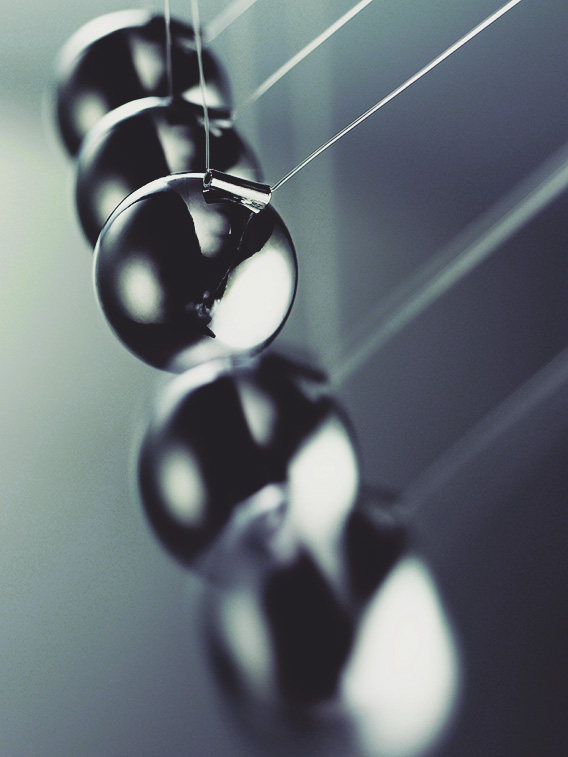 Founders

Corporate Executives

Transformational Wealth

Multicultural Investors
Founders
​ As more female founders launch their own start-up companies, their personal financial needs evolve, too. Often, business and personal financial decisions become intertwined, making it hard to separate the two. We offer business owners tailored solutions to their most pivotal concerns.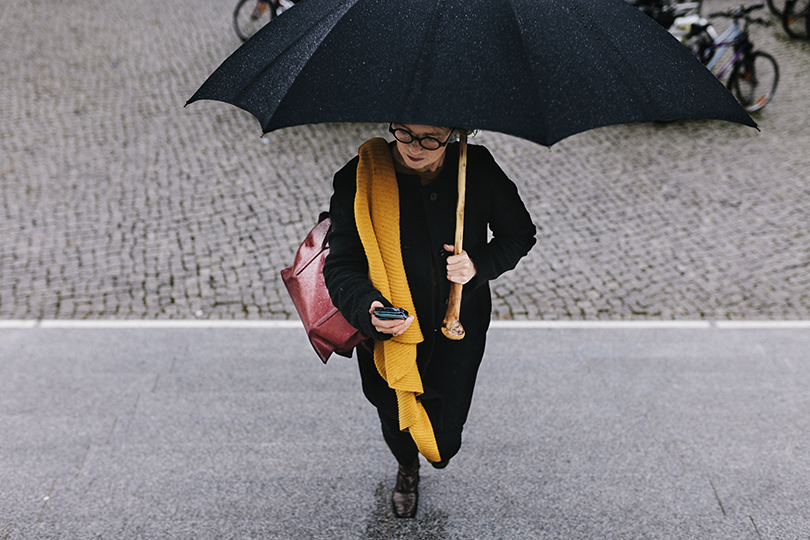 Corporate Executives
The biggest need for women in wealth is to take the guesswork out of compensation planning. We can help you manage your awards to ensure a high likelihood of reaching personal, charitable, and legacy goals.
Transformational Wealth
Whether you've just made partner, sold your business, or received a settlement from a divorce, you cherish the freedom of forging your own path.
Things are falling into place. But when it comes to your personal assets, you wonder if you're missing something.
Have you made a personal connection with an advisor? Someone who will surface investment opportunities, help you set priorities, and make informed decisions amid your expanding lifestyle? Bernstein's Women and Wealth Institute can help.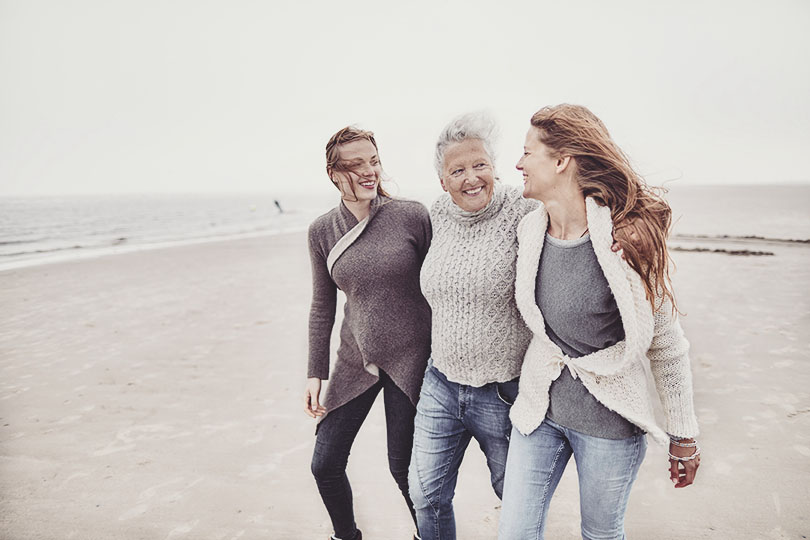 Multicultural Investors
The face and hue of women in wealth is changing. That's why we meet clients where they are, offering access to a broad range of resources and an equitable approach to achieving deep discovery, financial freedom, and legacy planning.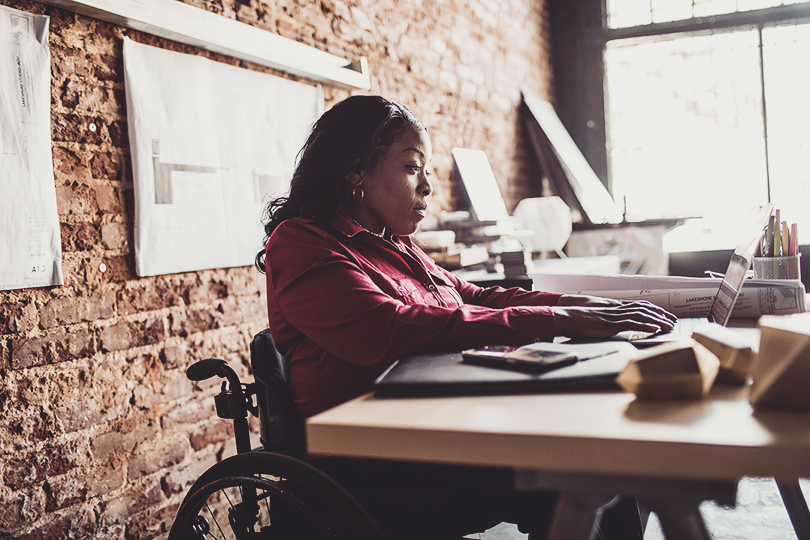 Featured Content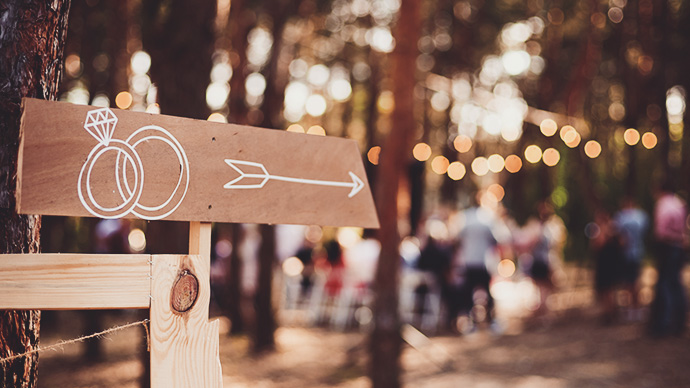 Before exchanging "I dos," many couples are adding another item to their prewedding planning: executing a prenuptial agreement.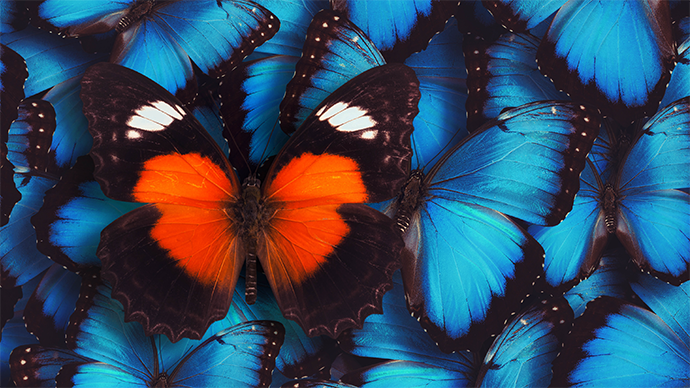 What inspired Lilly Ledbetter to act on an anonymous tip and take her fight for equal pay to the Supreme Court and the halls of Congress? Find out as Beata Kirr and Kim Davis, Co-leads of Bernstein's Women & Wealth Institute, sit down with the fair pay icon and namesake of the Lilly Ledbetter Fair Pay Restoration Act.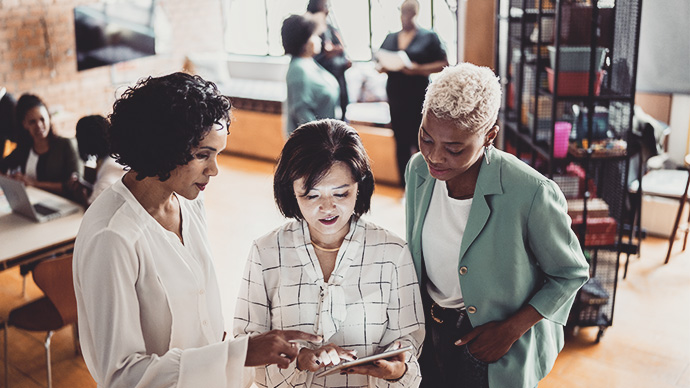 How can women come together to set female founders up for success? It comes down to community building and planning.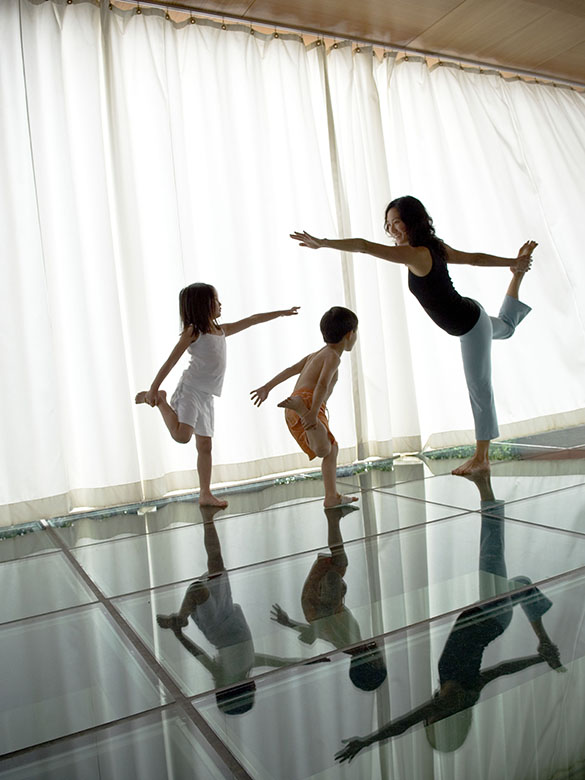 ​​Family matters
Our female clients turn to us for advice on topics that matter most and that often includes family matters. We serve as a sounding board on many fronts—ranging from passing down values, finding common ground, and cultivating the next generation as stewards of family wealth. 
Build your financial IQ
Information is power—and never more so than when it comes to your personal finances. No matter where you're starting from, we can help you enhance your investment acumen with insights tailored to your specific needs. Our blogs, podcasts, whitepapers and videos are a great foundation that can be complemented with custom curriculums. Topics range from entry-level, easy-to-understand primers to comprehensive dives into personal philanthropy, retirement planning and more.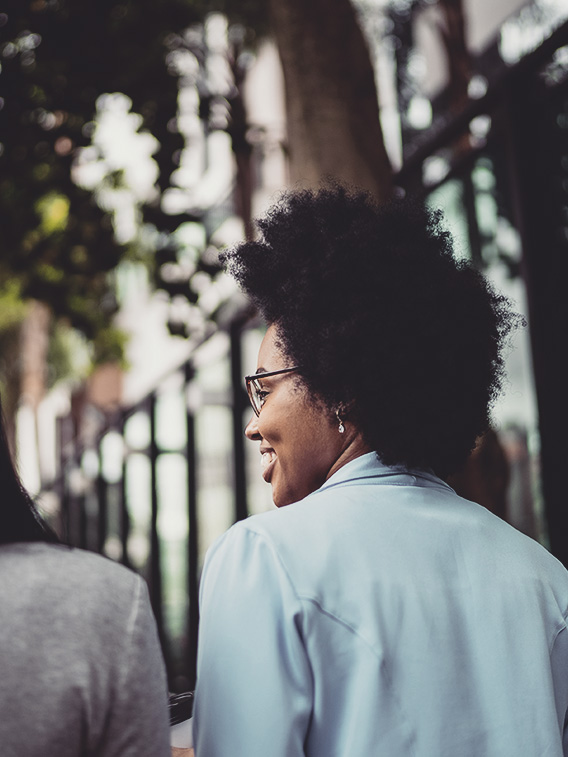 Women's wealth is unique – we outlive men and are likely to be managing our own assets at some point in our lives. There's no better time to get a handle on where we're at and where we want to be going.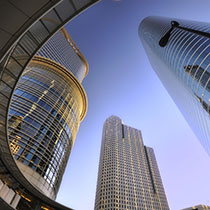 Explore
Learn about the unique needs that arise when women and wealth connect.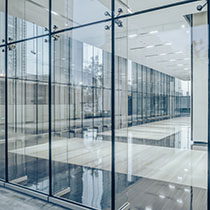 Educate
Consider tips on becoming more financially engaged.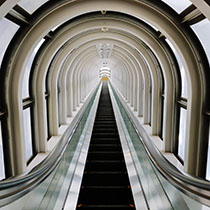 Inspire
Experience our inclusive platform for sharing passion and perspective. 
Fostering female philanthropy
Women are an influential force in philanthropy, leading the way in our communities and around the world. Many of us find profound fulfillment in giving back—and want to be as impactful as possible. Our experts help clients navigate giving with purpose and intentionality.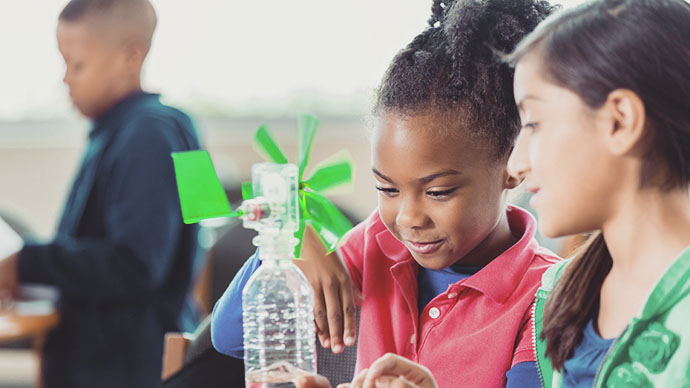 Do you want to help lift other women and girls?
Research shows that female investors share some universal preferences—and our direct experience tends to bear this out. Among them is helping to empower other women and girls through philanthropy or responsible investing. 
Women in investment management
Many of our senior women know what it's like to be the "only woman in the room". But that's changing as our leadership drives diversity and brings female inclusion and representation to the fore.
Too often wealth managers are not diverse from a gender perspective—or diverse period. And they don't have a view on how to invest as a woman.
Above all, our investment professionals strive to engage with women as people, by understanding that they have similar hopes, aspirations, and goals as many other investors do.
Promoting diverse perspectives
We're proud to be part of AllianceBernstein, a global investment manager that wants every person to have the opportunity to succeed based on merit, regardless of race, color, religion, creed, ancestry, national origin, sex, age, disability, marital status, citizenship, status, sexual orientation, gender identity, expression, military or veteran status, or any other criterion.
Why is this so important? To us, diverse and inclusive teams enriched with people of distinctive backgrounds make us better. They help us generate better ideas, reach more balanced decisions, engage our communities and help our clients achieve better outcomes.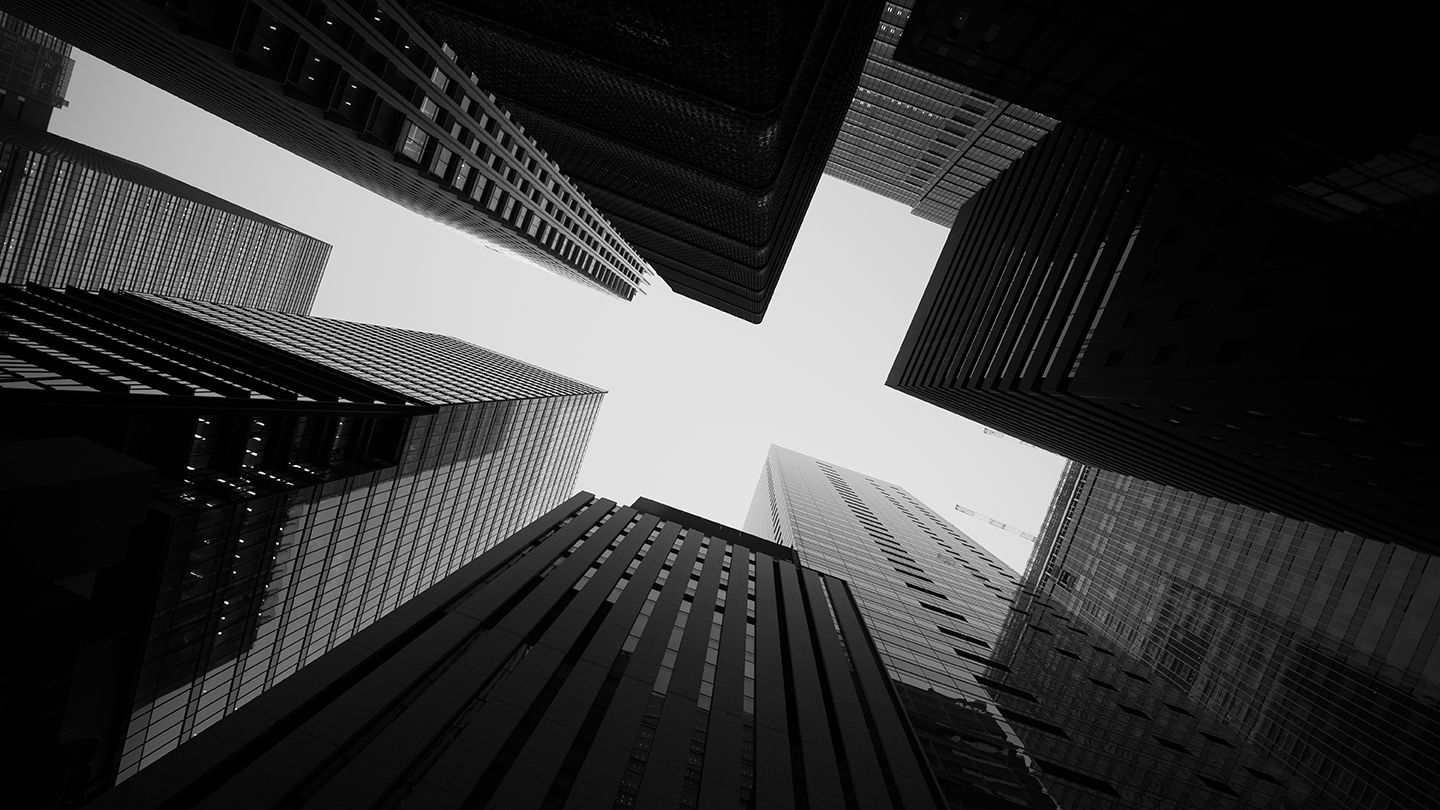 Get in Touch
Our team of advisors in 20 cities are ready and able to help you wherever you are.