Wealth advisors connect to our firm's vast planning and​ global investing expertise in a way that's unique to each client. 
The opportunity
Bernstein has a vision for where the industry is headed. Our clients need and expect an experience that goes beyond cold figures. While other firms close deals, we open worlds, make connections, and forge trustworthy relationships. Our values are reflected in our team. Together we promote a culture of collaboration, inclusion, and unrivaled partnerships.
The Wealth Advisor
Bernstein Wealth Advisors build substantial, enduring practices around client segments for which they feel a genuine passion. Our Wealth Advisors serve as financial confidants, first attracting clients to Bernstein and then helping those clients meet their unique challenges that often extend well beyond managing wealth. As part of a client's inner circle, the Wealth Advisor strives to intimately understand their clients' values, lifestyle, and philanthropic goals. They connect clients to Bernstein's vast planning and investing expertise in a way that is customized, enabling them to make better, more informed wealth decisions.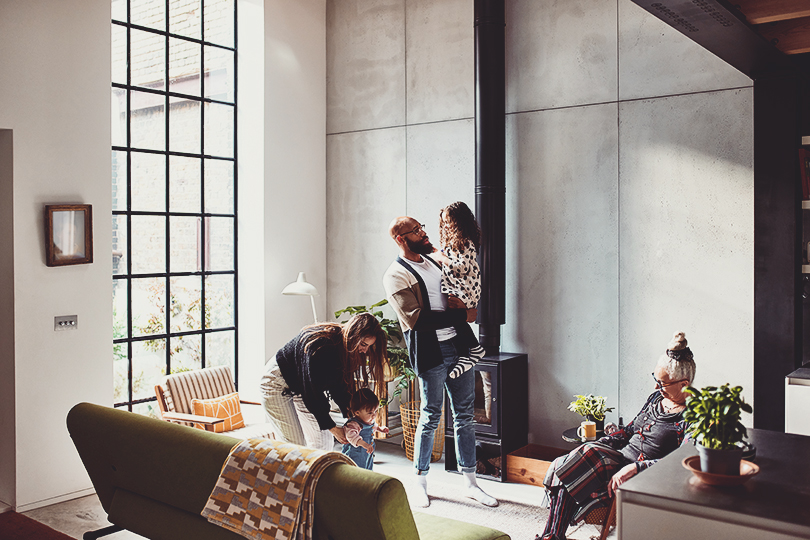 Bernstein training is the gold standard
Bernstein's culture is deeply rooted in lifelong learning and professional growth. We never settle for the status quo. Our success is dependent on the success of our advisors who are the bellwether of the industry. Bernstein advisors enjoy our unrivaled, immersive 13-week training program which is designed to cover all the critical areas of industry and provide the knowledge and skills necessary to serve our advisors throughout their career.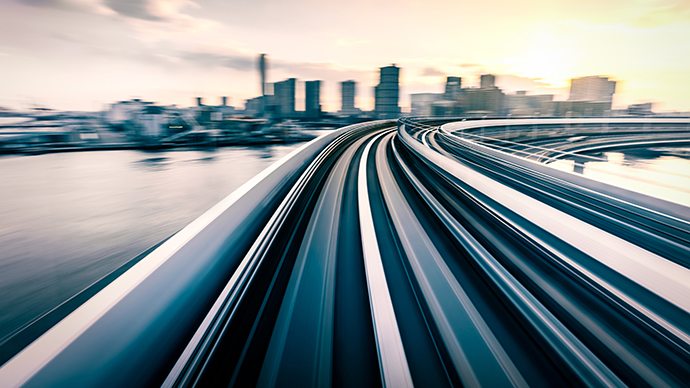 Fully invested in the success of every advisor
Bernstein is home to the world's top advisors, portfolio managers, wealth strategists, and economists. Together we connect you and our clients to the world. And new advisors enjoy what is broadly considered the best training program in the field, providing them with next-level resources that allow them to flourish. Your success is our success.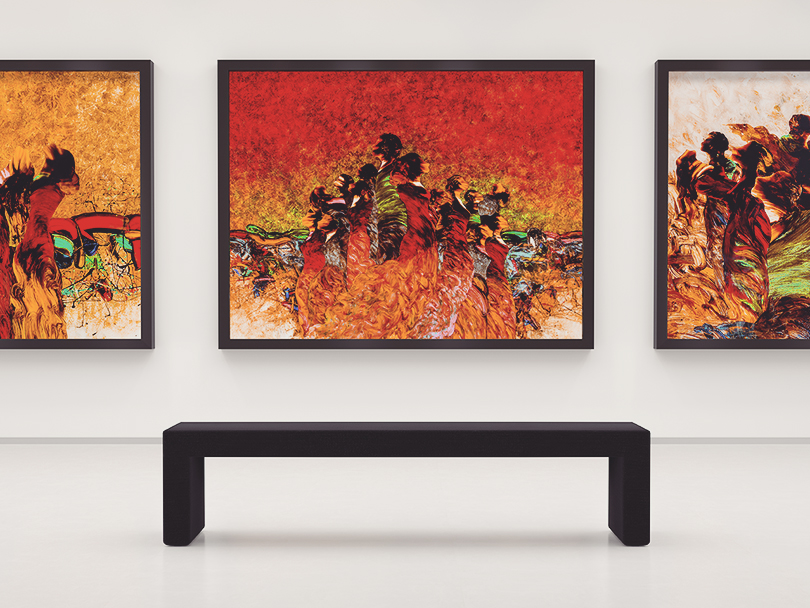 The ideal candidate
Our most successful advisors orient their practice around their passions—such as working with entrepreneurs and business owners, nonprofit organizations, professional athletes, global families, artists, and collectors.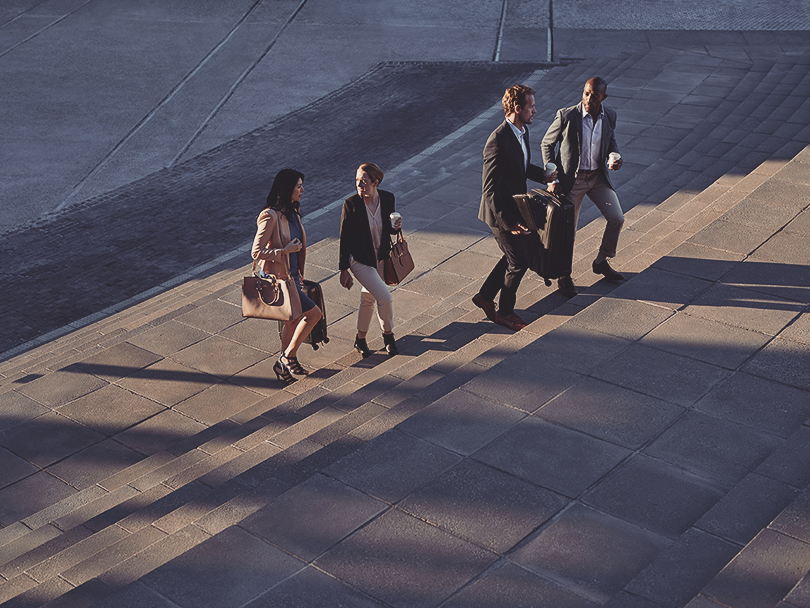 Ingredients for Success
Entrepreneurial spirit
Intellectual curiosity
High emotional quotient ("EQ")
Grit, determination, and drive for success
Communication skills
Spirit of generosity
Structure and discipline
If personal development, upward mobility, and a chance to solve real problems for real people excite you, find out if you'd be a good fit.
​​Become an advisor
Our advisors are part of a client's innermost circle. They serve as financial confidants, while helping solve real-world challenges.​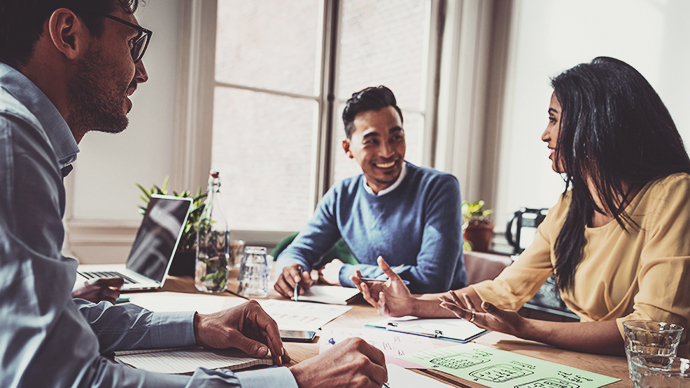 Solve real problems for real people
Bernstein advisors help clients navigate complex investment and planning decisions, while growing an advisory practice with the support of our extensive resources.