Bernstein Private Wealth Management
Boston
53 State Street
Suite 3800
Boston, MA 02109
617-788-3700
Get Directions
Looking for a new wealth advisor in Boston?
What sets us apart

entrepreneurs

corporate executives

professional practitioners
Local when it matters, global when it counts
Looking for wealth management in Boston? Bernstein Private Wealth Management serves as confidants to some of New England's most astute investors, helping them solve complex challenges—ones that extend well beyond wealth management. What sets us apart from other Boston wealth advisors? We combine decades of experience with the "above and beyond" attitude of an intimate boutique.​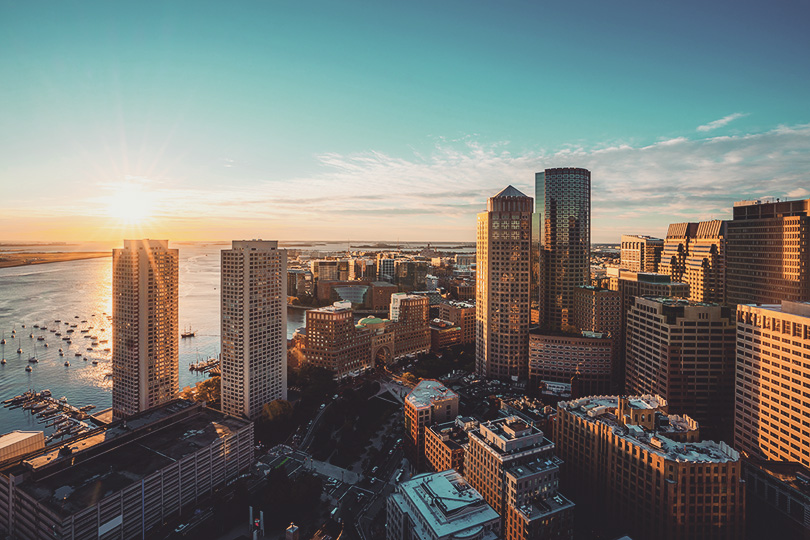 Leave your mark
Many entrepreneurs count on Bernstein Private Wealth Management's Boston office for support, especially those in the life sciences and biopharma ecosystem. ​
We rank among Boston's premier wealth advisors, exploring fundamental questions like "What matters most to me?" and "How will I leave my mark on the world?" Whether you're eyeing the exit or have just launched, we're fully committed to your financial success.​
Maximize your rewards
Many corporate professionals don't have time to focus on all the components of their compensation packages. Those in the fast-paced biopharma and life sciences sectors tend to find it particularly challenging.​
Bernstein Private Wealth Management's Boston office can help take the guesswork out of compensation planning with our sophisticated modeling and tax mitigation techniques. We tailor 10b5-1 selling plans, exchange funds, hedging strategies, family wealth transfer solutions and charitable giving strategies to your specific needs.​
Extend your team
Our Boston wealth advisors are respected members of their communities with extensive contacts among professionals in the life sciences and biopharma industries, among others. ​
Tap into our vast network of internal and external resources, including corporate attorneys, accountants, investment bankers, and strategic consultants. We'll share research insights and industry color that can enhance your practice.​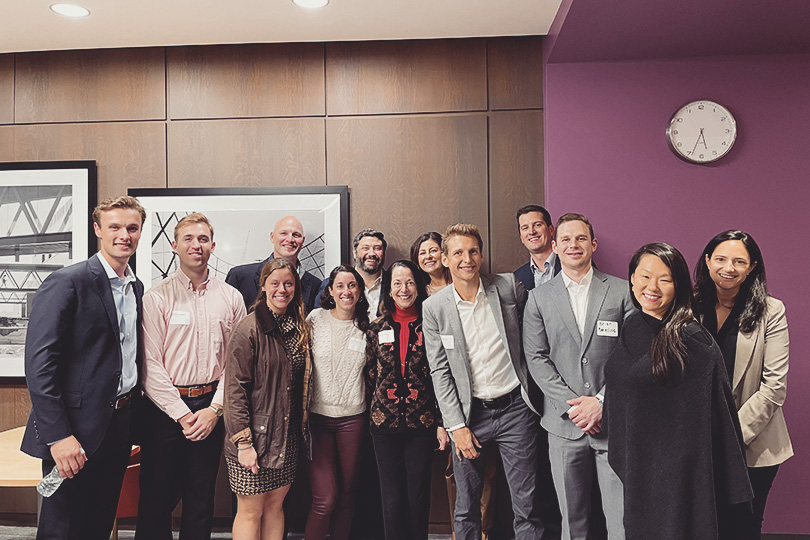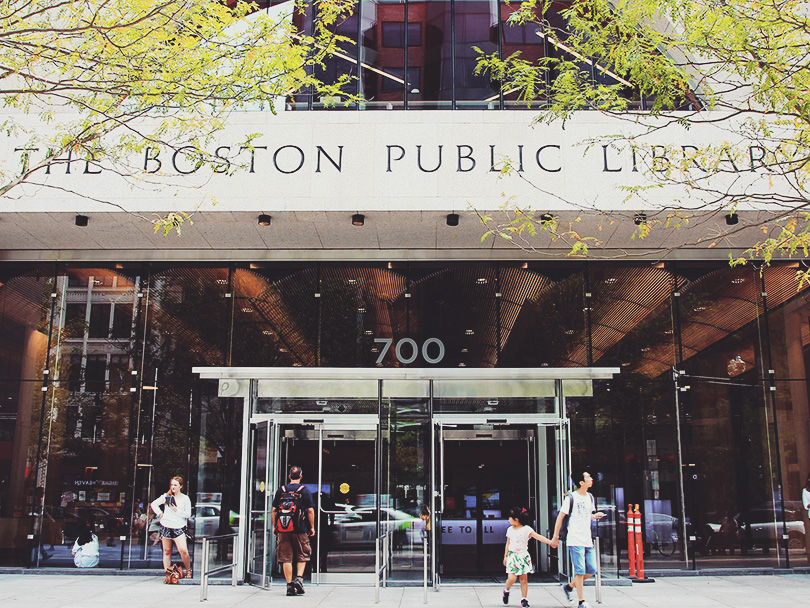 A partner to Greater Boston
Bernstein Private Wealth Management's Boston office has teamed with the Boston Public Library (BPL) to offer an Entrepreneur-in-Residency program. The pilot provides Boston area entrepreneurs—especially those from underserved communities—with mentoring, advice, feedback, financial assistance, and opportunities to grow their skills and the 'social capital' required to sustain business ventures. It's just one way we're living our values.​
Our Senior
Leadership Team
Our Advisors and Strategists
Curabitur Vestibulum Magna

Curabitur Vestibulum Magna

Curabitur Vestibulum Magna
Uncertain times, clear advice
Your investments are important to you—they're your means of reaching your financial goals and achieving better outcomes in life. That's why Bernstein Private Wealth Management's Boston office is here to help you explore the opportunities and risks of the world's capital markets and the innovations that shape them. We understand that in risk-on, risk-off environments, it's tempting to overcorrect. Instead, we'll help you overcome your emotions and keep your portfolio on track by lending some much-needed perspective.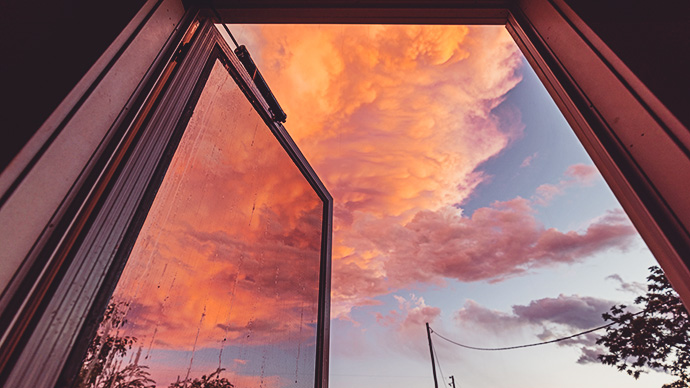 Have you fortified your portfolio against unexpected challenges?
While capital markets and the economy are constantly evolving, that's just one aspect of your wider wealth. For all of life's important questions—whether you're assessing your cash flow or philanthropic capacity, analyzing the sale of your business, or planning your legacy—our Boston wealth advisors can help. We serve as both a personal advisor and facilitator, creating a long-term financial strategy to ensure your wealth can withstand unexpected challenges.