Bernstein Private Wealth Management
Seattle
601 Union Street
Suite 4650
Seattle, WA 98101
206-342-1300
Get Directions
Looking for a financial advisor in Seattle?
What Sets Us Apart

Business Owners

Corporate Executives

Nonprofit & Foundations
Local when it matters, global when it counts
Looking for wealth management in Seattle? Bernstein Private Wealth Management serves as confidants to some of the region's most astute investors, helping them solve complex challenges—ones that extend well beyond wealth management.
What sets us apart from other top wealth management firms in Seattle? We combine decades of experience with the "above and beyond" attitude of an intimate boutique.​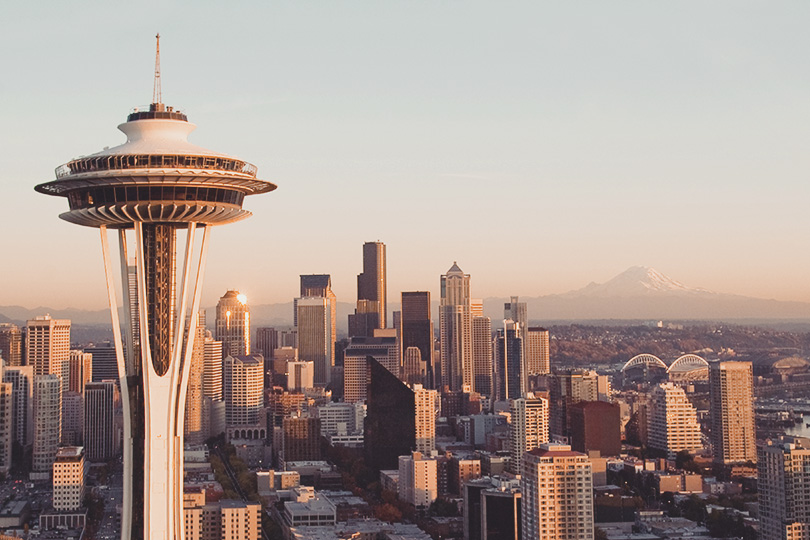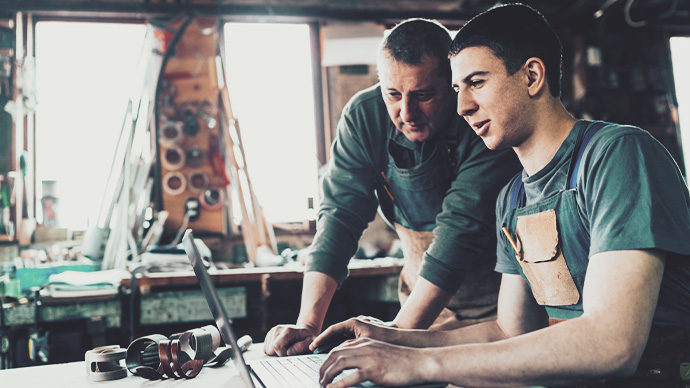 Leave your mark
Many business owners count on Bernstein Private Wealth Management's Seattle office for support. Whether you're eyeing the exit or leading a legacy family enterprise, we understand that your financial goals are intertwined with your personal values and aspirations. That's why we're here to help you achieve both.
We also know how much you care about your employees. With Bernstein Private Wealth Management's 401(k) offering, you can provide your team with a comprehensive retirement plan that will help them achieve their own financial goals. Let us help you take care of your team while also taking care of yourself.​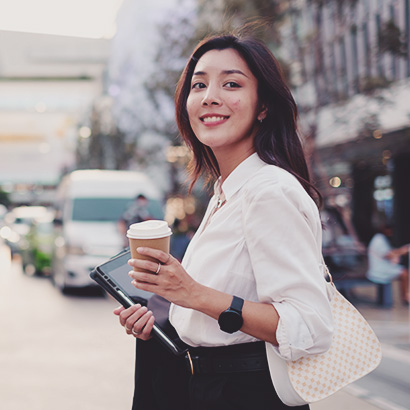 Maximize your rewards
Many corporate professionals don't have time to focus on all the components of their compensation packages. Those in the fast-paced tech sector tend to find it particularly challenging.
Bernstein Private Wealth Management's Seattle office can help take the guesswork out of compensation planning with our sophisticated modeling and tax mitigation techniques. We tailor 10b5-1 selling plans, exchange funds, hedging strategies, family wealth transfer solutions, and charitable-giving strategies to your specific needs.​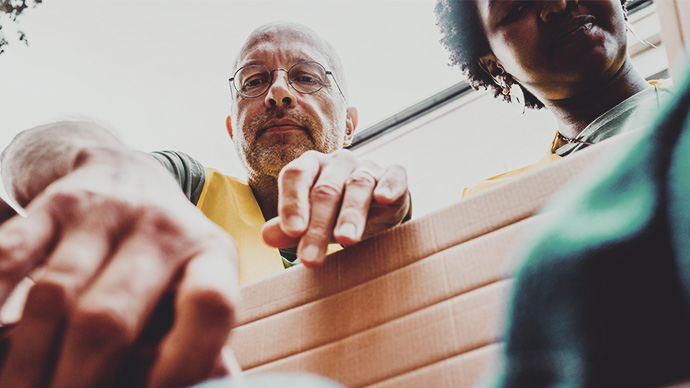 Advance your mission
As one of the top Seattle wealth management firms serving nonprofits and foundations in the region, we understand what it means to be a fiduciary partner. Our Seattle wealth advisors sit on numerous community boards, helping them make the most of the resources entrusted to them.
We work with all kinds of nonprofits and foundations, big or small. We can help you with everything from creating personalized investment plans to making sure your board is running smoothly, developing effective fundraising strategies, and keeping your operations healthy. And because our Seattle nonprofit and foundation clients tend to be lean on staff and have volunteer boards, we help backfill any gaps—cutting through the complexity for a wide range of decision-makers.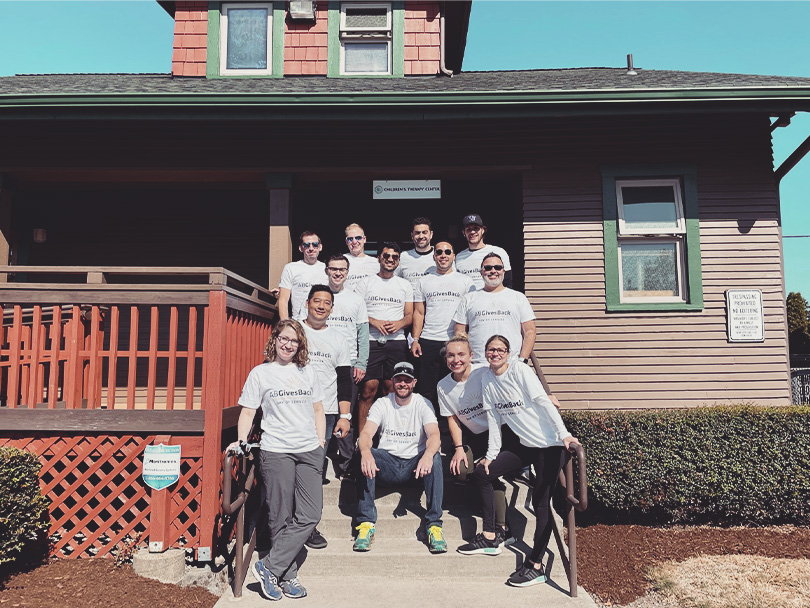 A partner in Seattle
As proud members of the Seattle community, we feel a deep sense of responsibility to give back and make a positive impact. Many local Seattle organizations have benefited from our active volunteer base, including Children's Therapy Center—the largest and most comprehensive independent nonprofit pediatric therapy program in Washington State. Whether through time, talent, civic engagement, or donations, we believe that we can help build a stronger, more vibrant community for everyone.
Our Senior
Leadership Team
Our Advisors and Strategists
Curabitur Vestibulum Magna

Curabitur Vestibulum Magna

Curabitur Vestibulum Magna
Uncertain times, clear advice
Your investments are important to you—they're your means of reaching your financial goals and achieving better outcomes in life. That's why Bernstein Private Wealth Management's Seattle office is here to help you explore the opportunities and risks of the world's capital markets and the innovations that shape them. We understand that in risk-on, risk-off environments, it's tempting to overcorrect. Instead, we'll help you overcome your emotions and keep your portfolio on track by lending some much-needed perspective.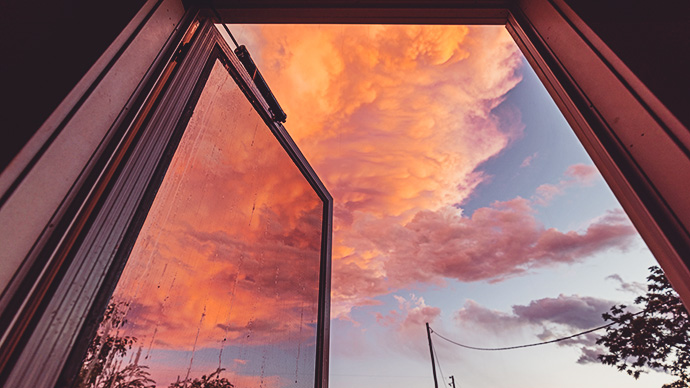 Have you fortified your portfolio against unexpected challenges?
While capital markets and the economy are constantly evolving, that's just one aspect of your wider wealth. For all of life's important questions—whether you're assessing your cash flow or philanthropic capacity, analyzing the sale of your business, or planning your legacy—our financial advisors in Washington can help. We serve as both a personal advisor and facilitator, creating a long-term financial strategy to ensure your wealth can withstand unexpected challenges.