Bernstein Partners' League
Become part of a curated community of top trusted professional partners. Network with industry thought leaders, Bernstein experts, and local practitioners in a relaxed, memorable setting.​
Looking for experts you can trust with your clients?
An elite invitation-only community
Bernstein Partners' League aims to bring together influential professional partners of Bernstein to address the most pressing issues clients face. We're pleased to offer incredible opportunities to grow your professional network and expand your practice by collaborating with like-minded technicians.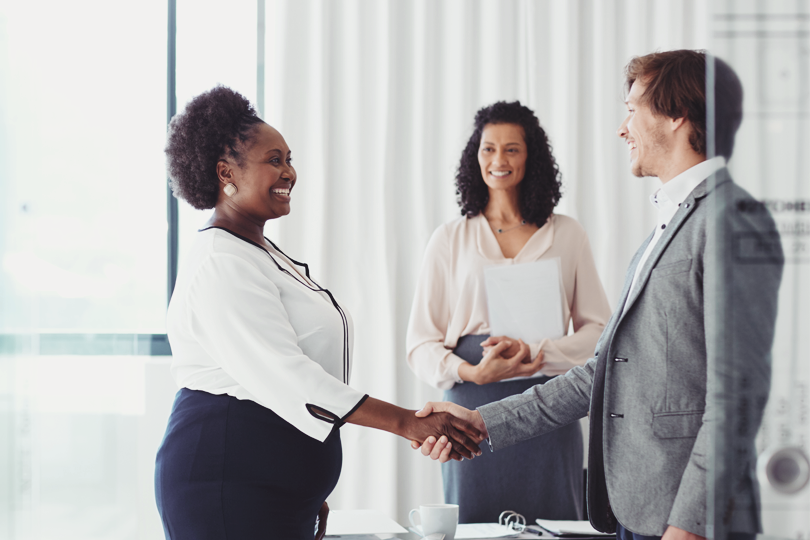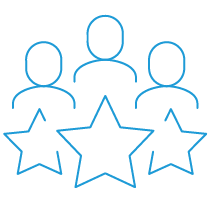 Curated community
Bernstein Partners' League is an invitation-only set of programs designed to bring together top trusted professional partners of Bernstein who have significant influence in the lives of ultrahigh- and high-net-worth investors.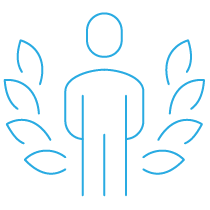 At the forefront
When you work with Bernstein, you'll always be at the leading edge of wealth structuring, tax minimization, and governance strategies—something your clients will appreciate. Haven't worked with us yet or it's been a while? Bernstein Partners' League is the perfect way to explore our distinctive, sophisticated offerings.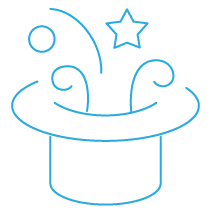 Memorable experiences
Say goodbye to boardroom presentations and hello to a fun and engaging way to network and learn. Our elevated, unique experiences offer a relaxed setting where you can connect with the best in the industry. It's an ideal way to expand your practice and meet other like-minded professionals.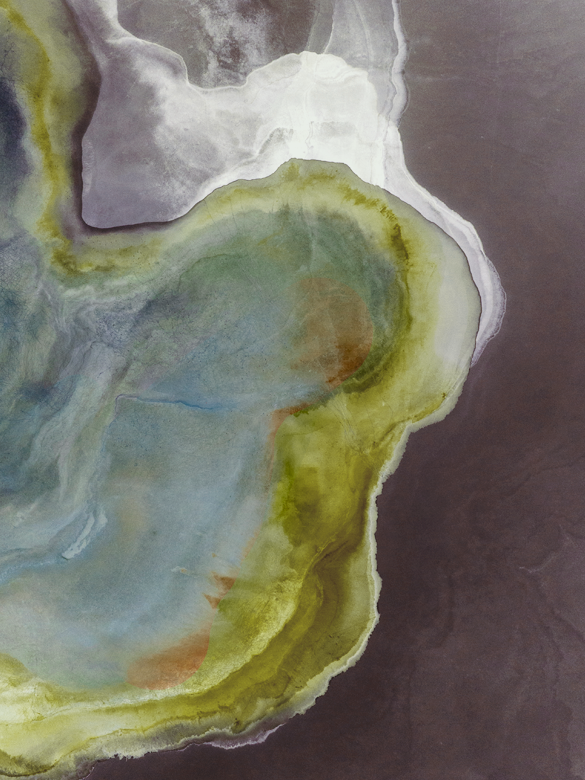 What sets Bernstein apart?
Bernstein takes a sophisticated approach to advanced planning—one that combines values alignment with cutting edge wealth transfer techniques. We start by discovering individual and family goals and core values. These guiding principles, once identified and prioritized, are the foundation for our wealth structuring recommendations and personally designed to match what matters most. Our dedicated Family Engagement team facilitates conversations and ensures that key findings are incorporated into strategic plans, including family governance structures, education programs, and wealth strategies.
Innovative insights, direct from the experts
Have your clients transferred too much wealth? How will rising rates impact their legacy? What are some overlooked ways to minimize the tax burden on the sale of a business? Bernstein's deep research, state-of-the-art modeling, and guiding governance structures will ensure you're on the leading edge of the latest wealth structuring developments.​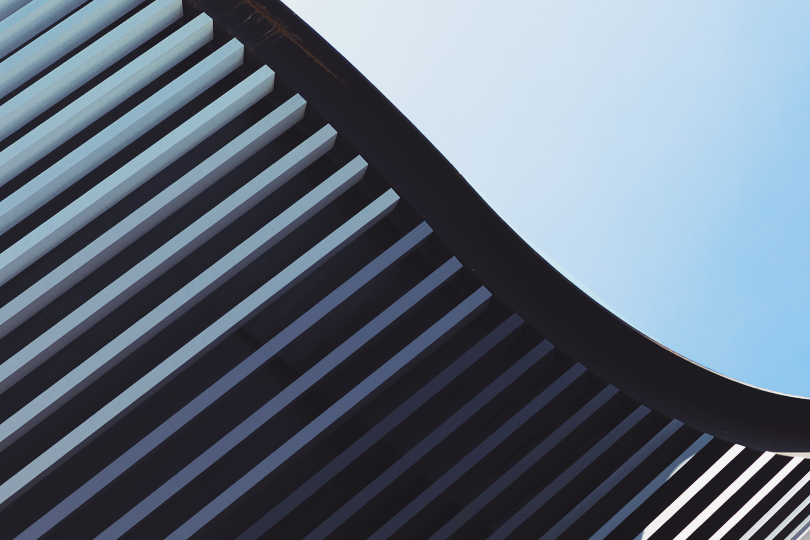 Featured Content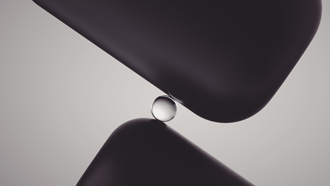 New
Help clients maximize their estate planning success by funding trusts with today's federal exclusion amount, while avoiding potential pitfalls through astute creation and effective administration over time.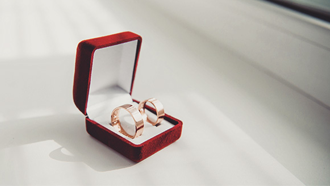 New
A well-crafted postnuptial agreement can provide useful parameters to help contain the fallout from a future divorce while protecting clients' financial interests.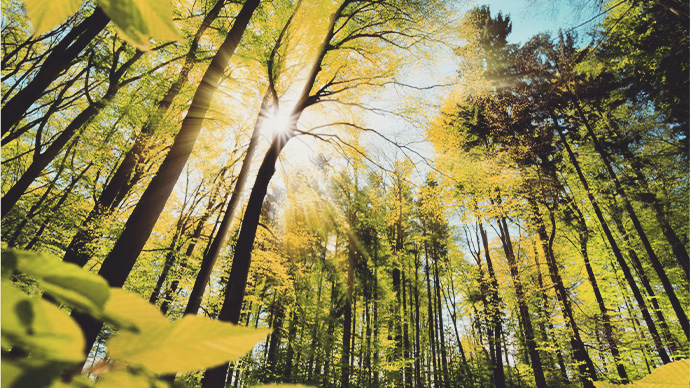 ESG‑related investing is an evolving tool that reflects the interconnectedness of the world in which we live: an especially relevant concept for today's offshore fiduciary. Shelly Meerovitch and Jennifer B. Goode provide a global roadmap in their recent article published in the STEP Journal.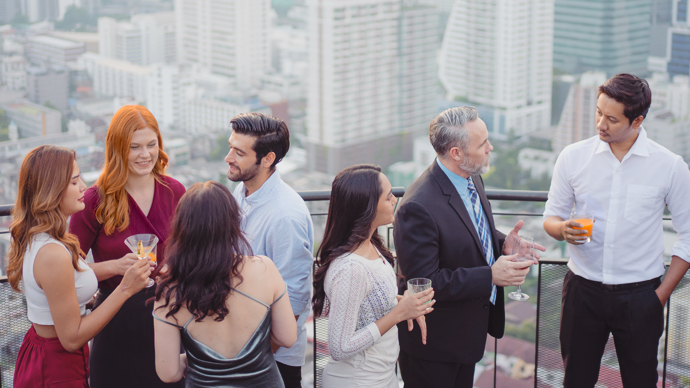 Experience the league
Tired of attending an event just to stare at a screen? Feeling like traditional networking programs are more like a chore than a valuable learning opportunity?​
Our curated experiences in a relaxed environment make connecting fun and engaging. Past experiences have included a trip to Gurney's Montauk, luxury culinary tastings, a schooner sunset sail, and access to top industry conferences (including the Strategic Decisions Conference in New York and the Research & Innovation conference in LA). You'll be able to learn from the best in the industry in an intimate, local setting. And we'll personally connect with other professionals who are just as passionate about growing their business as you are.​