You've worked hard for your achievements on the field. Continue the momentum with your financial success off the field.
Looking for advice that makes a difference?
Why Bernstein?

We Speak Your Language

How We Work With Players

Preparing Your Future
Why Bernstein?
Bernstein's Sports, Media, and Entertainment Group understands NFL players and wealth management because many of us were once in your shoes. We can help you make the leap from excelling on the field to an equally successful life after the game.
We Speak Your Language
Former NFL player Winston Justice became a Bernstein Wealth Advisor to help advance the cause of NFL players and wealth management.
How We Work with Players
We serve as a financial confidant, guiding NFL players and their families through life's biggest transitions. And when it comes to NFL players and wealth management, we don't shy away from potentially difficult conversations.
Preparing Your Future
We have decades of experience providing advice around NFL players and wealth management as they prepare for the future, developing strategies to make the wealth they've created at a young age last a lifetime.
We look at the whole player
You are more than an elite NFL player. You are a son, husband, and father—or a business owner, activist, and philanthropist. We'll design a plan for every facet of who you are.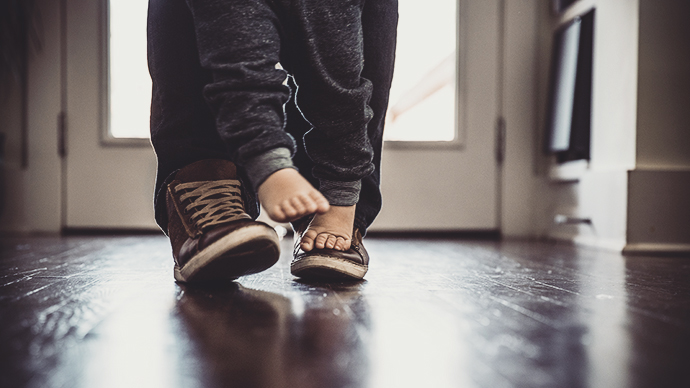 Your legacy is broader than your wealth
How will you convey pivotal moments, mistakes to avoid, and a lifetime of wisdom? Our team can help you transmit values along with financial assets.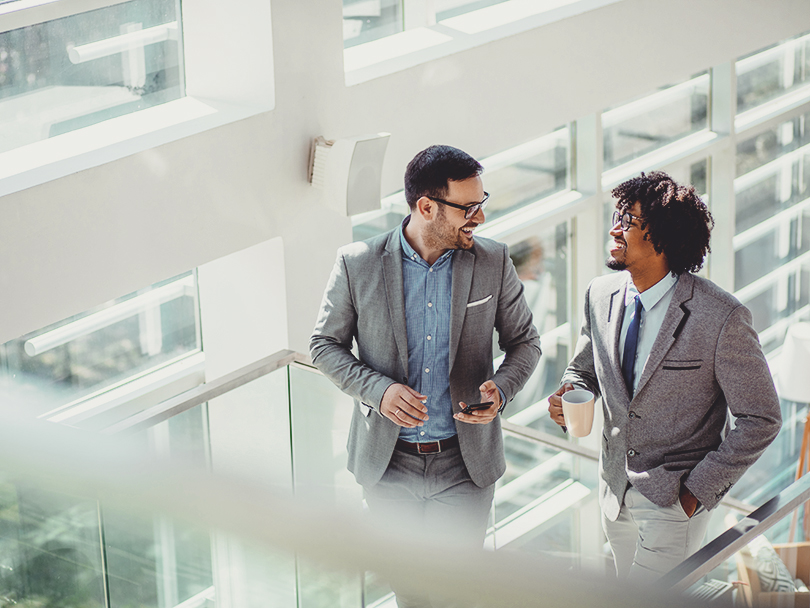 Firsthand Advice​
As a partner in planning for your future, we'll help ensure your money is working for you beyond your playing years.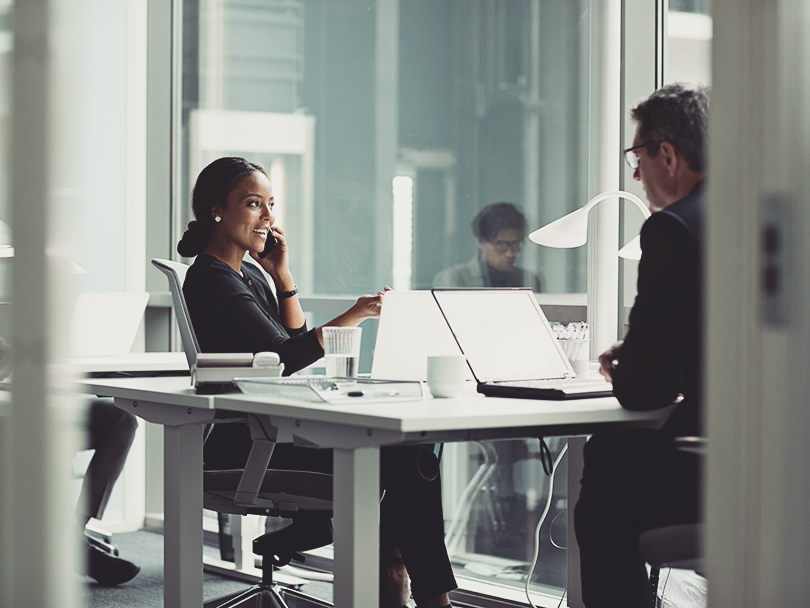 Team Players
NFL players and wealth management go hand in hand. We'll collaborate within your professional ecosystem, focusing on whatever is needed to secure your long-term financial success.
The Entrepreneurial Athlete
Is funding a business venture in your future? Many NFL players go on to become business all-stars, but how do you know if it's right for you? We can help with all aspects of the transition—from exploring how much to invest to connecting with former pros who have already made the leap. We have a proven track record helping NFL players and wealth management flourish.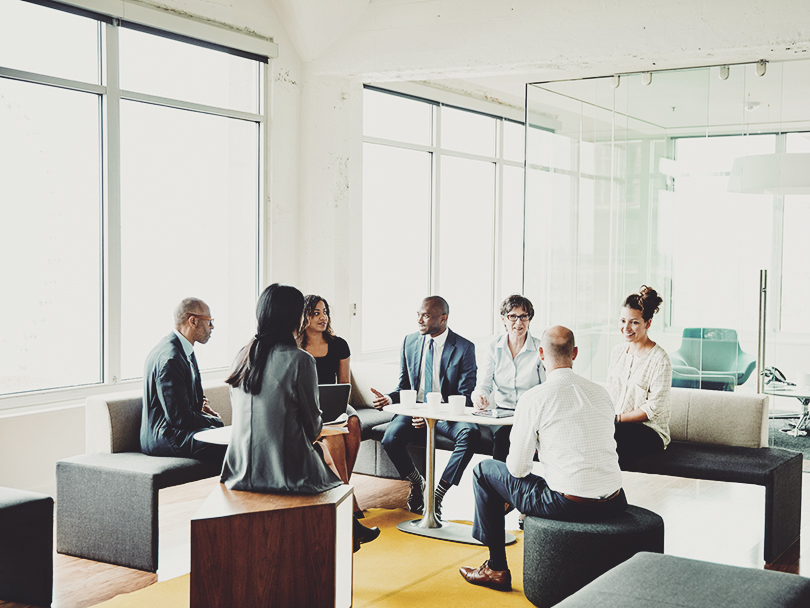 Inclusion Is a Choice
Equity and inclusion are core tenets of our culture. We embrace differences and uniqueness while recognizing that certain starting points and obstacles require specific resources to eliminate barriers.
Invest for Impact
While philanthropy is one way to promote social change, investing responsibly​ can make a difference, too. But responsible investing is more than just a slogan. It involves real investment choices. We can help you build a portfolio that addresses societal outcomes—in addition to risk and return.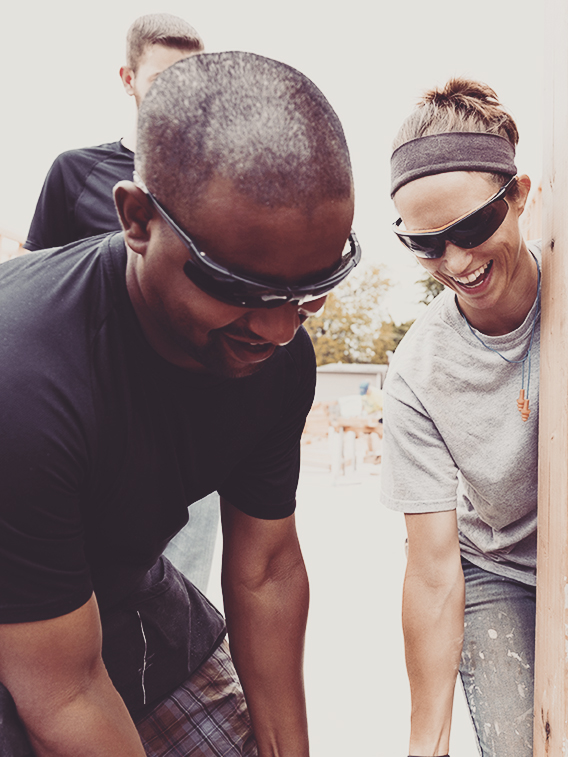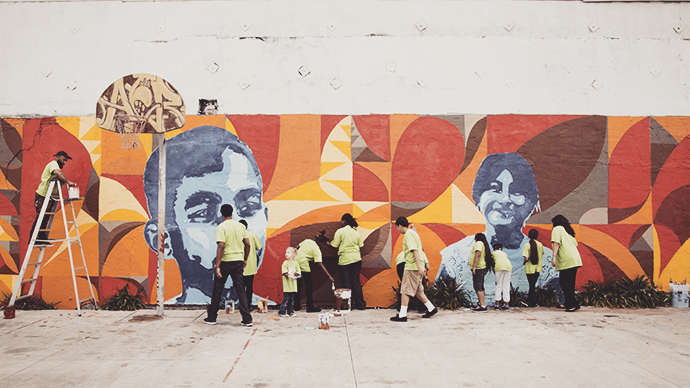 Giving Back
Determining how and when to give to others is not as simple as coming up with a figure on the fly. Learn how you can assess your capacity to give to family, friends, and cherished causes.
Featured Content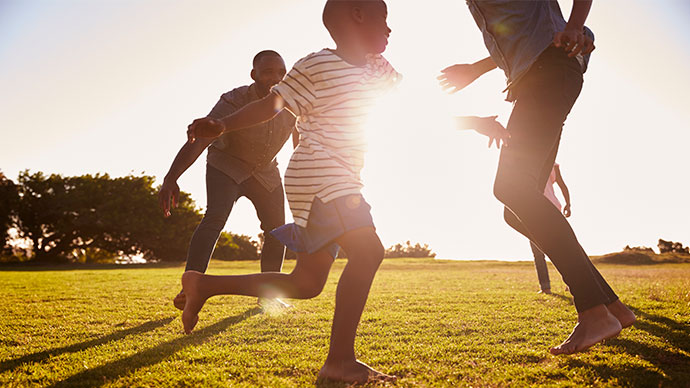 You've dreamed of this moment your entire life—the big contract. Now that it's finally arrived, how can you create a legacy and support your family and community?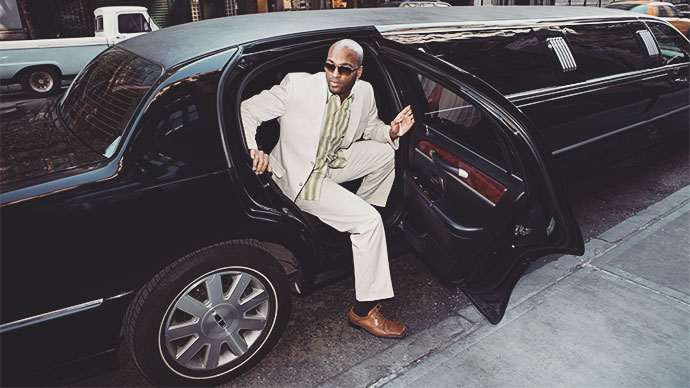 You're a young, healthy superstar with your first contract under your belt. Isn't it too early to think about estate planning? Not necessarily.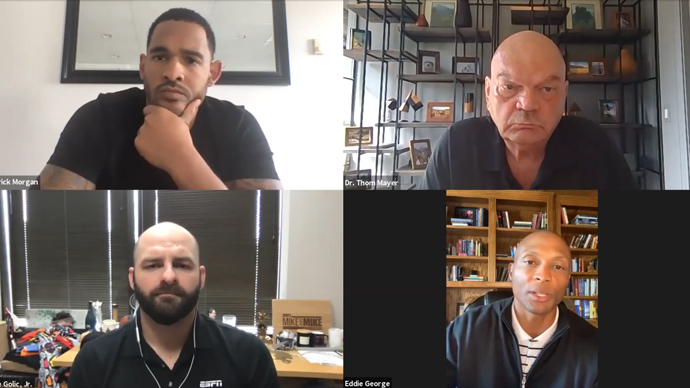 Bernstein's Adam Sansiveri hosted our captivating panelists who discussed the adversity faced in the 101st NFL season including the health pandemic and the social justice movement.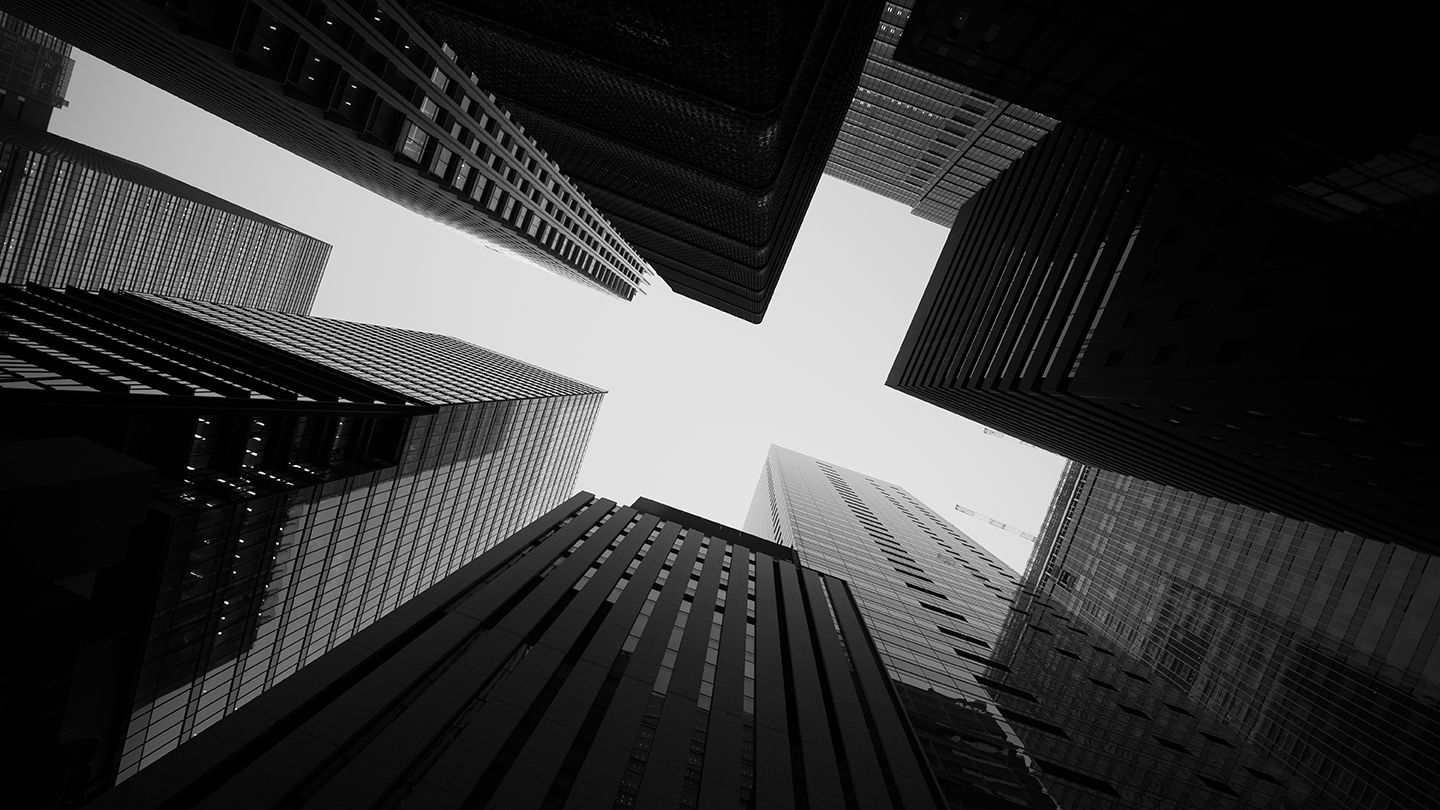 Get in Touch
Our team of advisors in 20 cities are ready and able to help you wherever you are.