Whether you're a global family or one in transition, we have the expertise to meet your family wealth planning needs.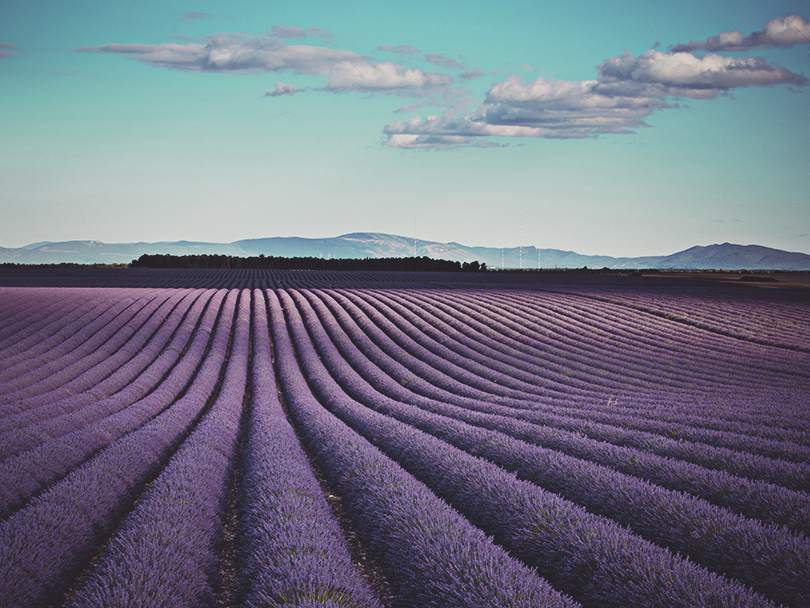 Global families have complex needs
Cross-border complexity can feel like a maze. We help global families navigate intricate trade-offs and taxing situations by offering sophisticated solutions and seamless advice related to family wealth planning.​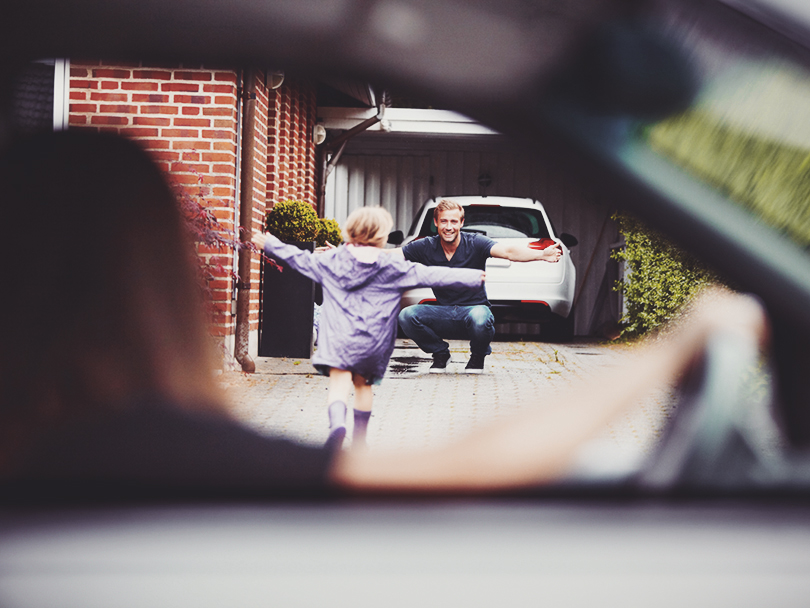 A partner for families in transition
We understand the emotional toll on individuals navigating disruptive financial periods like divorce. Partnering with a thoughtful financial advisor can help restore order to your world while making family wealth planning less overwhelming.
Live with wealth on your own terms
The Bernstein Family Engagement Institute is a dedicated group of trained, certified professionals with experience helping families explore the transfer of wealth related​ values and knowledge. We believe that family wealth planning—including uncovering a family's values and philanthropic priorities—is key to developing a successful legacy.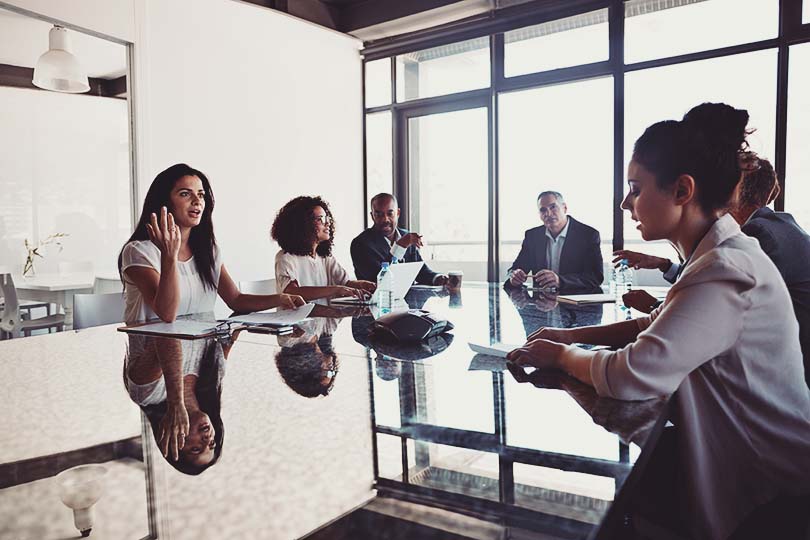 Related Insights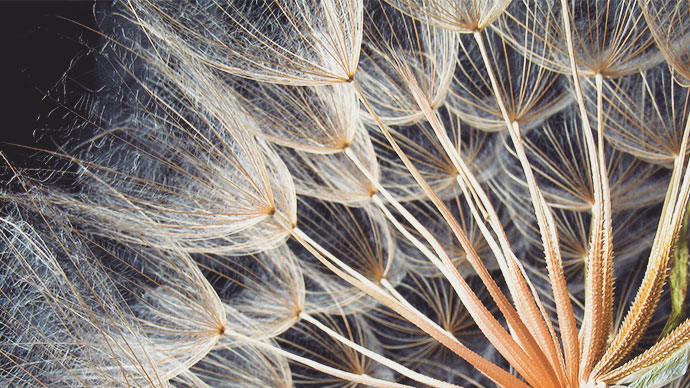 What's the key to safeguarding unity, prosperity, and legacy as a family's makeup changes? Establishing structures guided by shared family values to help mitigate conflict when relationships become strained.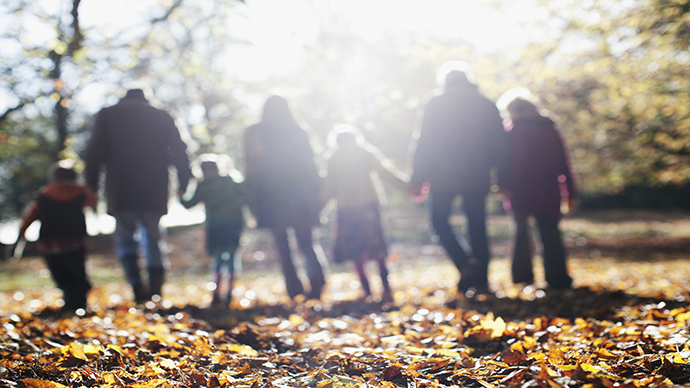 How do you split up your family's wealth when everyone has different needs or has made different contributions to the family's success along the way? Some families find it extremely complex--struggling with defining what's fair, particularly when individual members have different needs and desires.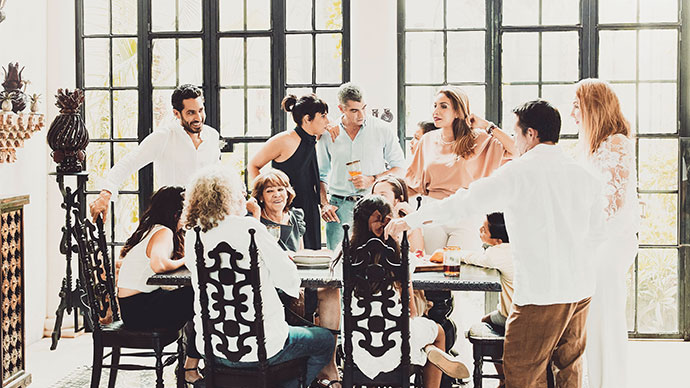 As the age-old saying "never go into business with family" suggests, working with family has its challenges. Yet some of the most prosperous businesses are family owned…and the families themselves remain happy, healthy, and wealthy. What's their secret?