Bernstein Private Wealth Management
Atlanta
Two Alliance Center
30th Floor
3560 Lenox Road
Atlanta, GA 30326
404-279-4900
Get Directions
Looking for a new wealth advisor in Atlanta?
What Sets Us Apart

Business Owners

Multi-Gen

Corporate Executives
Local when it matters, global when it counts
Looking for wealth management in Atlanta? Bernstein Private Wealth Management serves as confidants to some of the region's most astute investors, helping them solve complex challenges—ones that extend well beyond wealth management.
What sets us apart from other top wealth management firms in Atlanta? We combine decades of experience with the "above and beyond" attitude of an intimate boutique.​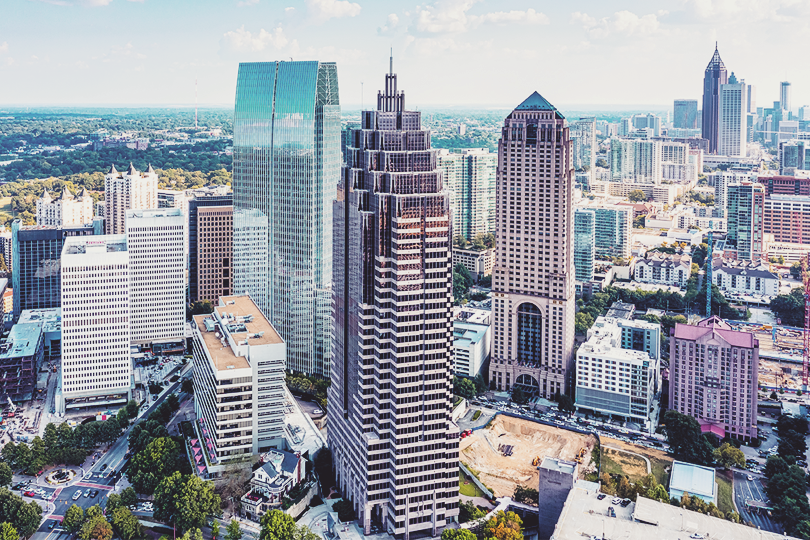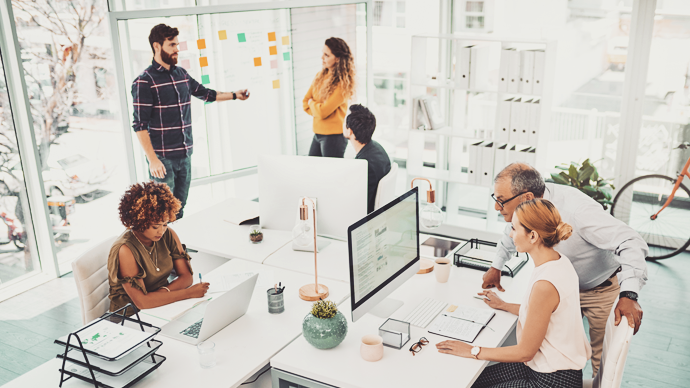 Leave your mark
Many business owners count on Bernstein Private Wealth Management's Atlanta office for support, whether they're eyeing the exit or leading a legacy family enterprise. We rank as one of the top wealth management firms in Atlanta, exploring fundamental questions like "What matters most to me?" and "How will I leave my mark on the world?"
As a business owner, you've worked hard to build your company and secure your financial future. But what about your employees? With Bernstein Private Wealth Management's 401k offering, you can provide your team with a comprehensive retirement plan that will help them achieve their own financial goals. Let us help you take care of your team while also taking care of yourself.​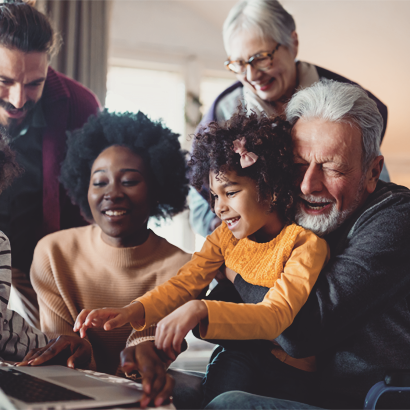 Ensure your legacy endures
Bernstein Private Wealth Management's Atlanta team understands that true fulfillment is about more than just numbers on a balance sheet. For multigenerational families, it's about preserving a legacy and passing on values to future generations. That's why we work closely with families to structure their wealth in a way that aligns with their values and goals.
Our team of experts can help you navigate complex tax and estate concerns, while also providing advanced planning strategies to ensure your family's financial security for generations to come. With our guidance, you can transmit your philanthropic values and leave a lasting impact on the world. Let us help you build a legacy that will endure for generations.​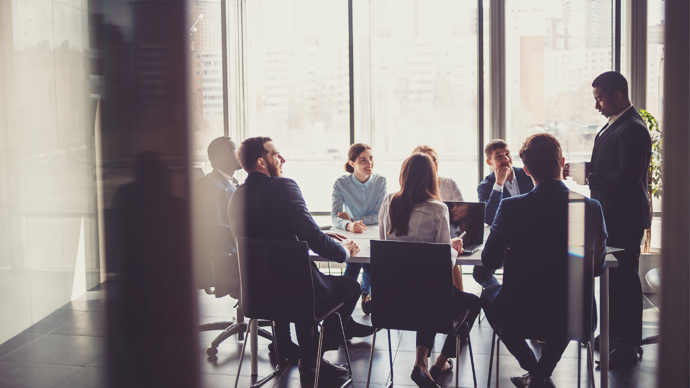 Fine-tune your rewards
Many corporate professionals don't have time to focus on all the components of their compensation packages. That's why corporate executives exploring wealth management in Atlanta frequently turn to us for sophisticated modeling and tax mitigation techniques—it helps take the guesswork out of compensation planning. We tailor 10b5-1 selling plans, exchange funds, hedging strategies, family wealth transfer solutions and charitable giving strategies to your specific needs.
Atlanta wealth management insights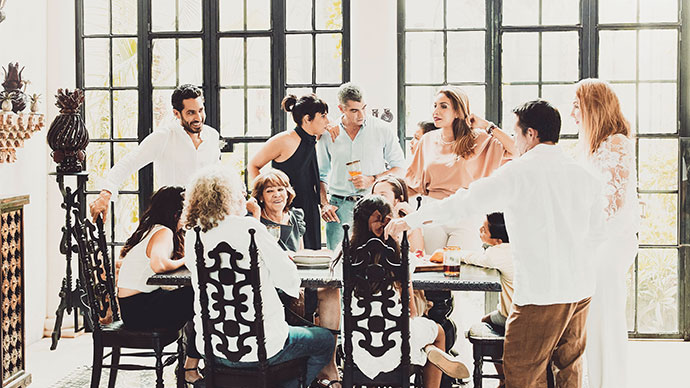 As the age-old saying "never go into business with family" suggests, working with family has its challenges. Yet some of the most prosperous businesses are family owned…and the families themselves remain happy, healthy, and wealthy. What's their secret?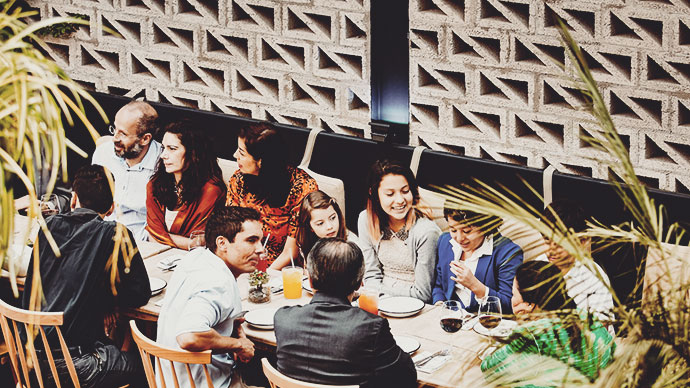 Want to boost your family's resilience? Try practicing three techniques linked to greater emotional fitness, stronger relationships, and increased happiness.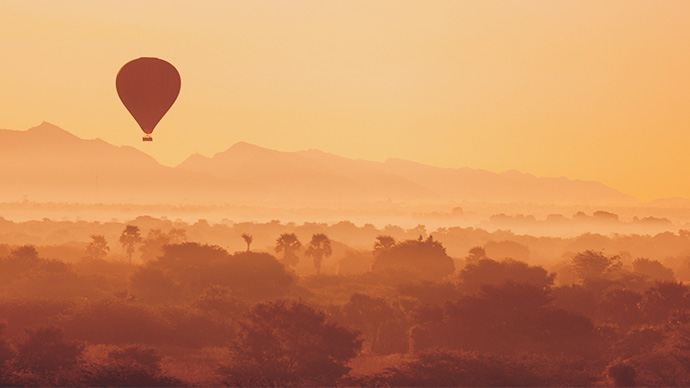 With margin loan rates now at their highest levels in over a decade, does it still make sense to use margin?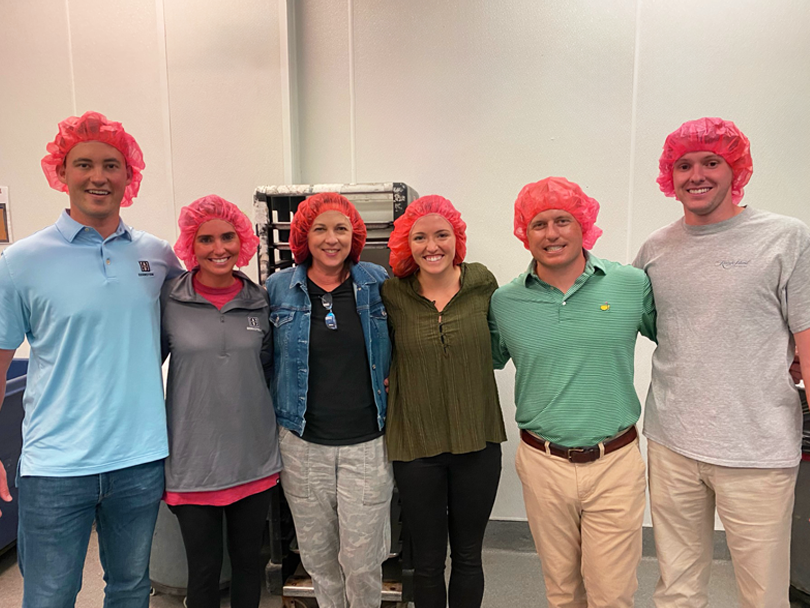 A partner in the Atlanta region
As proud members of the Atlanta community, we feel a deep sense of responsibility to give back and make a positive impact. Bernstein's team goes above and beyond addressing Atlanta's wealth management needs by serving on local boards. Many local Atlanta organizations have benefited from our active volunteer base, including Open Hand Atlanta, where we volunteered during our annual day of service to pack many of the 5,000 meals delivered daily to those in need within the Atlanta community. Whether through time, talent, civic engagement or donations, we believe that we can help build a stronger, more vibrant community for everyone​.
Our Senior
Leadership Team
Our Advisors and Strategists
Curabitur Vestibulum Magna

Curabitur Vestibulum Magna

Curabitur Vestibulum Magna
Uncertain times, clear advice
Your investments are important to you—they're your means of reaching your financial goals and achieving better outcomes in life. That's why Bernstein Private Wealth Management's Atlanta office is here to help you explore the opportunities and risks of the world's capital markets and the innovations that shape them. We understand that in risk-on, risk-off environments, it's tempting to overcorrect. Instead, we'll help you overcome your emotions and keep your portfolio on track by lending some much-needed perspective.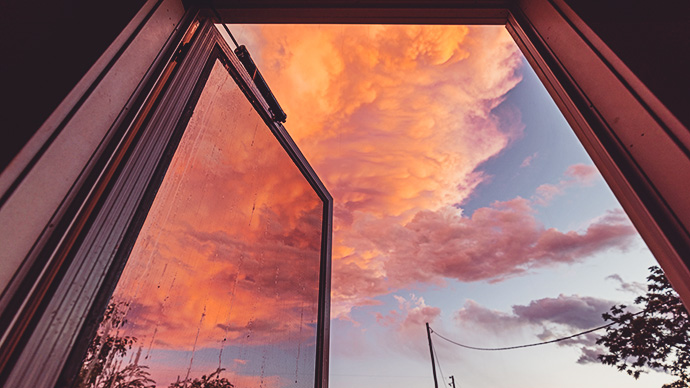 Have you fortified your portfolio against unexpected challenges?
While capital markets and the economy are constantly evolving, that's just one aspect of your wider wealth. For all of life's important questions—whether you're assessing your cash flow or philanthropic capacity, analyzing the sale of your business, or planning your legacy—our wealth advisors in Atlanta can help. We serve as both a personal advisor and facilitator, creating a long-term financial strategy to ensure your wealth can withstand unexpected challenges.