Bernstein Private Wealth Management
Stamford
290 Harbor Drive
2nd Floor
Stamford, CT 06902
2128922781
Get Directions
Our Senior
Leadership Team
Our Advisors and Strategists
Curabitur Vestibulum Magna

Curabitur Vestibulum Magna

Curabitur Vestibulum Magna
Uncertain times, clear advice
Your investments are important to you—they're your means of reaching your financial goals and achieving better outcomes in life. That's why Bernstein Private Wealth Management's Stamford office is here to help you explore the opportunities and risks of the world's capital markets and the innovations that shape them. We understand that in risk-on, risk-off environments, it's tempting to overcorrect. Instead, we'll help you overcome your emotions and keep your portfolio on track by lending some much-needed perspective.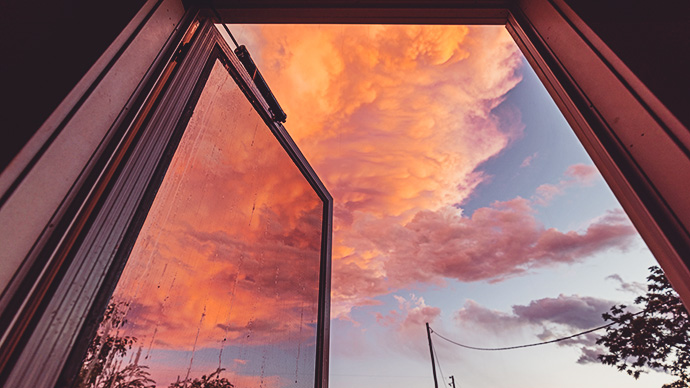 Have you fortified your portfolio against unexpected challenges?
While capital markets and the economy are constantly evolving, that's just one aspect of your wider wealth. For all of life's important questions—whether you're assessing your cash flow or philanthropic capacity, analyzing the sale of your business, or planning your legacy—our Stamford wealth advisors can help. We serve as both a personal advisor and facilitator, creating a long-term financial strategy to ensure your wealth can withstand unexpected challenges.