We aim to help clients, causes, and communities envision—and achieve—a more prosperous, meaningful future.
Trustworthiness
We are accountable. Integrity, transparency and reliability are core to our business model.
Innovation
We're always working for you, looking for new opportunities. Our high-conviction approach aims to deliver investment clarity and better outcomes.
Teamwork
We succeed together. An uncommonly collaborative culture helps us deliver exceptional personalized service.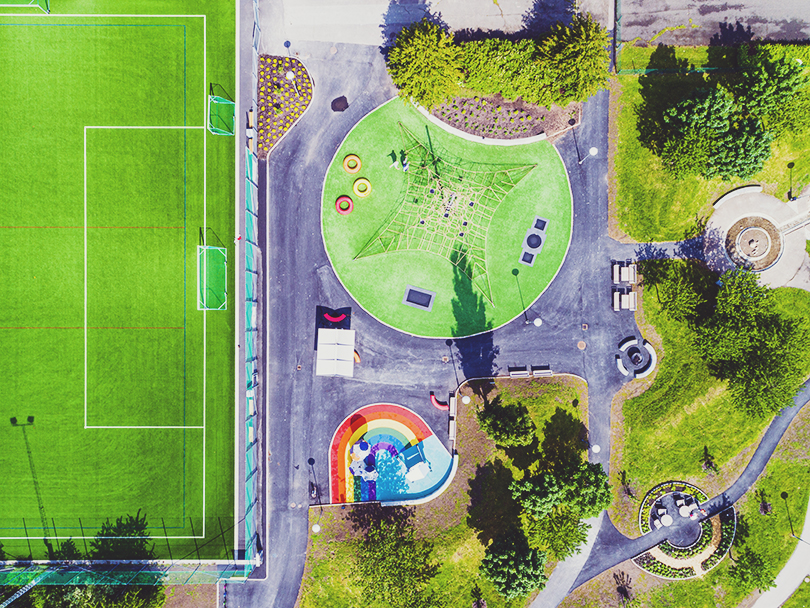 Responsibility
We are responsible citizens. We empower our people to make a positive impact for our clients, society, and the world around us.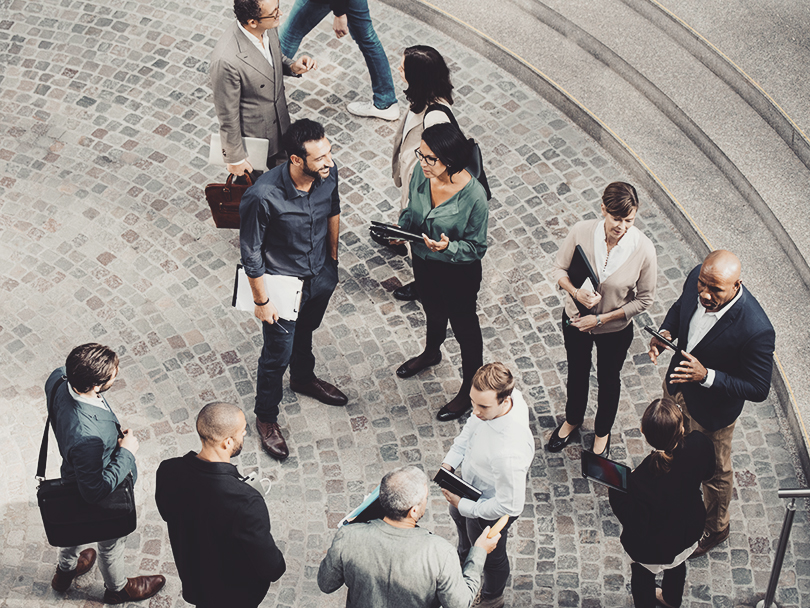 Equity
We lift as we climb. We work in an equitable and accessible fashion to ensure everyone can achieve their fullest potential.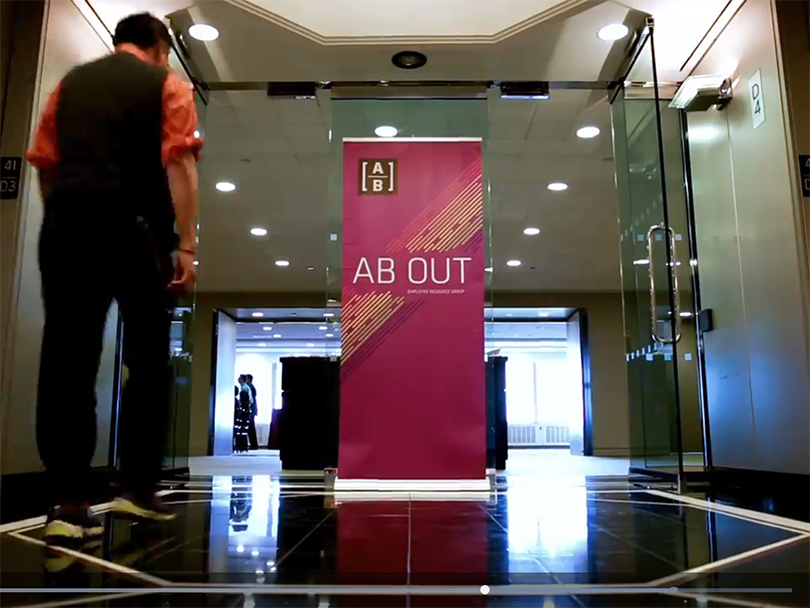 Is it Still Getting Better?
Watch our colleagues tell their courageous stories of what it's like to be out in the workplace.
Community
We open worlds. Leveraging our connections and mission aligned resources to build communities of likeminded individuals.